How one organisation is combatting the greatest challenges associated with cancer
Cancer can affect anyone. It's not biased towards a certain race, gender or class. Yet, an estimated 70% of deaths from the disease occur in low- and middle-income countries. For many people living with cancer in South Africa, the greatest struggle they face isn't the disease but a lack of adequate treatment and support for it. Leading the fight against stigma and poor service delivery is Campaigning for Cancer, and with their platform, they are giving patients the power to combat their challenges and rise up stronger than ever before.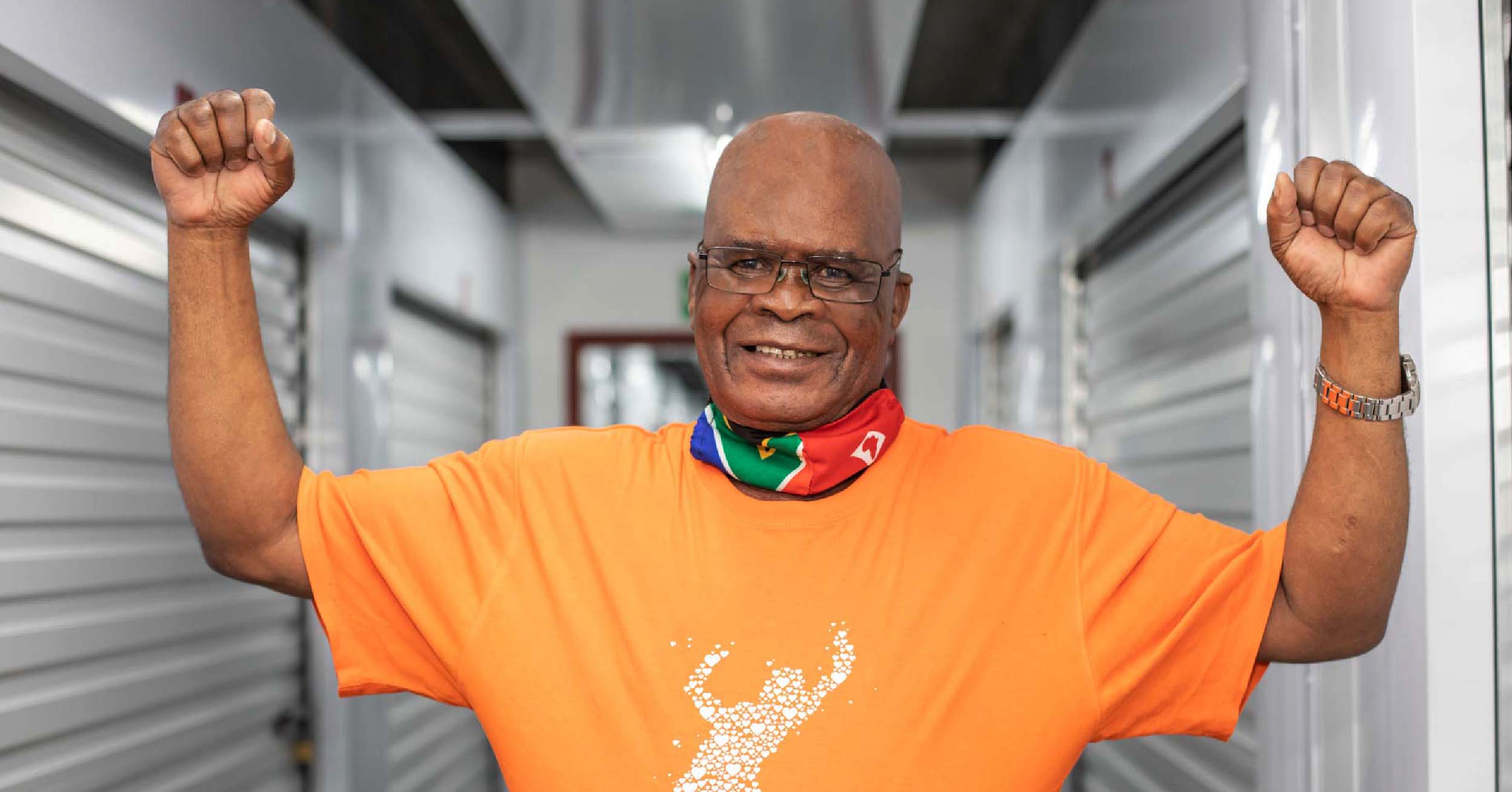 Campaigning for Cancer was founded in 2008 with the aim of empowering and giving a voice to those affected by the disease in South Africa. Due to a poor healthcare system and harmful stigmas surrounding the disease, many people living in rural and low-income areas were either unable to access the treatment they needed or too afraid. "When I was battling with cancer, I had to struggle before I received access to treatment," Campaigning for Cancer Patient Navigator David Mkefa says. "I found myself feeling at home with the organisation because they gave me a platform to fight for other people who went through the same experience I did."
Over the last decade, Campaigning for Cancer has become instrumental in the fight against the lack of treatment and support for patients in South Africa. The team offers several programmes which are specifically designed to create informed and empowered patients. Among them is the Information Access and Dissemination Programme which educates people about the various aspects of the disease and how to navigate them. "When patients can't exercise their rights, we become a voice for them so that they can get the treatment they deserve," David says. The team also informs local communities about the signs and symptoms to encourage people to detect and treat the disease before it's too late.
However, combatting the struggles surrounding cancer comes at a cost. "The challenge that we have faced in the past and continue to face is funding," David says. "So we are looking to the public and the private sector for funding so that we can move forward with our organisation." To find out more about Campaigning for Cancer and how you can get involved in this life-changing organisation, visit their website or check out their steps to making a difference on our blog.
Do you have a business story that you would like us to hear about? Send us a message on Instagram, Facebook or LinkedIn to be part of our Local Business Spotlight campaign. You can also email feedback@stor-age.co.za.
Posted by Stor-Age Self Storage - 24 September 2021 | Charity
Tags: cancerawareness, cancer, cancersurvivor, breastcancer, cancerfighter, cancersupport, health, campaigningforcancer, advocacy, selfstorage, storage