23 Cats Found In Self Storage Unit
We spotted an article on Florida Today about a woman that has been charged with multiple counts of cruelty to animals after 23 cats were found in a self storage unit. The message is clear be careful what you put in your self storage unit. The woman is being held on bail for $57,500, that is equivalent to approximately R770,000.
The article, titled
M.I. woman charged after police find 23 cats in storage unit
, describes how, "The Brevard County Sheriff's Office has taken a 43-year-old Merritt Island woman into custody after they found 23 cats being held in what they call "deplorable conditions" in a Merritt Island self-storage unit."
There are just some things that you cannot store in self storage. Items which we have identified as hazardous and/or not suitable for self storage, and which we do not allow our customers to store in our secure storage facilities are (please note this list is no exhaustive):
toxic, pollutants or contaminated goods
firearms, munitions or explosives
radioactive materials
hazardous goods
living plants or animals
food or perishable goods
cash and securities
illegal goods
waste
flammable liquids, including petrol
full or empty gas cylinders
Need to figure out how much space you and your cat need? Check out our handy self storage space estimator and choose the unit size that is right for you.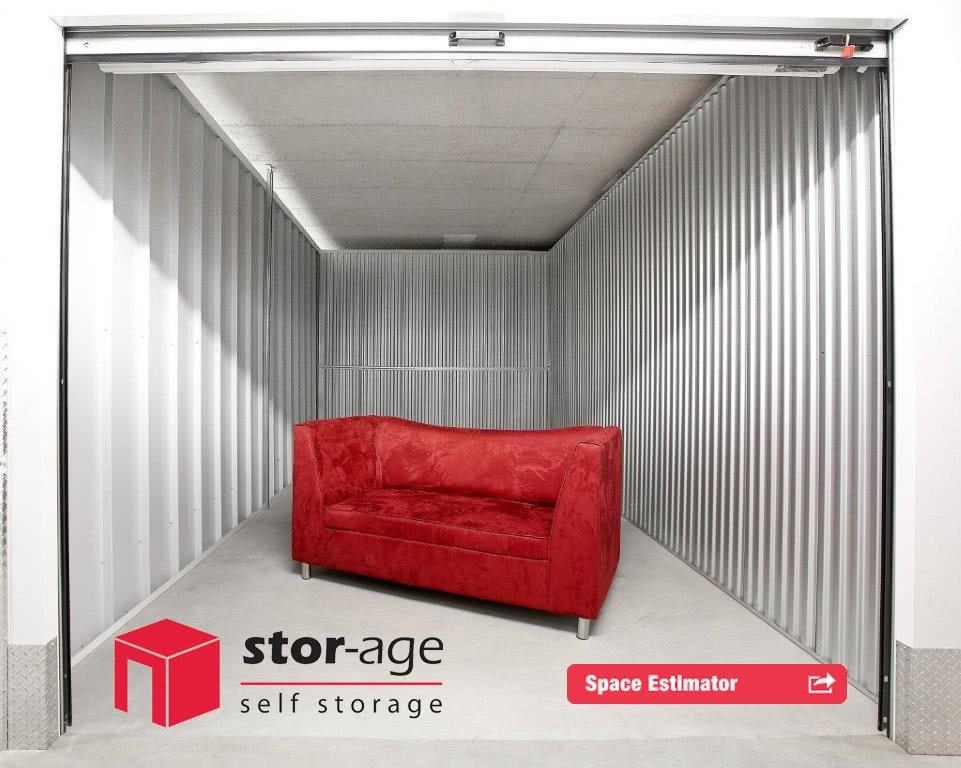 Posted by Stor-Age Self Storage - 04 September 2015 | Tips And Hints