Basic steps to start the year on the right foot
You've heard it many times - the last year was a challenging one. If you are someone who is looking to base your New Year's resolutions on lessons learnt during 2020, then this blog is for you.
Here are a few tips on how to start your year on a good note and set healthy habits that will help you achieve your goals.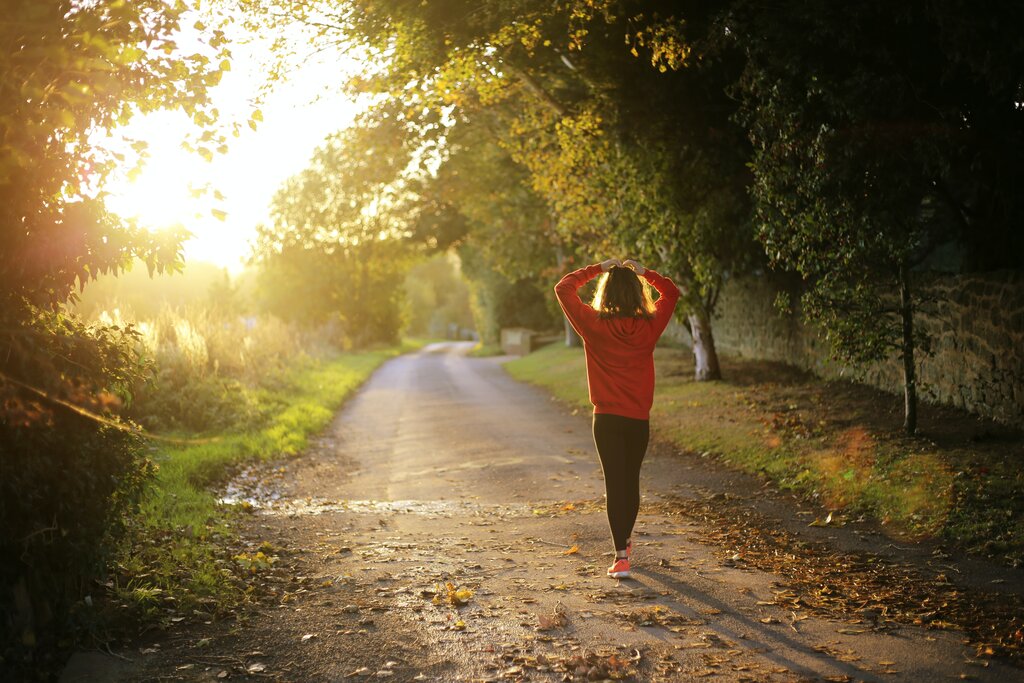 Healthy eating
You don't need to follow a strict diet in order to eat healthily. Instead, it's important to focus on a balanced diet and sustainable eating plan to keep yourself nourished and healthy throughout the year.
Don't get caught up in fads and restrictive dietary trends but rather include a variety of nutrients in your daily food intake and cut out junk food wherever possible. A healthy body makes a significant impact in the fight against illness.
Regular exercise
Exercise has several benefits over and above physical health. Not only does regular exercise keep your body in shape but it also reduces stress, helps to improve mental health, reduces the risk of heart disease and assists your body with other vital functions.
Dedicated wellness practices
Anxiety and stress can have a crippling effect. It's important to carve out time to include a wellness routine in your life. Whether it's a daily yoga practice, digital detox, listening to what your body needs and eating healthily, focusing on your health and wellness can dramatically improve your mental health.
Connect with community
Invest in family and friends who show you support. COVID-19 has taught us the difficulty of loneliness and how a simple message can have a powerful effect. Make sure that you take care of your support system throughout the year so that they have the energy to support you in return.
Clear your space
There is a saying that goes "a cluttered room is a cluttered mind". If you want to be productive, healthy and effective in the new year then it's important to clear your environment of clutter and distractions. You can either donate, sell or store belongings that you don't use regularly in order to open up space in the home and workplace.
If you're looking for a safe and secure space to store your belongings then our conveniently located storage units have you covered. Call 0861 18 18 18 to find out more about our clean and secure units. You can also get a quick quote online.
Posted by Stor-Age Self Storage - 05 January 2021 | Tips And Hints