Become a zero-waste business with these simple changes
For as long as we can remember, waste has always been a part of business. With so many customers to keep happy and an office swelling with staff, waste became the norm and the impact on the planet was needless to say, devastating. But today, that's all changing. As consumers become more environmentally conscious and businesses realise just how dirty their footprint is, zero-waste is no longer a far-out fantasy but a reality many businesses are championing. Whether you're starting out or have been open for decades, here are 5 small changes you can implement today for a waste-free tomorrow.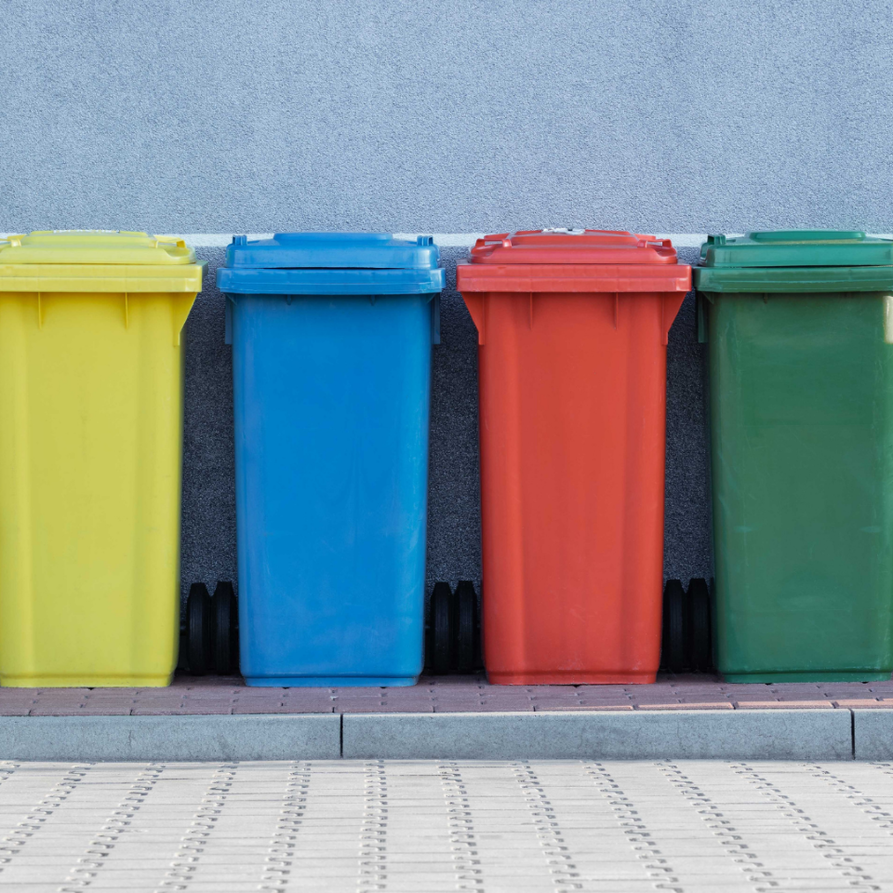 Create a waste-free culture
Change always starts at the core, and that means your company culture. For your waste-management system to work, you'll have to get your office staff on board by encouraging more sustainable practices in the workplace and rewarding efforts. These small changes could be turning off appliances or lights when they're not in use or carpooling to work.
Go paperless
As a business, paper is a part of everyday life. Yet with the advancement of technology, our reliance on trees is becoming a thing of the past. Whether using tablets to keep a paper trail or uploading documents to the cloud, making use of technology more will help you cut back on unnecessary paper wastage and resources.
Invest in solar
The sun is a valuable energy source we should all be taking advantage of. Installing solar panels is a smart and cost-effective way to reduce your carbon footprint and make your business more energy-efficient. By harnessing the power of the sun on warm days, you can ensure your staff are always switched on and ready to tackle the day.
Step up recycling bins
Although this might seem like a no-brainer, getting your office to actually recycle is harder than it sounds. Making sure there are recycling bins in all corners of the office will encourage and remind your staff to recycle their waste and put their best foot forward. It's also a good idea to keep track of the amount of waste you manage to recycle each month and award the office when it increases.
Downsize your space
Sometimes a business's biggest form of waste isn't paper or plastic, but space. Clutter can take up valuable space in an office, creating an unproductive environment for your employees and decreasing efficiency. Decluttering your office is a great way to free up space and with all the extra room, you might even realise that you have more space than you actually need.
If you're looking for a way to cut back on clutter and reduce wasted space, Stor-Age is an ideal solution. With our wide range of unit sizes and flexible lease agreements, you can safely store all your excess business items or even use it as a central operating base. Contact us at 0861 18 18 18 to find out more or get a quick and easy quote online.


Posted by Stor-Age Self Storage - 29 March 2022 | Tips And Hints