Bucket list adventures on the Garden Route
South Africa is famous for many things; its big 5 safaris, flavour-filled cuisine and rich heritage. For some though, it's better known for its adrenaline-pumping adventures. There's no better place to tick off your bucket list than along the Garden Route on the south-eastern coast of South Africa. This pristine 300-kilometre stretch brims with once-in-a-lifetime experiences. Here are just a few ideas that'll make your trip unforgettable: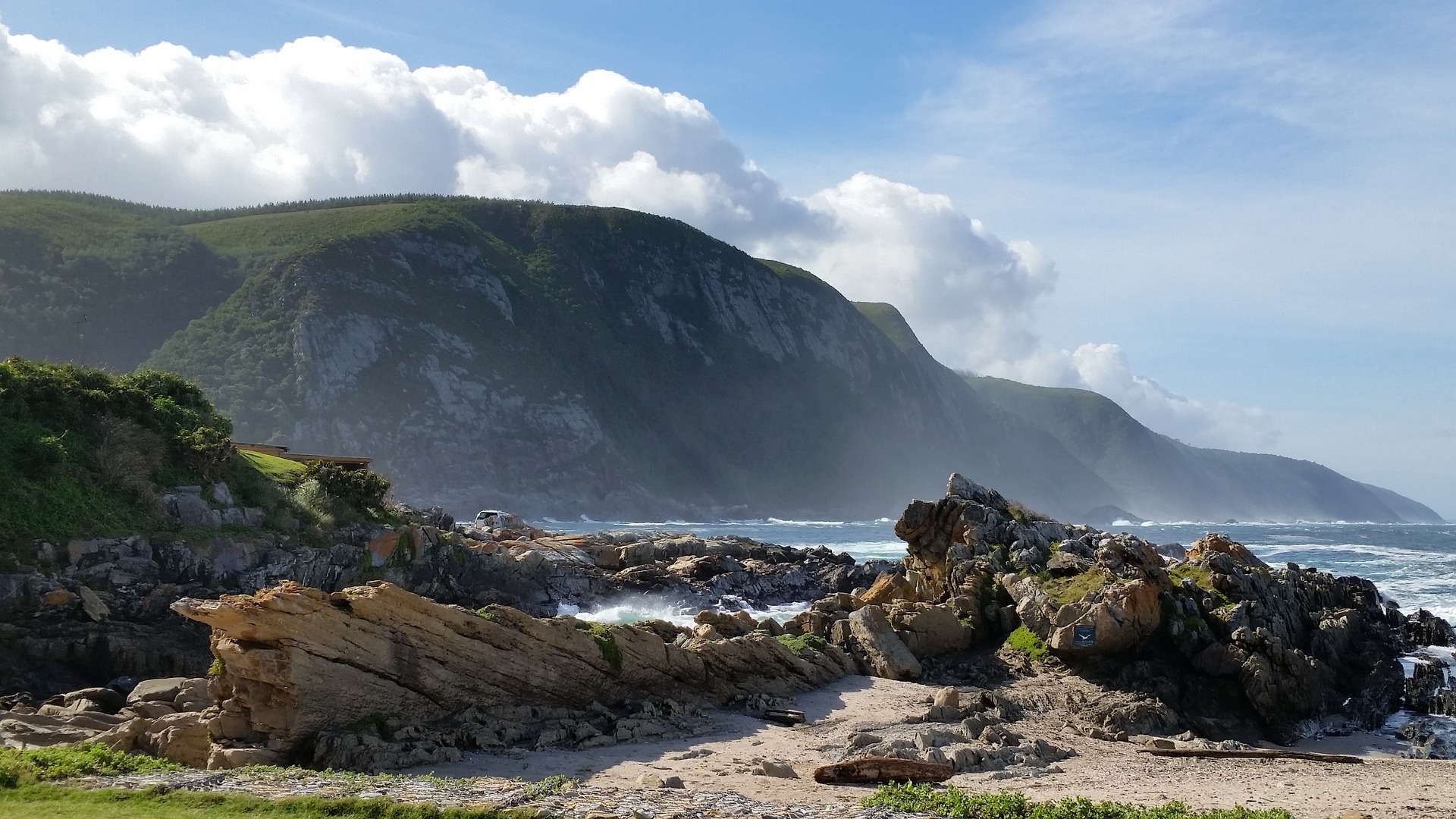 1. Scuba dive in Mossel Bay: The harbour town of Mossel Bay is teeming with life both on land and off. Plunge below the surface and witness more than 200 marine species in the natural habitat. You can also snorkel in the town's shallow bays where dolphins and seals can be seen playing year-round.
2. Fly through Tsitsikamma's treetops: Indigenous forests sprawl through this area, showcasing the country's unique biodiversity. Experience everything this green belt has to offer on a zipline adventure. Suspended 30 metres above the ground, thrill-seekers can whizz through the lush treetops and soak up South Africa's great outdoors.
3. Leap from Africa's highest bridge: If flying above the trees doesn't get your heart racing, then bungee jumping from Africa's highest bridge certainly will. Elevated 216 metres above the ground, the Bloukrans Bridge is a popular destination for adrenaline junkies and acrophobes looking to face their fear.
4. Get barrelled at Jeffrey's Bay: Known by locals as J-Bay, this quaint town is a haven for surfers. Here, optimal conditions create the perfect barrels that have attracted pro surfers and amateurs from around the globe for decades. Grab your board or book a few lessons and feel the rush of surfing at one of the best spots in the country.
5. Climb through the Cango Caves: At the foot of the Swartberg mountains in Oudtshoorn are the Cango Caves. This underground labyrinth spans approximately 4 kilometres and features over 25 chambers as well as ancient rock paintings. Explore the crevices of this mesmerising geological wonder on the Adventure Tour and marvel at both nature and humankind's artistry.
If you're itching to tick off your bucket list on this spectacular stretch, don't haul all your luggage around with you. With more than 50 stores nationwide, Stor-Age is the perfect place to store your extra baggage or belongings during an adventure. Contact us at 0861 18 18 18 to find out more or get a quick and easy quote online.
Posted by Stor-Age Self Storage - 22 June 2021 | Travel
Tags: gardenroute, southafrica, knysna, westerncape, nature, travel, capetown, plettenbergbay. gardenroutesouthafrica, plett, mosselbay, george, southerncape, bucketlist, adventures, storage, selfstorage