Businesses we featured this week
In our Local Business Spotlight campaign this week we featured a business that lights up stages across South Africa, a ghost restaurant in Craighall adapting to the new normal and a unique company that focuses on healthy and banting style diets. Read more about them here.
Local Business Spotlight: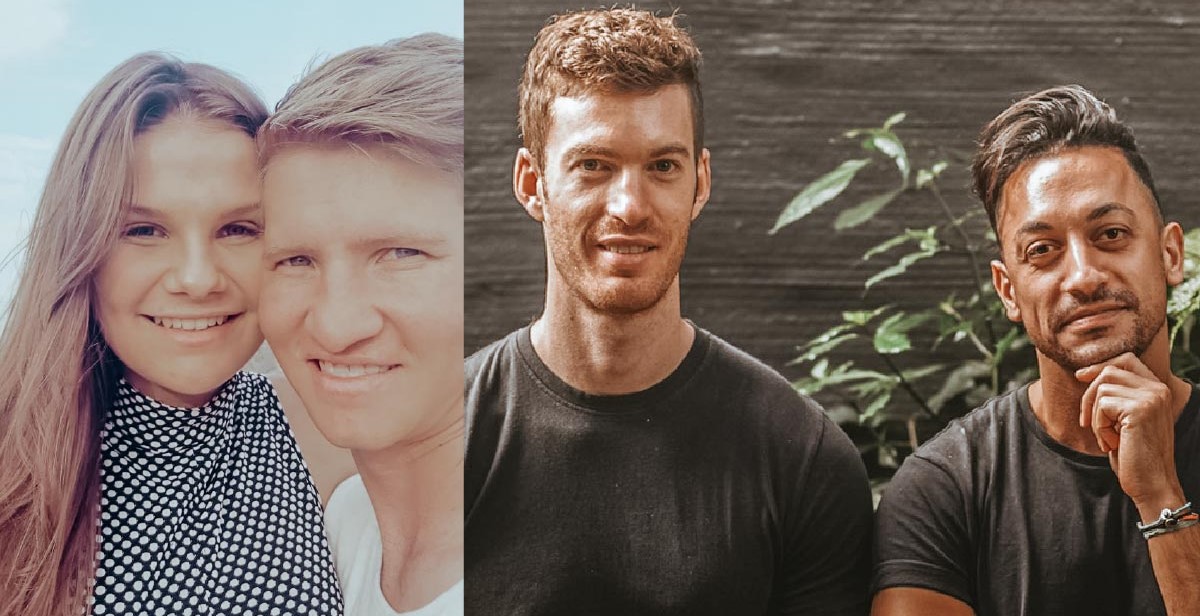 Live and Direct

On Monday we introduced Jane and Craig from Live and Direct, a business that specialises in sound and lighting rentals. While they are busy lighting up stages around South Africa, we keep their business items safe at Stor-Age Edgemead. To keep up with their latest events, take a look at their website.
ONO Eatery

In the middle of the week we featured Anthony and Jake from ONO Eatery, a unique 'ghost' restaurant business. A ghost restaurant is one that only takes deliveries online. While Jake and Anthony are cooking up a storm in the kitchen, we keep their operational items safe at Stor-Age Craighall. If you are wondering what a ghost restaurant is, take at their Instagram page.
MediFoods

On Friday we closed the week off on a good note by introducing you to the team from MediFoods, a business with a strong focus on healthy eating alternatives. Not only do they offer clean and unprocessed products, but they also focus on feeding those who can't feed themselves. While they are offering diet alternatives and feeding the hungry, we keep their business items safe at Stor-Age Edgemead. To find out more about some of the products they have available, take a look at their website.
To see more of our local business spotlight features be sure to follow our Instagram profile by clicking here. If your business stores with us and you would like to know more about how your business can be featured, DM us on Facebook or Instagram.
Posted by Stor-Age Self Storage - 04 September 2020 | SME