Local Business Spotlight Update
Over the course of the last week we once again shone the light on some of our local business customers through our Local Business Spotlight campaign.

We mixed it up a little this week by featuring a homeware company, a local band that is making waves around the world and an organisation that is helping those impacted by the COVID-19 pandemic.
Here's who we featured this week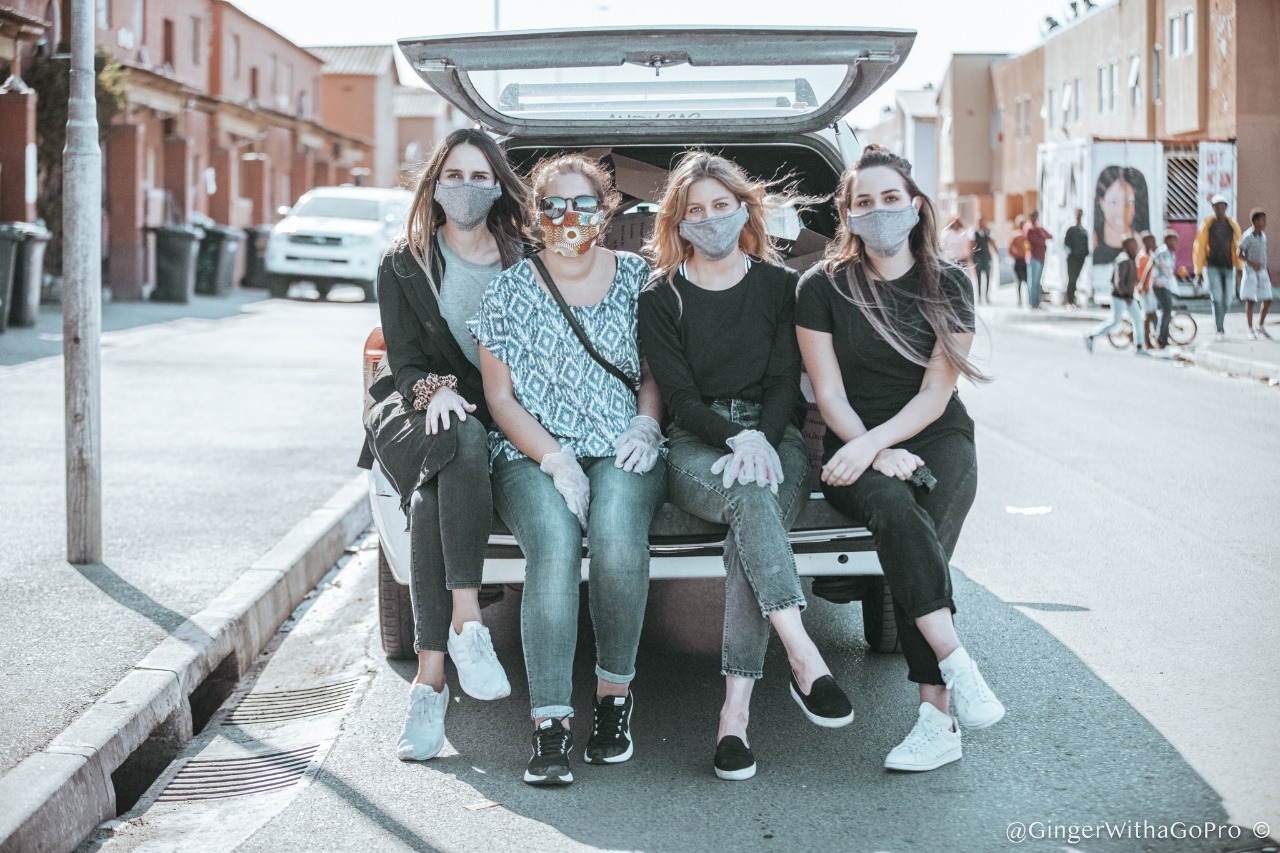 Nicholson Russell
On Monday we focused on owner-run homeware company Nicholson Russell. Founded by Emma Russell in 2007, Nicholson Russell manufactures and imports designer homeware which is sold online and through retailers across South Africa. While she is growing her business, she keeps her business stock safe at Stor-Age Sunninghill To find out more about Emma's product range, visit her Instagram page @nicolsonrussell
GoodLuck Live
We also featured the team behind award-winning GoodLuck Live, one of South Africa's favourite electronic bands. GoodLuck, who keep their equipment safe at Stor-Age Claremont, have launched their new Get Lucky Streaming series which goes live this Saturday, 06 June. They also offered three of our followers free tickets to the concert. Visit their website here to find out more.
One Bag Full
Later in the week we highlighted One Bag Full, an organisation that is helping those impacted by the COVID-19 pandemic. They have launched an initiative where they are encouraging the public to donate one bag of essential items which they then distribute to those in need. We have partnered with One Bag Full where three of our stores, Claremont, Gardens and Craighall, are acting as drop off points for these donations. Find out more by visiting their website here.
If you would like to see all our Local Business Spotlight features and get information on how you can support these local business, head over to our Instagram profile.
If you are a Stor-Age business customer and would like to be featured, let us know by sending us a DM on our Instagram or Facebook page.


Posted by Stor-Age Self Storage - 05 June 2020 | Charity