Four things to do during a day out in Claremont
Claremont is French for "Clear Mountain." An apt description for this charming suburb where residents and locals enjoy stunning views of a different side of Table Mountain regardless of which direction they are facing. Whether you are planning on relocating, or you are just coming for a visit, Claremont has plenty to eat, drink and view. Where should you go first?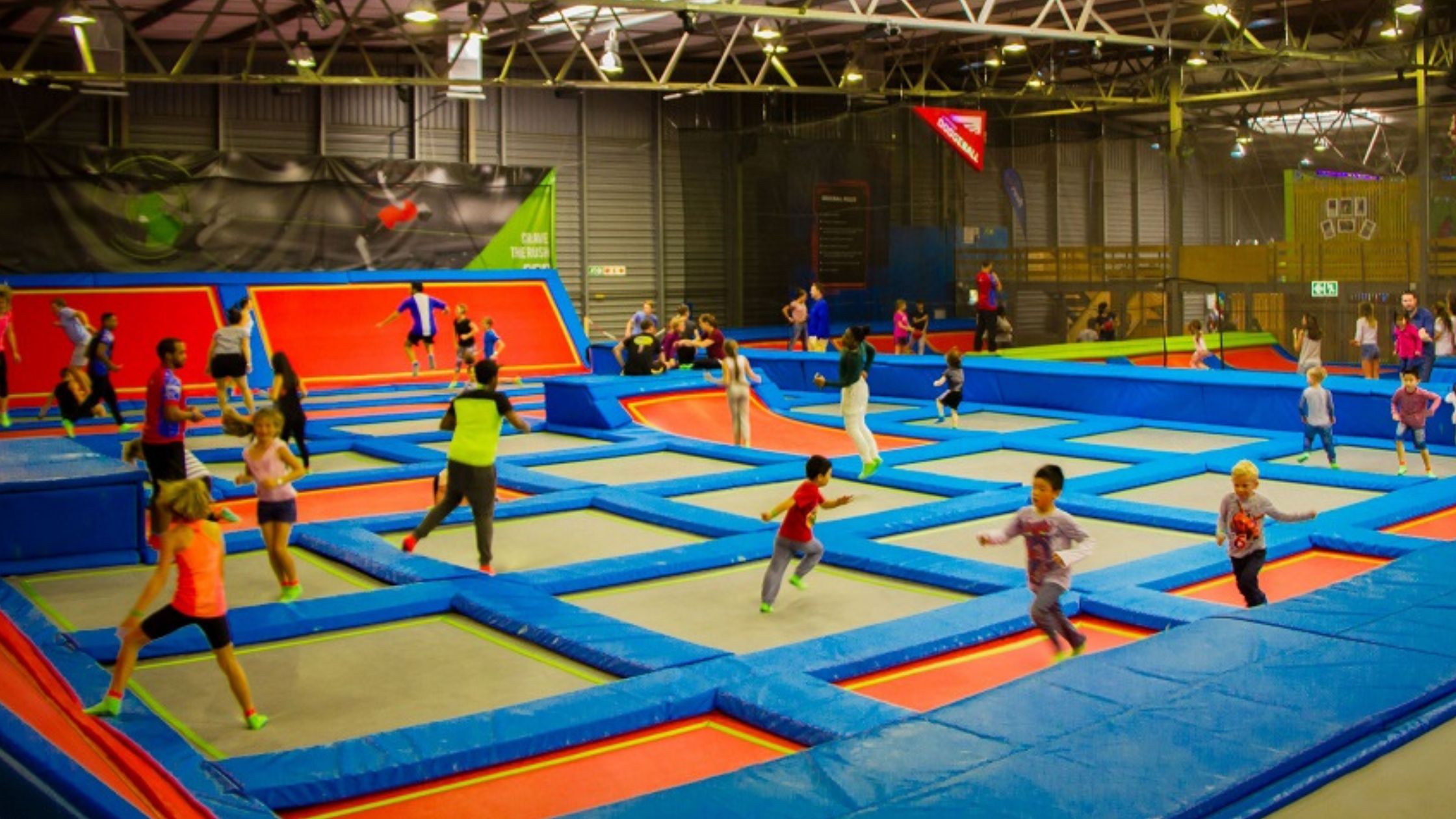 Arderne Gardens
This is the perfect place to visit when the sun is out. The picturesque garden provides a green haven right in the middle of Claremont's bustling main road, boasting a collection of exotic trees, plants and shrubs. The garden also provides numerous benches, shady glades, and ponds for the best picnic spots. Don't forget to take a photo with South Africa's largest tree while you're there!
Rush Indoor Trampoline Park
Whether you are looking for family-friendly fun or a solo activity to stretch your muscles, Rush Trampoline Park is the place to be. Non-participating guests are provided with free WIFI, locally roasted coffee and a cake bar while participating guests can jump to their heart's content. It's definitely a unique and exciting way to blow off some steam.
Oblivion Bar & Kitchen
When your stomach starts growling after an hour or two of some well-deserved quiet time and exercise, one should definitely hit Oblivion. With stunning views from their roof-top deck and a cosy couch by a roaring fire, this European-Style eatery offers mouth-watering food for comfort and a quality selection of wine to enjoy while you dine.
Starlings Urban Farmers Market
To end off an exciting day trolling the streets of Claremont, a couple of hours spent at this evening market should definitely be on your agenda. Although it is only open on Wednesdays, Starlings offer free-range, handmade and hard-to-resist products as well as a vibrant and welcoming atmosphere you won't soon forget.
If you're planning on moving to the leafy streets of Claremont, Stor-Age can help you move with ease. With secure and affordable personal self-storage units available in a wide range of sizes, storing all your items with us while you relocate will be a breeze. To learn more, give us a call on 0861 18 18 18, drop by Stor-Age Claremont for a tour or get a quote online.
Posted by Stor-Age Self Storage - 12 July 2022 | Take A Break