Five ways to refreshen up your home
While we continue to spent a lot more time at home, now is the perfect opportunity to freshen up your living spaces and breathe more life into your household. For many, starting such a project is the biggest stumbling block and so in this post we share a few tips on how to get going.
Five ways to refreshen up your home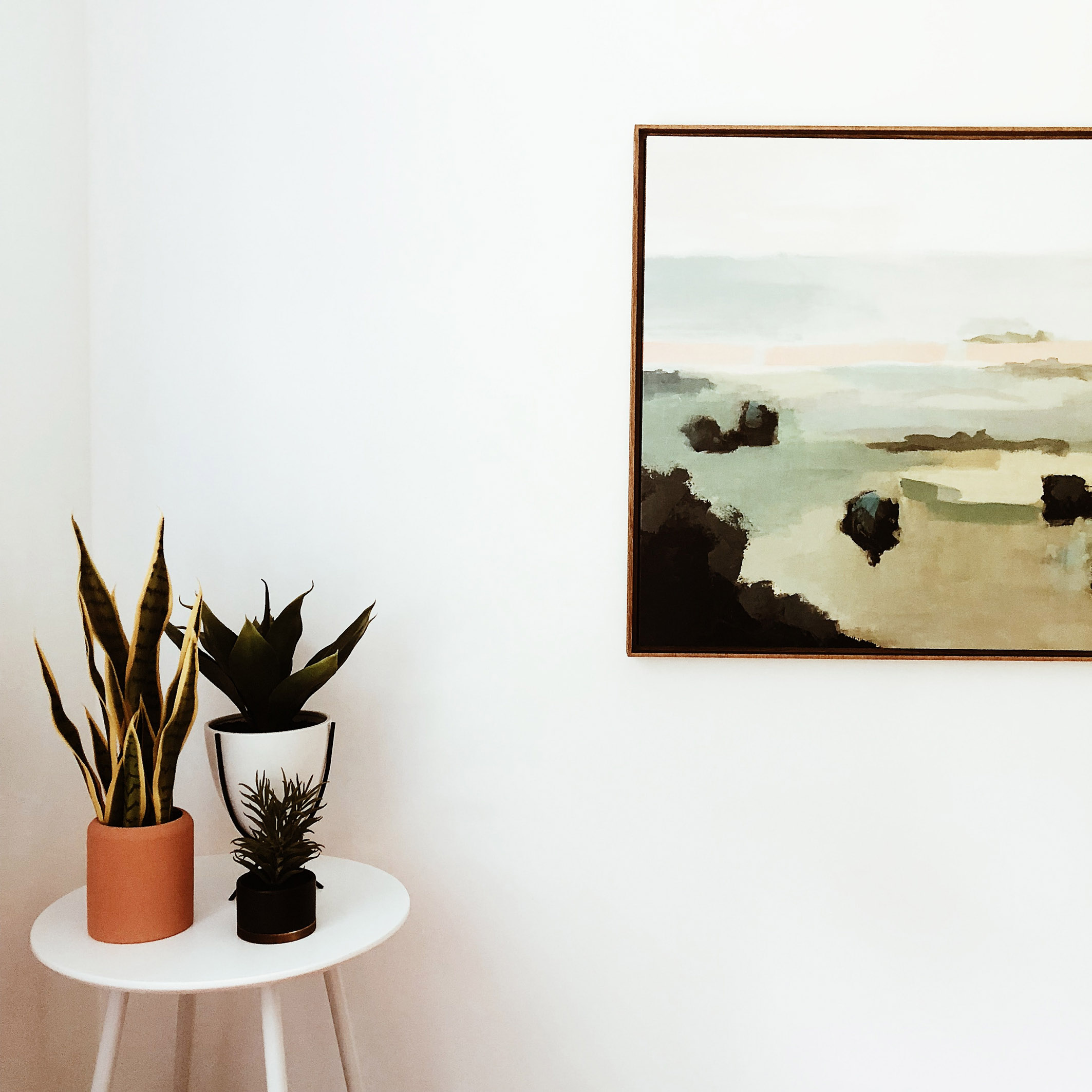 Plants
Plants not only purify the air but according to some studies may actually relieve anxiety. By bringing nature indoors, it makes us feel like there is something to take care of. This feeling of caregiving is what many of us need during a time when anxiety is so prevalent.
Colour
Add pops of colour in your rooms to lighten them up. This can be from a piece of art to a scatter cushion. Surround yourself with colours that lighten your mood.
Paint
The simple act of changing the colour of a room can also change your mood when you are in it. Lighten those spaces up with your favourite colour, or simple choose a lighter colour as opposed to the darker ones. It really all depends on which colours you feel elevate your mood.
Add some sentimental items
Make the space around you more homely by adding small sentimental items that mean something. This could be something from your travels, that little special something your partner or parent gave you or just an old photograph of a happy time. Whatever it is that makes you smile, find a place for it.
Furniture
As they say, a change is as good as a holiday. If you are looking to freshen things up, reorganise the furniture in your living spaces where possible. Start small if you space is limited or for example completely rearrange your lounge area!
Often it can be as simple as decluttering you home to restore a sense of calm. If you do decide to declutter and simplify, you can safely store all of your items with us for when you may need them again. Get a fast online quote or give us a call on 0861 18 18 18.
Posted by Stor-Age Self Storage - 14 July 2020 | Tips And Hints