Give Your Dad The Space He Needs This Father's Day
This weekend is Father's Day, a time to show how much we appreciate our dad by spoiling him, perhaps with breakfast in bed or a present. There are many great gift ideas out there, depending on your budget this year, dad may be getting anything from a pair of socks to a new laptop. But did you ever think of giving him some space?
If your father is parking his car outside and keeping all sorts of junk in his garage then a self storage unit is a great way to help him get his 'car home' back. Yes but this costs a fortune you say. Well how about this offer of
your first month at only R1
?* There is no minimum period, you can stay for just one month if you like.
If you your dad has a garage full of stuff or if he needs a new home to tinker in then a self storage unit is a great alternative. A self storage unit will allow you to clean out the garage to do the things you really need to, like park your car. You could even turn it into a hobby room, such as a home gym, a games room or even your home office. The possibilites are endless and opening up that extra space is where a self storage unit comes in handy.
Check out our handy
space estimator
to choose the unit size that will suit you and get your first month at only R1* this Father's Day.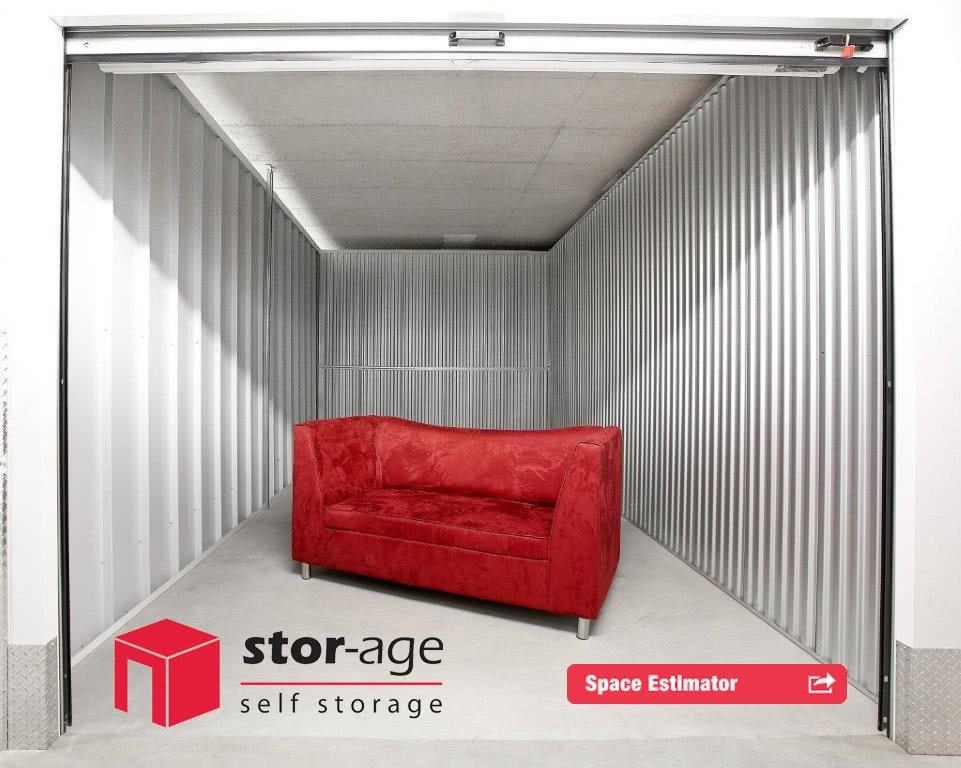 * Terms and conditions apply
Posted by Stor-Age Self Storage - 12 June 2014 | News And Events