Golf courses in and around Durban
Golf is such a wonderfully versatile sport with many highs and many lows.
Planning a social business meeting? Book a round of golf! Looking for a chance to catch up with your friends? Spend a day on the course!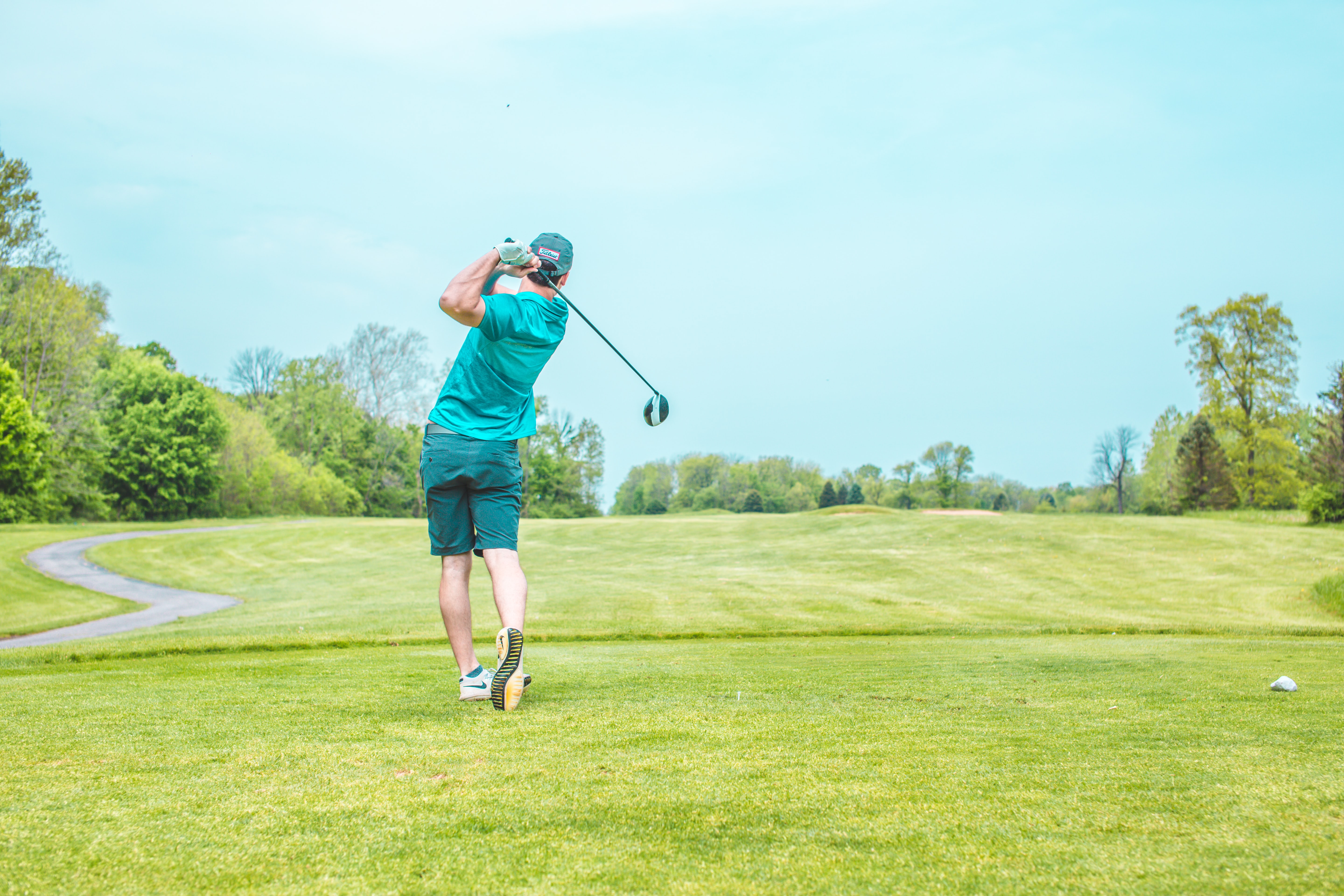 If you are planning a trip to Durban and have some spare time for a round, here are a few of the more popular golf courses in and around city.
Royal Durban Golf Club in Berea has hosted a variety of big golfing tournaments in the past the venue is steeped in history. The 18-hole course was first established in 1852 and has continued to uphold a prestigious legacy ever since.
Based in Tongaat, Maidstone Country Club is suitable for golfers of all levels. The scenery is idyllic, with each of the nine holes being flanked by lush greenery. The new, upmarket clubhouse is the perfect spot to enjoy a cold one after playing the fairway. It's in close proximity to Ballito and not too far from the airport.
If you're an experienced golfer looking for a challenge, then Amanzimtoti Country Club has you covered. The course runs parallel to the beach, boasting a stunning backdrop. The area is also home to vibrant birdlife including the Fish Eagle and Cormorant.
Home to two championship courses, the golf course at Mount Edgecombe Estate showcases the natural beauty that exists in the area. Throughout the course, there are indigenous trees and shrubbery that attract impressive biodiversity.
Revered as one of the finest golf courses in the country, Cotswold Downs has earned an impressive reputation for itself. Located in Hillcrest, the 18-hole championship course offers exceptional surroundings for an unforgettable game of golf.
If your golf clubs are taking up too much space at home, why not visit one of our conveniently located Durban Stor-Age Self Storage stores. They each offer secure and flexible self storage units. Call us at 0861 18 18 18 to find out more, or get a quote online.
Posted by Stor-Age Self Storage - 03 November 2020 | Tips And Hints