Where to hide your Christmas presents
We're all spending a little bit more time at home this festive season so there's a high chance that your little ones will start getting restless and look for fun things to do. One way to make sure that your children don't stumble across their festive gifts while looking for new games to play is to hide your Christmas presents particularly well.
The following suggestions are great places to hide your presents so that Christmas morning is filled with actual surprise.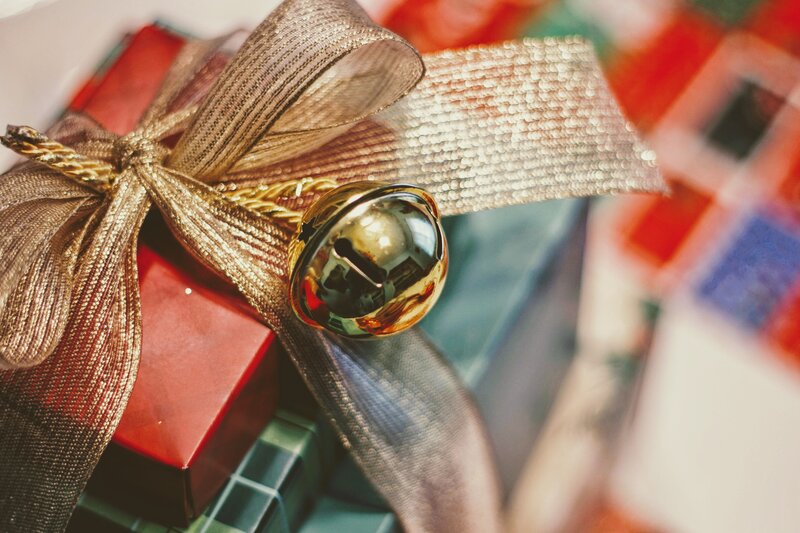 The car boot
One of the best parts about hiding the gifts in the car boot is that there is double the amount of security because the key is needed to unlock the car. Just make sure that you pull the cover across to hide the shape and sizes.
Keep in mind that if you use the car during the day then you don't want to leave a boot full of presents vulnerable to theft. If you have more than one car in your household, then hide the gifts in the boot that you don't use as a family.
The children's room
Have you considered hiding your children's gifts right under their noses? The next time that your children are playing in the garden or watching television you can slip into their room and store their gifts on the top shelf of their cupboard or underneath their bed.
Just make sure that you place something else in front of the festive wrapping as a disguise.
The loft
The loft is normally full of all sorts of clutter that doesn't have a space in the home but hasn't been thrown out or donated yet. These little nooks are also tricky to get to, making them the perfect hiding spot for Christmas gifts. You can also put an old box or stack of linen in front of the neatly wrapped packages to make sure that they stay hidden.
If one of your goals in 2021 is to declutter your loft (and home), then read more about our personal storage solutions for your sentimental and seasonal items.
The garbage bag
The garbage is one of the last places that your child will go looking for their Christmas presents. Place the gifts in a black bag and put them next to the garbage, making it appear as though they are about to be thrown out. Your children won't suspect a thing! Just make sure you don't throw them out with the trash!
A self storage unit
If your children are particularly inquisitive or you want to make sure that you have the best hiding spot in town, then you can always rent a storage unit or use one you already rent. Our conveniently located stores are safe and secure and our units come in a variety of sizes, making them the perfect hiding spot. Not even Santa could break into our units.
Call our friendly and helpful Stor-Age team at 0861 18 18 18 to find out more about our flexible lease agreements and various storage solutions. You can also get a quick quote online.
Posted by Stor-Age Self Storage - 18 December 2020 | Tips And Hints