Tips to improving your home classroom
Home schooling has become the norm for so many of us in SA. While it may be the new norm, it certainly can be an adjustment as we all find our way along while hoping we are still giving our kids the best education we can.
Setting up the classroom at home correctly is important and in this blog post we offer a few tips.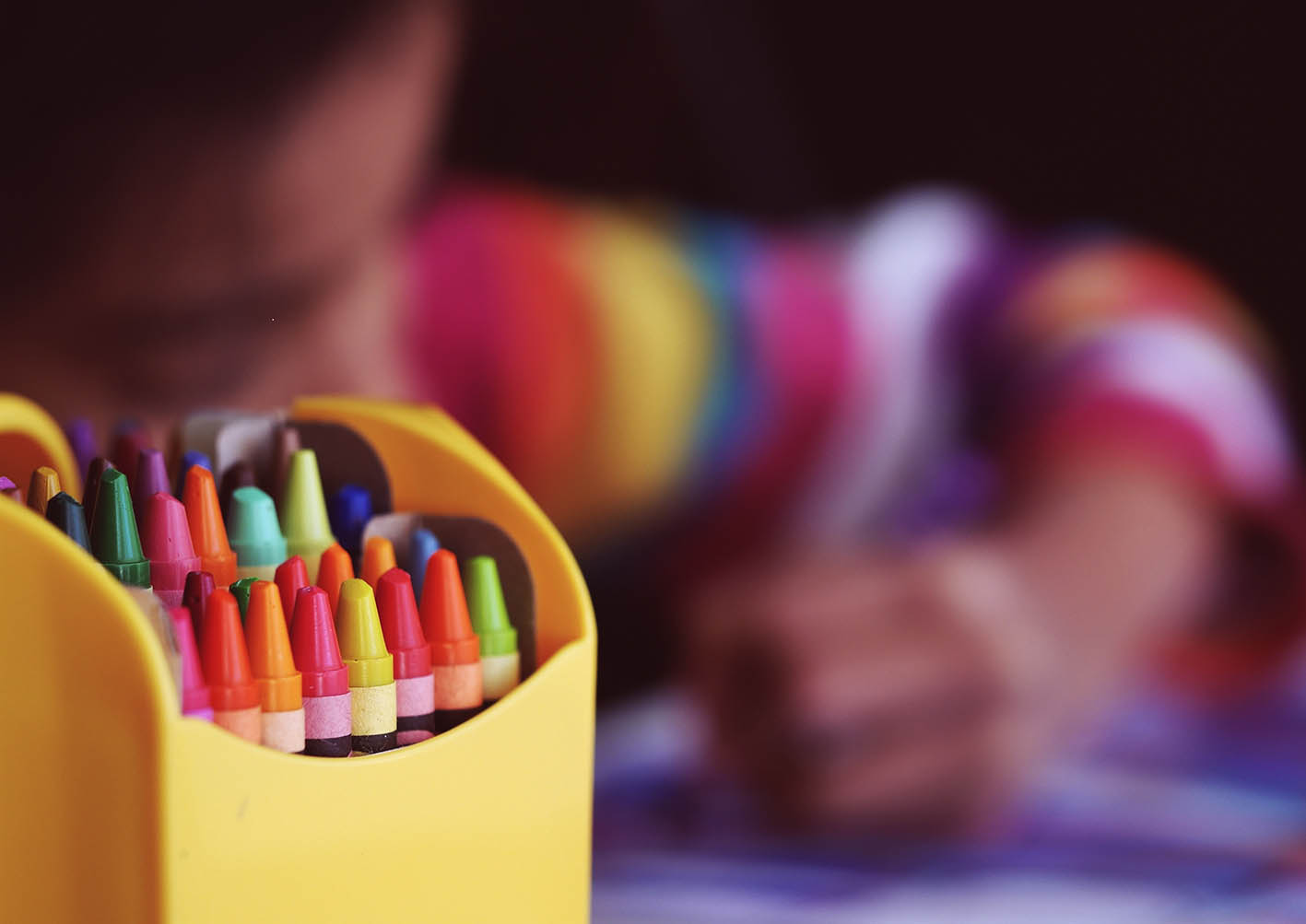 How to set up a classroom at home
Find a space in your home that is suitable and that can be seen as the learning area.. Consider the lighting in the room and find an area with little to no distractions (don't use the TV room area if you can).
Once you have decided on a space, make sure that you clear it of any distractions like toys or devices. This may be the perfect opportunity for you to pack unused items into a box to put into storage. If you do, pack it into a clearly labelled box to take to your storage unit.
Set up a weekly planner that has the day-to-day activities that your children would normally have for school. A great way to do this is to use a white board that you can set up to add or change items as the day goes on. You can create a to-do-list section and clear away items that have been completed to create a sense of accomplishment.
Constant trips to the kitchen for snacks or water is a great way for children to become distracted and procrastinate. To avoid this, think about buying a large enough water bottle that only needs to be refilled once or twice during the day. Planning snacks and lunches as you would for a normal school day is a great way to stop the snack trips to the kitchen. This preparation will also free up some time for you to get some things done of your own.
It is important to remember that your child is used to having time to play outside during breaktime at school as well as going to PE. Physical exercise is important, which is why you should let your children get up and stretch their legs as well as schedule time for them to play during the day. Set aside an hour or two during the day and encourage them to play outside if you can and if the weather permits it.
It can be daunting but as this becomes a new normal so we will adjust accordingly. Plan the space properly and you are half way there.
If you do declutter space in your home to make way for a classroom, why not place those items into self storage for when you need them again. Give us a call on 0861 18 18 18 and chat to a friendly member of the team about our unit sizes and locations.
Posted by Stor-Age Self Storage - 26 May 2020 | Tips And Hints