Tips to keep your home secure while travelling
Businesses are winding down for the year and it's time to switch our focus into holiday mode. While some people will be spending the festive season in the comfort of their own home, others will be travelling to visit family across the country.
If you fall into the second group and plan to hit the road, then you don't want to have to worry about your home's safety while on holiday. Here are a few tips to keep your home secure while you relax.
Get an alarm system
If you don't already have an alarm system installed for your home, then getting one installed should give you peace of mind. You can even get a home monitoring system that allows you to keep an eye on your home from afar. Many security companies offer specials where you get a free alarm by signing up to them. Do a quick search online.
If you already have an alarm system in your home, then make sure that you double-check that it is in good working order before you leave.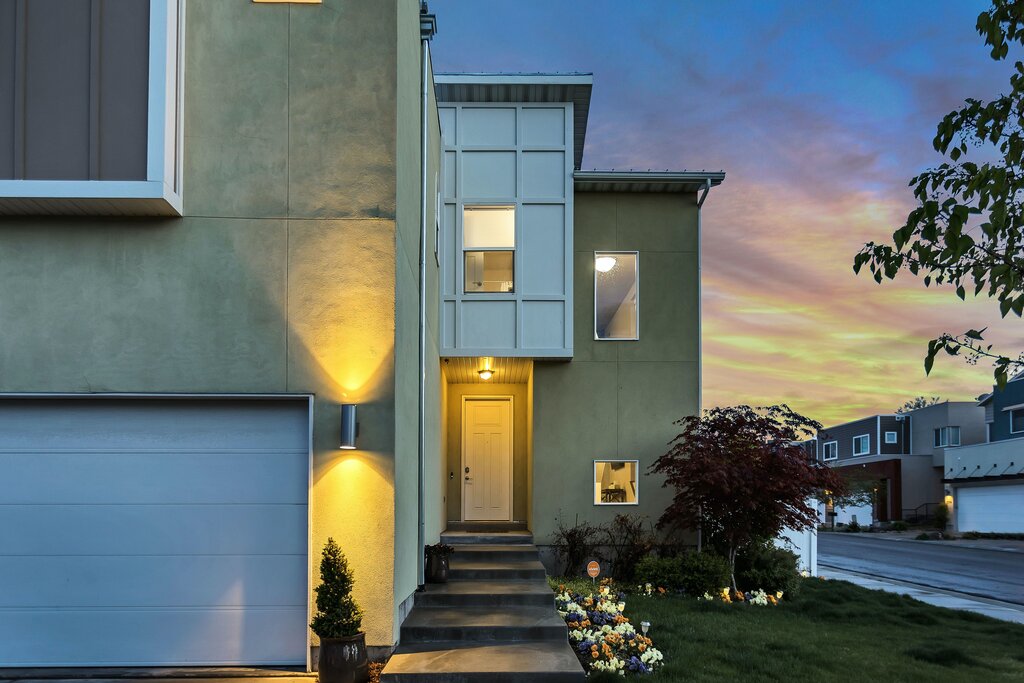 Leave a key with a friendly neighbour
Leave a spare key with a neighbour, friend or family member so that you have someone that you trust available to check in on your home if necessary. You never know when an urgent visit may be needed so it's better to be prepared.
If you normally leave a hide-away key for emergencies, then make sure you remove it before leaving for your trip.
Install an outdoor sensor light
A light that switches on when motion is detected is a great way to both scare the intruder and alert neighbours that there is movement around your home. Your local hardware store should sell them.
Make it known you have security
If you use a security company's services then you can put up a board advertising that they cover your home. Burglars are less likely to break into a home that they know is being protected by a response team.
Make your home look occupied
A home that is obviously empty is an easier target than one with people staying inside. There are certain tricks that will help to make it seem as though someone is in the home even when there is not. For example, you can ask a neighbour to switch on your lights or put out our trash regularly. There are also lights that you can set to switch on at certain times or you could install day/night light bulbs that turn on when it gets dark.
Keep your valuables in a storage unit
For ultimate peace of mind, you can keep your valuable items in a safe and secure space. You can either lock them up in a safe in your home or you can rent a storage unit that is off-site. We offer conveniently located storage facilities across the country with a variety of unit sizes and flexible lease agreements.
Contact us at 0861 18 18 18 to chat with our friendly team about various storage options or you can get a quick quote online.
Posted by Stor-Age Self Storage - 22 December 2020 | Tips And Hints|Travel