How Stor-Age Zwartkop can help grow your business without breaking the bank
Growing a business in today's economic climate is tough. It's even tougher to do so while keeping operational costs down. So, in today's blog we share a few tips on why an increasing number of businesses in and around Zwartkop are using self storage as a means to grow while keeping an eye on the rands and cents.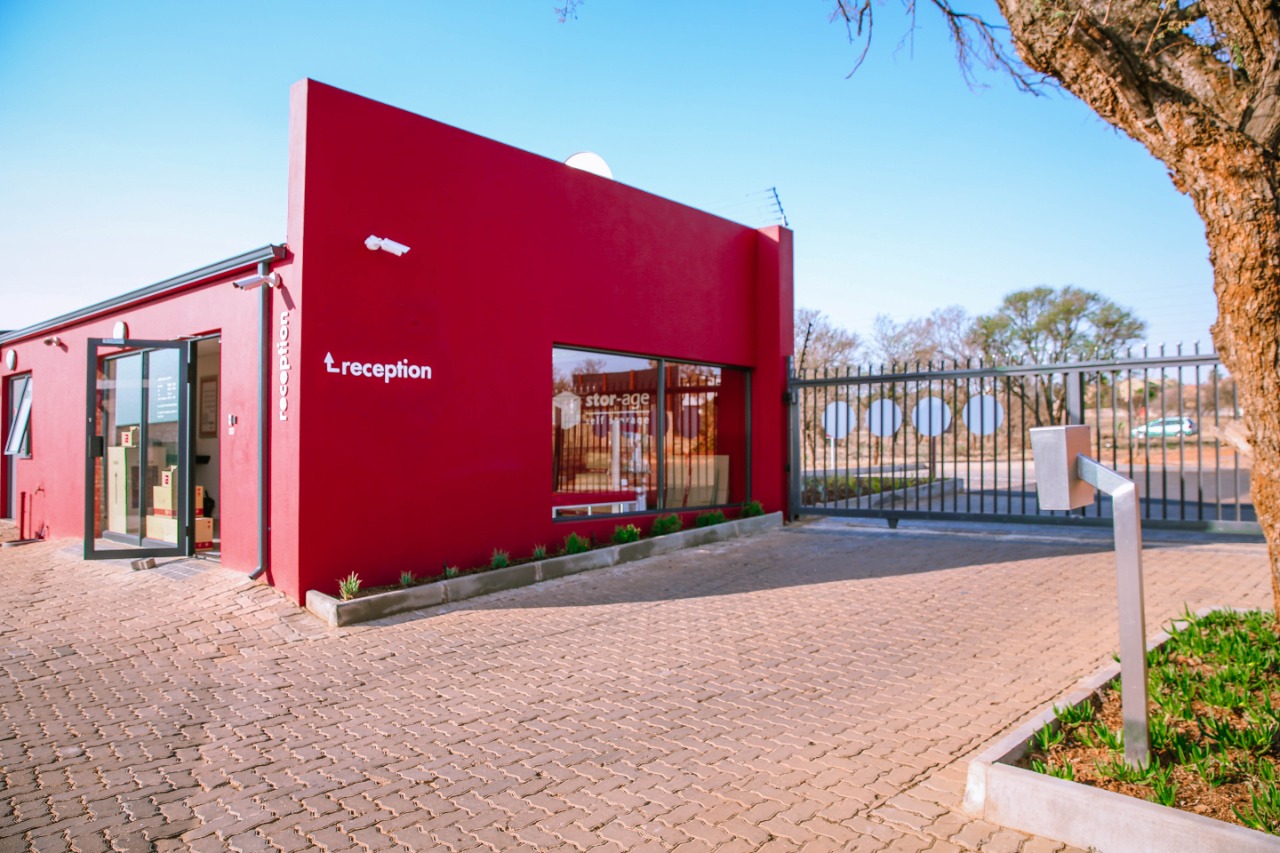 Here are just a few of the benefits of self storage:
1. Expand your business freely: A growing business requires more space. While warehouses and office space can be costly, Stor-Age offers flexible and affordable contracts as well as a 10% discount to all commercial clients so you can expand your business without breaking the bank.
2. Smart decluttering solution: Clutter can take up valuable space in your office, hampering productivity and efficiency. Rather than throwing these items away, store them in a secure self storage facility.
3. Central operational base: With our conveniently located stores, you can rent a space to store all your stock or use it as an operational base. Our computer-controlled access points also allow businesses to easily access their units seven days a week.
4. Hassle-free remote working: Whether you're a freelancer, large business, or budding start-up, Stor-Age offers the perfect solution to all your remote working dilemmas. With our flexible and affordable units, you can create the perfect home office without having to sell your household possessions.
Stor-Age Zwartkop is centrally located in the heart of Pretoria, just 1.5 kilometres from the popular Centurion mall. The store caters to hundreds of businesses and residents in the area and features an impressive 505 secure self storage units and a further 33 parking bays.
While Stor-Age Zwartkop is a convenient and affordable household storage solution, it has also become a great option for businesses that are in need of extra space or looking to downsize. The store has 24 different unit sizes to choose from, including large 54m2 bulk units with extended high doors to accommodate businesses that need ease of access to large amounts of stock.
Stor-Age Zwartkop is designed with all of our customers' needs in mind. With a choice between indoor and outdoors units, people can easily load and offload goods directly from their vehicle or simply whiz them to their unit with one of our nifty trolleys. The store also offers van rental services and a variety of packaging items to ensure customers have the best possible self storage experience.
If you're interested in self storage in the Zwartkop area, our staff will be more than willing to show you around the new store and help you find the right unit size. You can also give us a call on 0861 18 18 18 or get a quick online quote.


Posted by Stor-Age Self Storage - 27 July 2021 | Tips And Hints