How to beat boredom while self-isolating
As we find ourselves in a third wave, staying inside and self-isolating has become a part of the norm. Spending your days confined to your home or bedroom may sound boring, but there are plenty of ways you can stay positive and productive while self-isolating. Here are a few things you can do to beat boredom at home: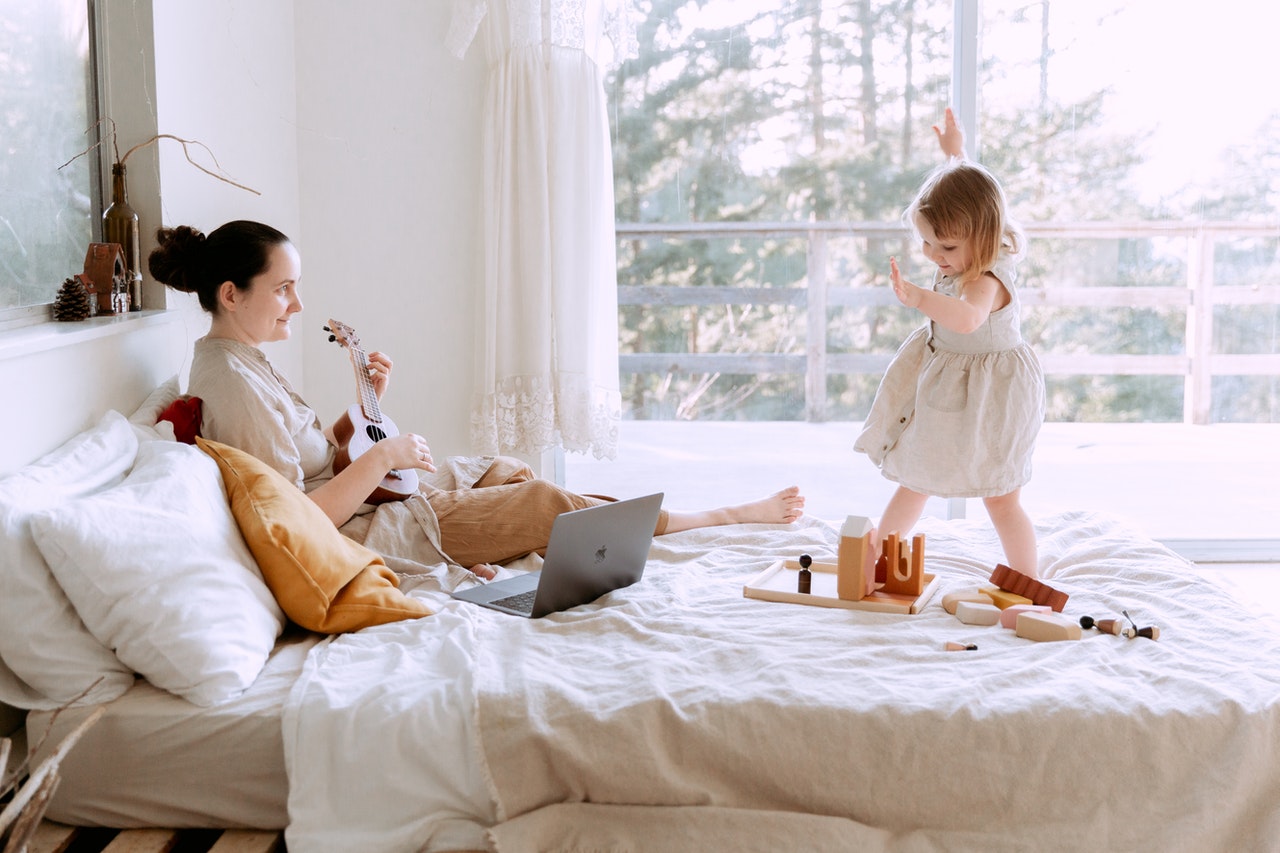 1. Learn something new
With hours of free time on your hands, it's the perfect opportunity to learn a new skill or work on a project you've been neglecting. From knitting to learning a new language, there are hundreds of tutorials and courses available online to help you master a new skill.
2. Read a few books
We all have a stack of books that we've been meaning to read but just haven't had the energy or time to pick up. Reading is also a great way to keep your brain active, reduce stress and fight depression. Find a cosy corner in your home and escape to a weird and wonderful world for a few hours.
3. Spring clean
Between helping the kids finish their homework and getting dinner ready, it can be difficult to find the time to give your home the deep clean it so desperately needs. The lockdown presents the perfect opportunity to scrub your home from top to bottom and make sure it's sanitised and clean. You can also use this time to reorganise your closet for the new season and place any extra items in self storage.
4. Catch up with friends and family
If you live alone, self-isolating can negatively impact your mental health. Fortunately, technology allows us to keep in touch with people even if they live halfway across the world. Use this time to rekindle lost relationships (virtually of course), catch up with friends and family, or reach out to someone who might be struggling during this time.
5. Practice mindfulness
When life gets busy, we often forget to take time for ourselves and be present in the now. Whether taking a few hours a day to journal about your thoughts or to simply meditate, slowing down and being present can reduce your anxiety and give you a completely new perspective on life.
6. Start an exercise regime
Moving your body is not only important for your physical health but your mental health as well. Since the lockdown began, many fitness bloggers have designed workout challenges that you can follow at home with no equipment. Find a fitness guide that best suits you and schedule it into your daily routine.
7. Give your garden some TLC
Spend some time in your garden, propagate some plants or plant a mini herb garden on your balcony if you don't have an outdoor space.
8. Declutter your garage
The garage often becomes a dumping ground for excess household items, sports equipment and old toys. Use trays, hooks and sturdy boxes to organise these items accordingly and place any large and unnecessary items into a secure self storage facility nearby.
If you need a secure self storage unit to safely store these belongings, Stor-Age is the perfect solution. We offer flexible contracts, a variety of units and a van hire service so you can store all your household valuables with ease. Contact us at 0861 18 18 18 to find out more or get a quick and easy quote online.
Posted by Stor-Age Self Storage - 29 June 2021 | Tips And Hints
Tags: covid, selfisolation, stayhome, coronavirus, lockdown, quarantine, stayathome, staysafe, quarantinelife, indooractivities, selfisolationideas, quarantineactivities, thirdwave, storage, selfstorage