How to build a sustainable business that protects the planet
When adventurer Jacques de Villiers got the opportunity to explore California's renowned Yosemite National Park, he knew it would be a life-changing experience. However, he could never have imagined just how drastic that change would be.
After arriving at his base camp, Jacques began to set up camp but there was only one problem – he didn't have a tent. Aware of the negative impact once-off purchases have on the environment, he began scouring for an alternative and came across a company that offered a rental service for outdoor gear. The discovery propelled Jacques to start his very own outdoor product rental company in South Africa, and in 2016, Scuttle was born.
Today, Scuttle is a leading product rental company in South Africa with branches in Cape Town and Pretoria. The thrill-seekers guarantee quality by working with only the best brands in the industry such as Thule, Orca and First Ascent. They offer an extensive range of specialised gear for any adventure, including rooftop tents, electric bikes, hiking gear and DIY tools which can all be booked in real-time on their website.
By putting the environment first, Scuttle is building a legacy of sustainable travel. When asked how they did it, this is what they had to say: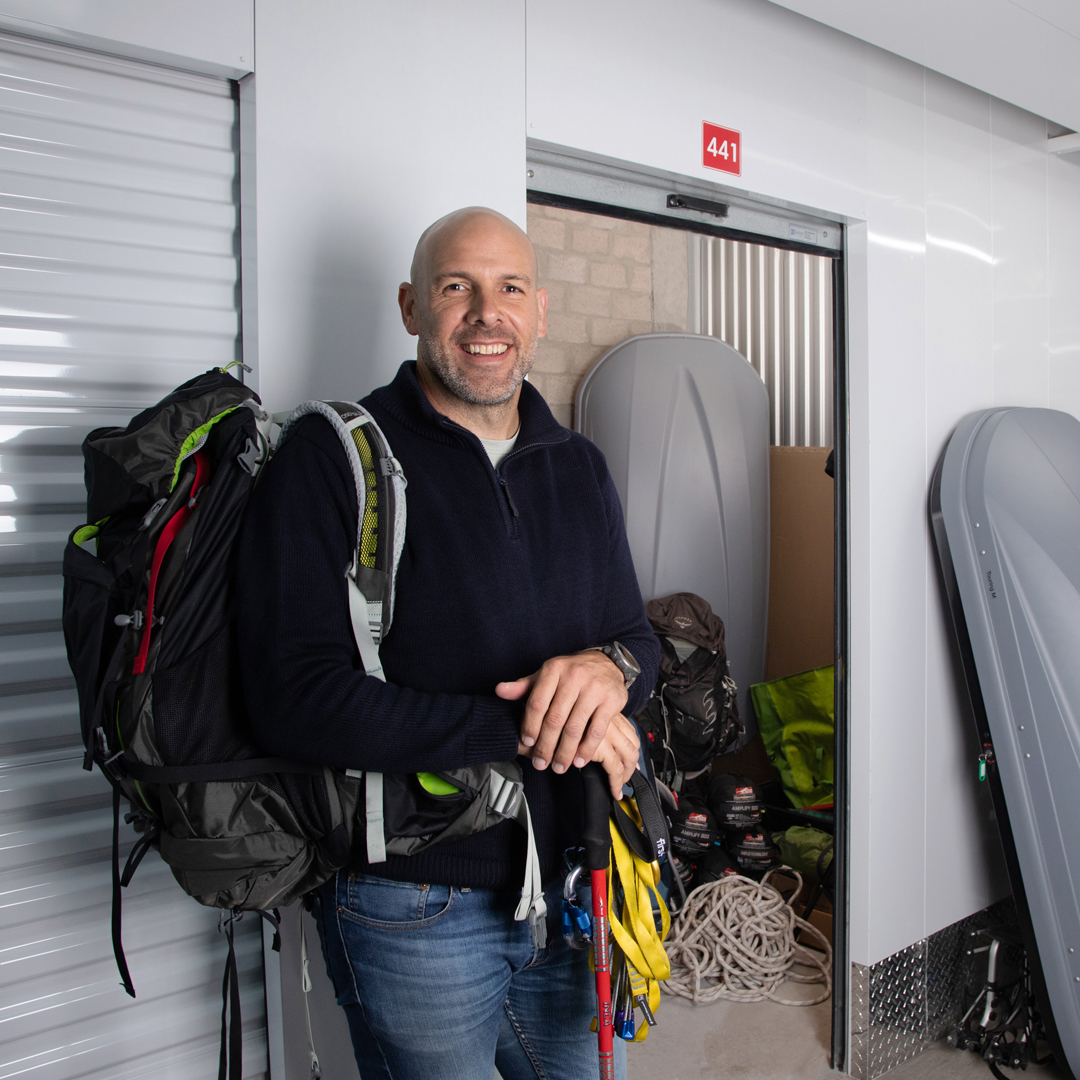 1. Know the why
Ensure you know why you are doing what you are doing, like Simon Sinek says, "Start with why". Once I understood this concept and applied it to my business, I became more clear on the 'What' and the 'How'. Businesses who understand why they are in business will better serve their customers and more importantly, their employees.
2. Raise capital
Constantly look for ways to finance your business, internally (new revenue streams) and externally (funding). Without funding, your business is doomed to fail. This is a hard lesson but sourcing of funds is an ongoing process. Nothing is possible without a proper funding strategy.
3. Prioritise customer service
Make sure your customers have a good experience. Customer service is sometimes the main differentiating factor in your business. There might be many similar businesses out there, but customers return to your product or service if they benefit from it and enjoy it.
4. Harness your individuality
Each business is different. Understand how you are different and make sure that flows through your business. We have all been given different talents and experiences to use. Your business will flourish if you employ these talents and skills.
5. Understand your business
Make sure you are intimately involved in every part of your business. This does not mean to micro-manage it. It means you understand what works and then hand that department or business function over to someone who understands it and your vision for it.
6. Have fun
If you enjoy what you are doing, then everyone else in your organisation will as well. Starting your own business is not easy. It takes courage and hard work but it's important to always seek enjoyment in it.
Through their rental service, Scuttle is not only making travel more accessible but paving the way to a greener future. "It's very rewarding to operate and run Scuttle, especially when you see the smile on people's faces after they experience the outdoors with our products," Jacques says. To find out more about Scuttle and the wide range of products they offer, visit their website or check out our feature story on their inspiring business journey.
Do you have a business story that you would like us to hear about? Send us a message on Instagram, Facebook or LinkedIn to be part of our Local Business Spotlight campaign. You can also email feedback@stor-age.co.za.
Posted by Stor-Age Self Storage - 25 June 2021 | SME
Tags: sustainabletravel, responsibletravel, sustainabletourism, ecotravel, responsibletourism, productrental, outdoors, nature, outdoorgear, environment, climatechange, consumerism, storage, selfstorage