How to store beauty products
Whether to cover up a blemish or avoid ageing, it seems like there is nothing modern-day beauty products can't do. From preteens to pensioners, we all find ourselves applying a striking lip or blushing our cheeks to look and feel our very best. Yet, while everyone has their own beauty secrets, not many know the secret to storing their cosmetic products. So, here are five simple storage tips that will make your beauty products last: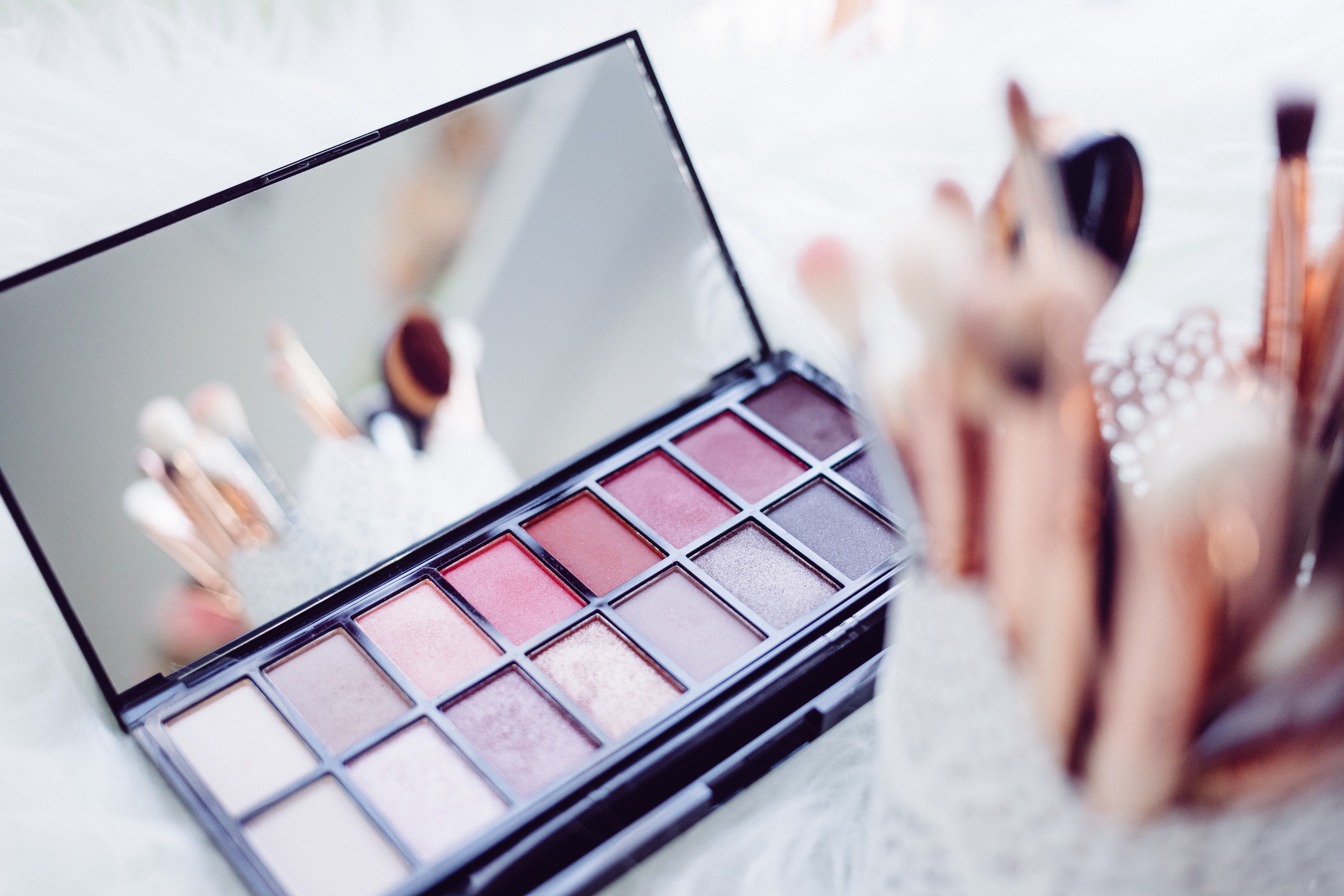 1. Keep away from moisture
While our skin might love moisture, the same can't be said for our beauty products. Even the tiniest bit of moisture can promote the spread of bacteria and ruin your prized products. If you're a bathroom applier, don't leave your makeup on the counter. Instead, store them in airtight containers or a dry cabernet to stop moisture from creeping in.
2. Avoid direct sunlight
Despite their aversion to wet and moist conditions, beauty products aren't a fan of the sun either. Exposing your makeup to direct sunlight will break down the active ingredients and speed up the ageing process while solid products like lipstick will turn to mush and lose their vibrancy.
3. Store in a cosy cupboard
Cosmetics are at their happiest in a cool, cosy cupboard or dresser draw. Here, they can get their beauty rest without being disturbed by moisture, sunlight or dust. By storing your makeup in one location rather than in every room in the house, you will also save time searching for your mascara before a morning meeting or night out.
4. Organisation is key
Many of us are guilty of dropping our makeup into a bag that looks more like a two-year-old's toy box than a vanity case, but if you want your makeup to last, you've got to be organised. From transparent trays to modular organisers, there are plenty of ways you can arrange your products so that they are kept in tip-top shape.
5. Don't forget, the fridge is your friend
It might sound strange, but the fridge is a great place to store skincare products that thrive in cool conditions such as serums with retinol or vitamin C. The cold temperature not only slows down the degradation process but can also enhance the strength of your eye creams. Free up a draw in your fridge and use a few dividers to keep your stash upright and organised.
At Stor-Age, we are pros at storing your valuables correctly. Whether you're looking to only store a few items or your whole household, our secure self storage units are the perfect solution. We offer flexible contracts, a variety of unit sizes and a van hire service so you can store all your valuables with ease. Contact us at 0861 18 18 18 to find out more or get a quick and easy quote online.
Posted by Stor-Age Self Storage - 17 August 2021 | Tips And Hints
Tags: beautyproducts, beauty, skincare, makeup, cosmetics, skincareroutine, beautytips, beautycare, selfcare, beautiful, makeuplover, beautyblog, storagetips, selfstorage