How to store chocolate
If you're like us, then chocolate probably doesn't last a day in the house. Whether you're a lover of Lindt's dark infusions or go weak at the knees at the sight of a sticky toffee-filled Bar One, we all have our own guilty sugary pleasures. While the best way to store chocolate is inside your gut, eating all your Valentine's Day or Easter chocolates in one go isn't the best idea. If you're searching for a way to keep your chocolates scrumptious and sweet, these 5 storage tricks might come in handy.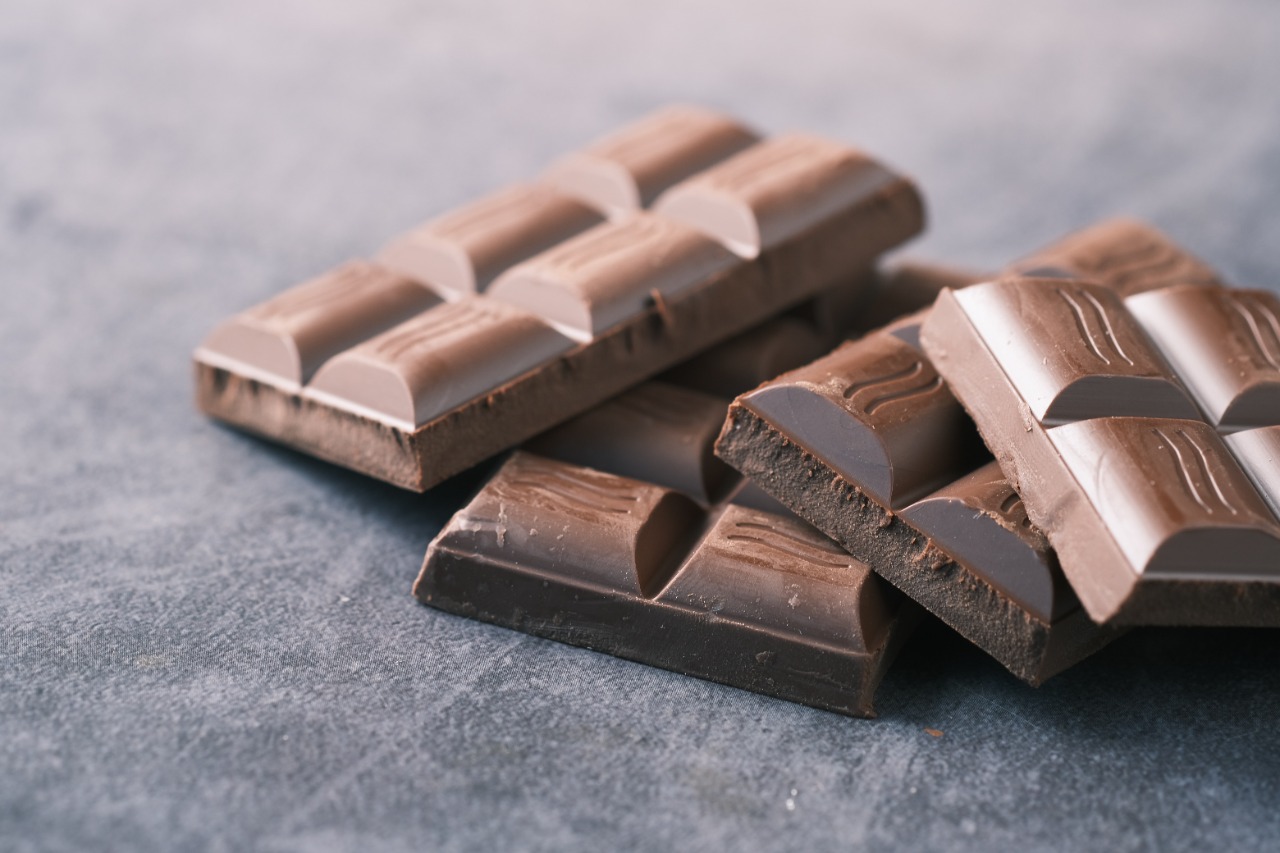 Avoid the fridge
It might be a no-brainer to store leftovers in the fridge for a longer lifespan, but chocolate is a little bit different. When it comes to soaking up odours nearby, cocoa butter works like a charm. So if you've got last-night fish, a block of mature cheddar and garlic on the shelf, you can only imagine how awful your chocolate will taste.
Keep it cool
Delicately crafted and baked to perfection, it's no surprise that chocolate is sensitive to changes in temperature. Exposing your cacao treats to extreme temperatures will cause the sugar to bloom, forming crystals on the top as it tries to reach the moisture. Naturally, this will affect the taste and texture of your chocolate. To avoid this, keep it in a cool, dry place away from powerful and pungent odours.
Store in an airtight container
The best way to keep your chocolate fresh and flavourful is by storing it in an airtight container in your pantry or cupboard. With your very own chocolate box, you can ensure no strange odours creep in and the sugar stays where it is for a mouthful of pure bliss even months after it was made.
Never leave in direct sunlight
Just like fluctuations in the temperature, light can cause the sugar to bloom in your prized treats. Leaving your chocolate in the light may also cause it to melt and turn into a deformed mess with little to no taste. A dark, dry cupboard is the best place to store your chocolate as there are few outside elements to disrupt the preservation of your cocoa confections.
At Stor-Age, we are experts at storing things correctly. Whether you're looking to only store a few items or your whole household, our secure self storage units are the perfect solution. We offer flexible contracts, a variety of unit sizes and a van hire service so you can store all your valuables with ease. Contact us at 0861 18 18 18 to find out more or get a quick and easy quote online.
Posted by Stor-Age Self Storage - 15 February 2022 | Tips And Hints
Tags: chocolate, food, dessert, yummy, foodie, sweet, delicious, homemade, howtostorechocolate, valentinesday, valentinesdaychocolate, storagehacks