Turn your house into a home
As the saying goes, there's no place like home. What makes a house a home though? It's different for everyone, but at the end of the day it's about creating a space that is welcoming and enjoyable for you and your family.
In this blog post we share a few tips on how you can make your house a little more homely.
Tips on making your house more of a home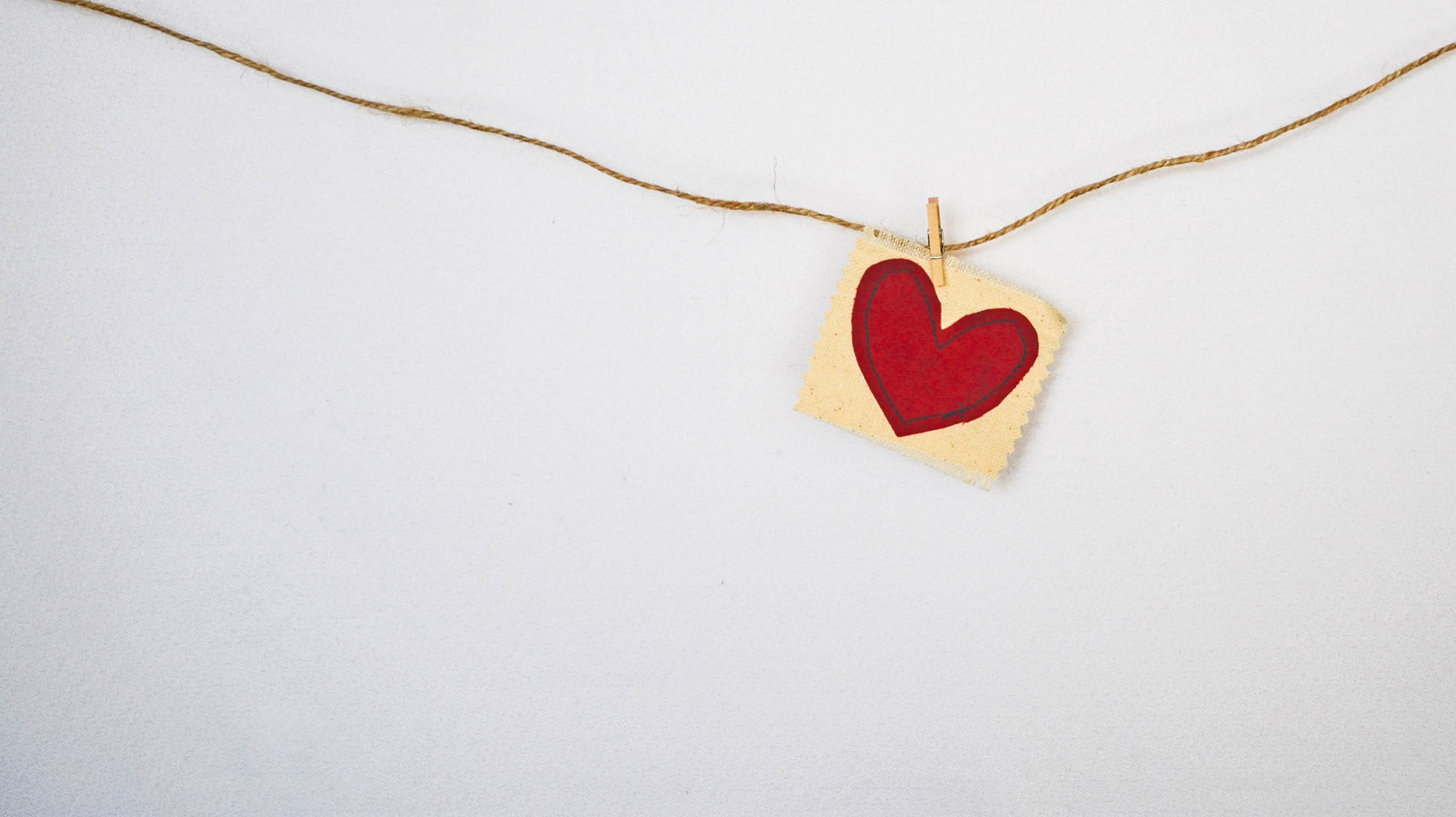 Excess furniture can quickly turn a room into a cluttered space and there is enough evidence which shows what clutter does to the mind. Simplify the spaces around you and you'll soon feel far more relaxed and comfortable. After a long day, that's exactly what you'll be craving.
If you are limited to space, why not use multi-purpose furniture such as ottomans of shelving. That way you'll have the items you need when you need them, but not have a cluttered space within your home.
Use your walls to hang pieces of art of pictures that reflect your personality and allow you to bring more of your family into your space. Research shows that simply looking at art can reduce stress and actually make you happy. Why not give it a go.
Go back to your childhood
Home for many of us is our childhood and the memories that we made with our siblings, friends and our parents. Whether it is board games from that time, your dad's old collection of vinyl records or memories of another type, bring them into your home.
If it is a lack of space that is stopping you from turning your house into more of a home, we've got the solution. Our safe and secure self storage is ideal to declutter the spaces in your home.
Give us a call on 0861 18 18 18 and talk to a friendly member of our team to see how we can help.
Posted by Stor-Age Self Storage - 28 July 2020 | Tips And Hints