Must-visit secret beaches in Cape Town
While nothing could outshine the majestic Table Mountain, Cape Town's picturesque coastline is certainly a top contender. Each year, the pristine stretch explodes with surfers, sun-baked tourists and families all eager to get out and cool down in the crystal-clear water. With soft white sand, refreshing tidal pools, and kilometres of kelp forest teeming with sea life, it's no surprise that there's not a single quiet beach left in the Cape, or is there? Read on for a few secret beaches to visit this summer.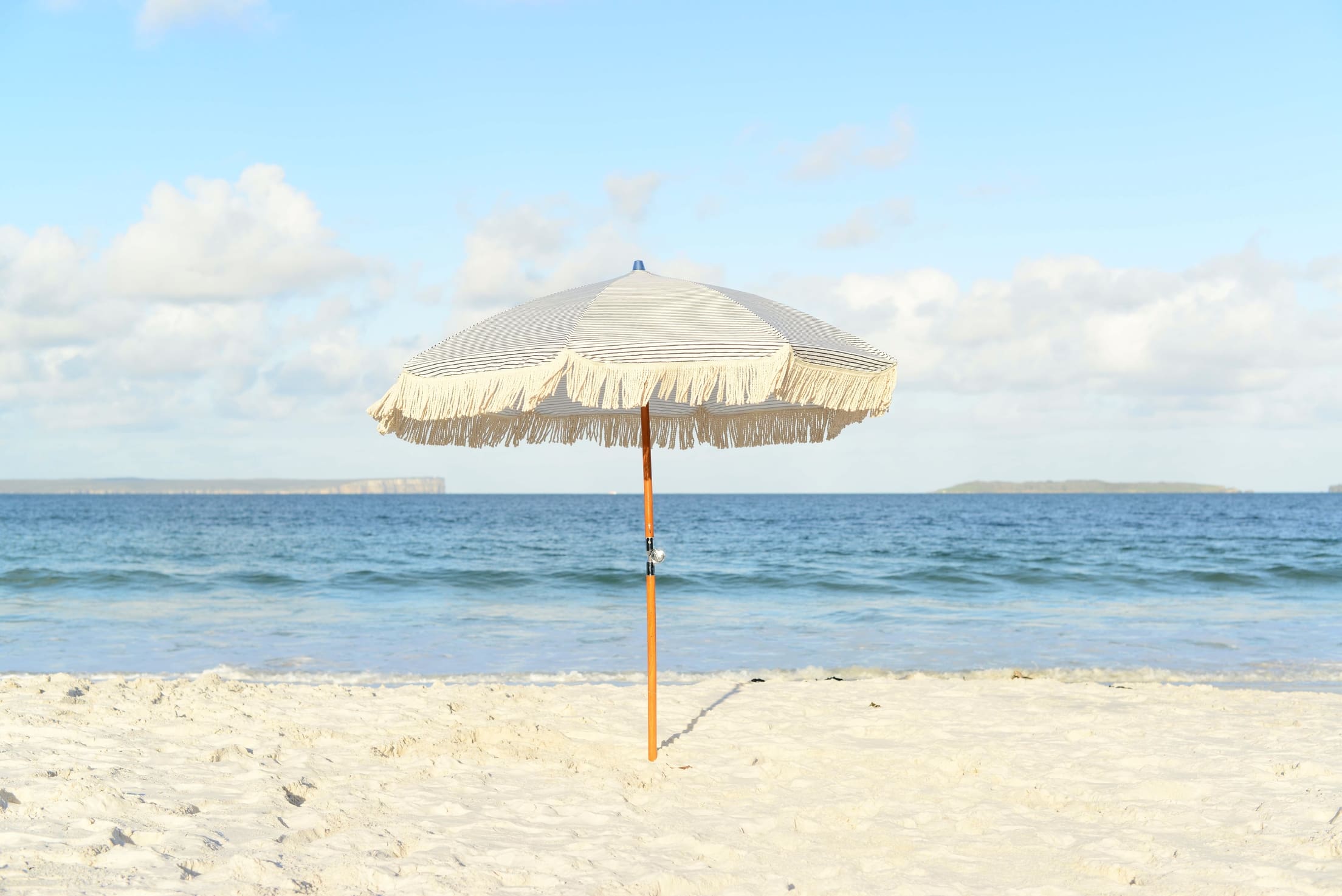 1. Diaz Beach
Hidden in the Cape Point Nature Reserve, below a wall of rugged cliffs and down a steep wooden staircase, Diaz Beach is as secret as it gets! Visitors will have to trek 20-minutes to reach this truly unspoilt spot, but the walk is certainly worth it. Here, beach-goers can unwind on the untrodden shoreline with an uninterrupted view of the horizon. Apart from a few bodyboarders and locals, you'll have this spot entirely to yourself.
2. Windmill Beach
Boulders Beach is on almost every tourist's bucket list, but in summer, Simon's Town is overrun with braying birds, beach-goers and of course, piles of foul-smelling guano. Down the road, however, there is a little bay completely off the radar. Located just behind Simon's town golf course, Windmill Beach resembles a miniature Boulders with no crowds and all the charm. Here, you can explore the Cape's diverse kelp forests and relax on the powdery sand, sheltered from the elements.
3. Cosy Bay
While spectacular, Clifton can get a bit too crowded for comfort in the summertime. Fortunately, there are still a few spots along this immaculate coastline that few really know about. One such beach is Cosy Bay. Tucked away in the Oudekraal Nature Reserve just before the 12 Apostles Hotel, visitors can plunge into tidal pools, snorkel amongst tiny shy sharks or simply soak up the days' rays in absolute quietude.
4. Dalebrook
Another lesser-known spot right beneath your nose is Dalebrook. While the tidal pool is popular in the seaside town of Kalk Bay, you won't find it in any tourist brochure. Waves crash into the manmade pool offering swimmers and sunbathers a clean, clear and crisp dip after a long day of lazing in the sun.
5. Sunset Beach
As the name suggests, Sunset Beach is the ideal place to watch the sun melt into the horizon. Secluded on the buzzing Blouberg stretch, Sunset Beach is guaranteed to blow you away with its unparalleled views of Table Mountain and serene shoreline. The best time to visit this beach is on a breathless day as it's not one of the world's best windsurfing spots for nothing.

If you're looking to make the most out of the holiday season, don't haul all your luggage around with you. With more than 50 stores nationwide, Stor-Age is the perfect place to store your extra baggage or belongings. Contact us at 0861 18 18 18 to find out more or get a quick and easy quote online.


Posted by Stor-Age Self Storage - 30 November 2021 | Travel