Tips to plan a New Year's Eve party
New Year's Eve will be different for most of us this year with everyone avoiding big parties and mass gatherings. That doesn't mean that you can't arrange an evening of celebrations with those you live with. Here are a few tips on how to make your home New Year's Eve party at home a memorable one!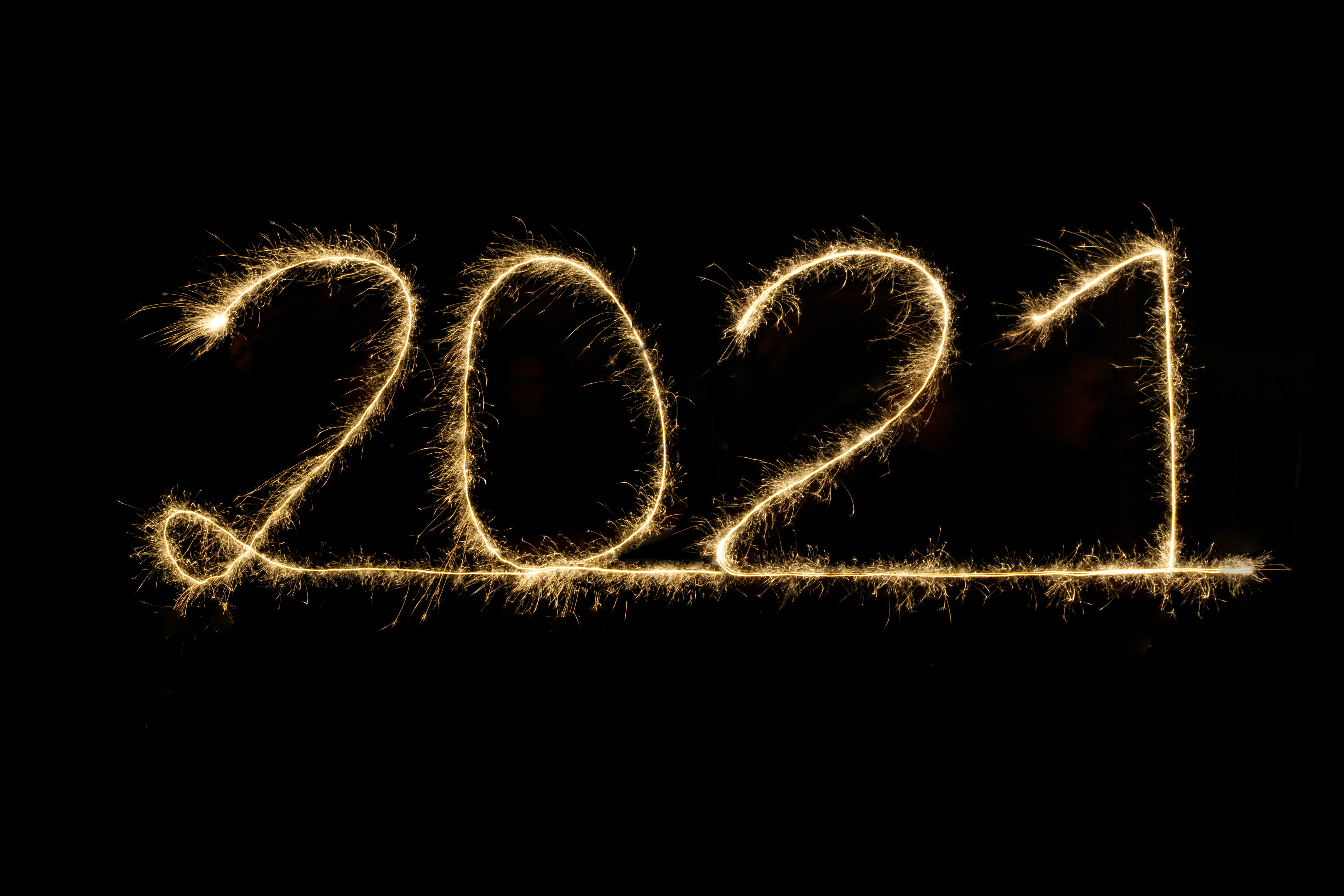 Include a theme for the night
Pick a country, era or setting and include it as a theme for the night. Choose to have a Mexican fiesta, a 1920's razzle or a sailor-themed party at your home. You can carry this theme into your decor, outfits and even food.
Be creative with your dining
Use the occasion to experiment with different snacks and meals. Look up recipes for some of your favourite finger snacks and have some fun in the kitchen preparing these delicious treats.
Include DIY decor
If you enjoy craft activities then you can use the time building up to New Year's Eve to create some colourful decor for the home. Blow up balloons, make jumbo confetti poppers for the countdown and create photo props. Each of these decor items will add to the festive mood and transform a space that is familiar into something fun and exciting.
Play games
Good music can add to a mood and help to create a joyful environment. Games are another way to introduce entertainment, pass the time with fun and include the whole family. Set out an option of board games to include a few laughs and introduce a competitive spirit.
Set the scene
Clear space in your home to host an unforgettable night for those that you live with. If you choose to dress your home to a theme, put up decor and serve food then you'll want space to create this vision. Clear the clutter from the Christmas season and make room for dancing and enjoyment.
However you celebrate New Year's Eve this year, make sure you do it in a safe environment.
If you need space to make way for your celebrations, we offer conveniently located storage units that are perfect to keep your household items so that you can make space in your home. You can also keep your New Year's Eve decor in our safe and secure units so that you can reuse them again next year.
Call 0861 18 18 18 and chat to our friendly team about the various storage options. You can also get a quick quote online.


Posted by Stor-Age Self Storage - 29 December 2020 | Tips And Hints