Picup's strategies for smart and simple business deliveries
Antonio Bruni founded Picup in 2014 to rapidly innovate the logistics industry in South Africa. By merging smart technology with a crowd-sourced driver network, Antonio and his team were able to streamline operations and reduce transportation costs through a single platform.
Today, Picup is a leading logistics company transforming the way South Africans send and receive goods. The tech-savvy crew offer businesses a variety of solutions including geocoding, on-demand delivery and entire fleet management. Here are a few of their top tips to making it in this fast-paced industry: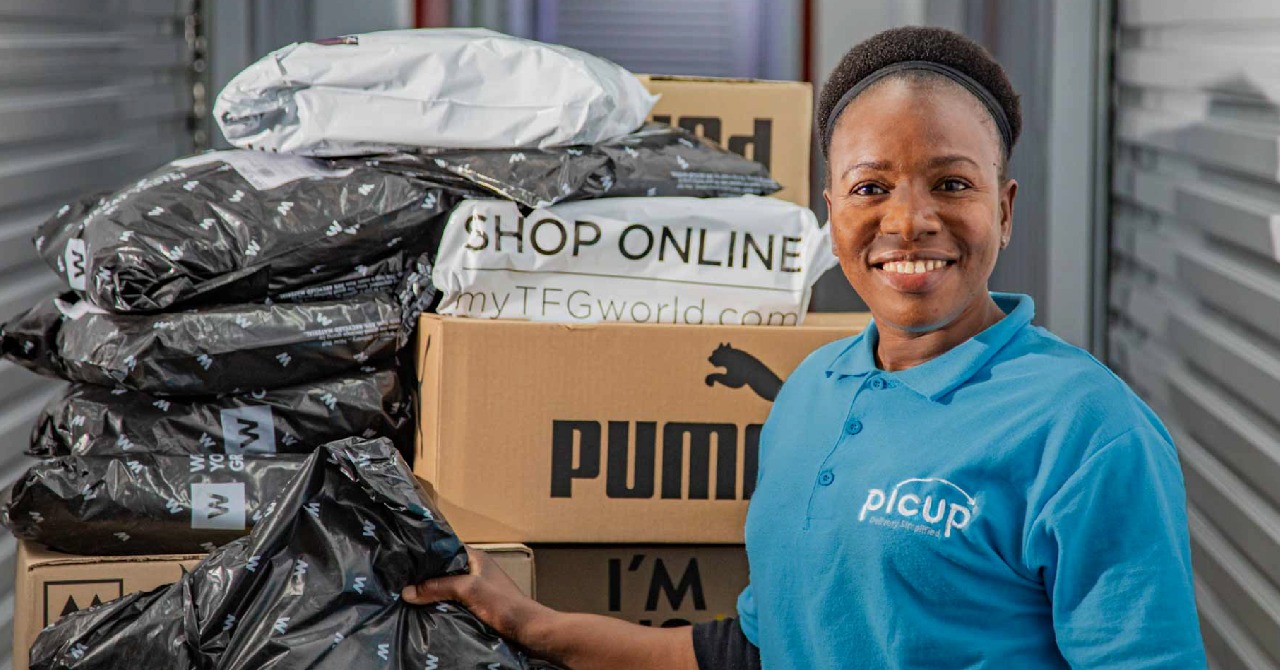 1. Be patient with your product
This industry definitely has the ability to scale up and if you don't develop your product well enough, you won't be able to see that scale and manage the uptake in onboarding customers. So, make sure you use the best technology out there and constantly work to improve it.
2. Always innovate
As a logistics business, it's vital to question convention and challenge the status quo on a daily basis. By doing this, you will not only create new and exciting technologies but set the bar for your competitors.
3. Planning is key
Having delivered more than 4 million parcels to date, we've learnt that the key to efficiency and accuracy is good planning. Make sure that you have a set plan for each day of the week and that your team are briefed beforehand to avoid any major mishaps.
4. Be resilient
The delivery industry is not for the faint-hearted, so you need to be resilient in everything you do and take a positive outlook on all situations.
5. Work as a team
Collaboration is at our core. We've got over 2 000 crowd-sourced drivers registered with us from around the country, and this number continues to grow weekly. This means that we have to continuously communicate with each member of our team to ensure both our staff and customers are happy.
By always being one step ahead, the Picup crew have not only made deliveries simple but smart. Find out more about Picup and their tech-driven solutions on their website, or read about their inspiring business journey on our blog.
Do you have a business story that you would like us to hear about? Send us a message on Instagram, Facebook or LinkedIn to be part of our Local Business Spotlight campaign. You can also email feedback@stor-age.co.za.
Posted by Stor-Age Self Storage - 17 September 2021 | SME
Tags: logistics, transportation, supplychain, delivery, business, southafrica, tech, ai, lastmile, storage, selfstorage