Relocating? Self storage can help 
Whether it's because you've landed your dream job, are looking to improve your quality of life, or downsizing the family home, relocating can be a stressful and challenging time, both physically and emotionally.
The number one rule to achieving a smooth relocation, is planning. So, in this blog post we offer a few tips to help make your move a little easier.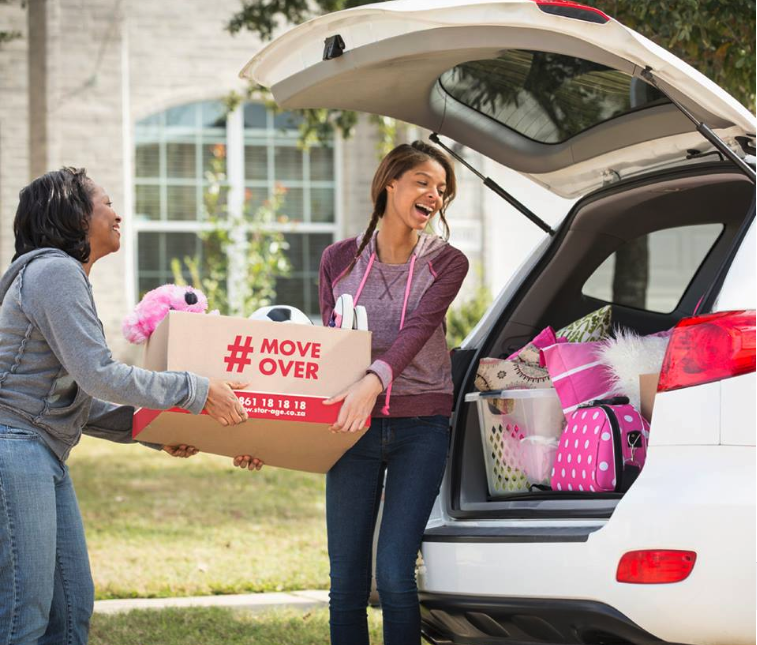 Pack up and declutter one room at a time
Pack up one room at a time and use the opportunity to declutter and clean as you go. Avoid taking up unnecessary space when moving by getting rid of items that you no longer need.
Use the right packaging
Don't take shortcuts when transferring breakables. Make every effort to use reliable padding when packing these items to keep them safe and to avoid damage. A good idea is to make use of clothes, towels, linen and newspaper to wrap fragile items and protect them during transit. At Stor-Age, we sell various packing materials to protect your items.
Label all boxes
Label each box correctly and group them into their respective categories so when it's time to offload, you'll know exactly what each box contains and where it should go. Colour-coding is another trick that can save you a lot of time. Make sure to pack a box of first day essentials and label it clearly. Also, if you opt to store these boxes in a self storage unit during the move, they will be simple to sort through.
Take advantage of self storage
Self storage is a great way of easing the pressure during a move, especially when there is a delay between moving out of your old home and into the new one. Your new home may also be smaller than the last and self storage is a great way of keeping the items you love most for when you may need them again.
With us, you can rest assured that your items are safe. Our stores have state-of-the-art security with CCTV cameras, off-site monitoring and access control. We also offer a van hire service to assist you in your move.
Why not give us a call on 0861 18 18 18 or get an instant online self storage quote.
Posted by Stor-Age Self Storage - 19 July 2019 | Tips And Hints