South Africans Know Self Storage When They See It
It was not long ago that the self storage industry in South Africa was relatively unknown, with most facilities being located in industrial nodes, near airports or on rural farm land. Today the image of self storage in South Africa has evolved as the customer has become more educated on what this product can offer and what the benefits to the user are.
It is reported that, "
There is 7.3 sq.ft. (0.68 sq.m.) of self storage space for every man, woman and child in the nation (USA); thus, it is physically possible that every American could stand – all at the same time – under the total canopy of self storage roofin
g." One of the more interesting facts for self storage is that, "
Some 65% of all self storage renters have a garage but still rent a unit; 47% have an attic in their home; and 33% have a basement
." This would indicate that users of self storage recognise the added benefit of renting a self storage unit and using the space at home for other functions, such as an extra room, study or games room.
The South African market is quite far behind the development of the self storage industries in the UK, USA and Australia, however there are a number of operators who are offering the same quality of experience to rival these international players. Added benefits such as full retail
packaging
, free
van and driver
, business centres and access tags are just some of the features that the top operators are offering. These are the features that the South African consumer will come to expect as state-of-the-art self storage facilities are developed and become the expected offering.
It should not be long before every South African can stand under the total canopy of self storage roofing. Do you have a self storage unit? Take a look at our
Space Estimator
to see how much space you need.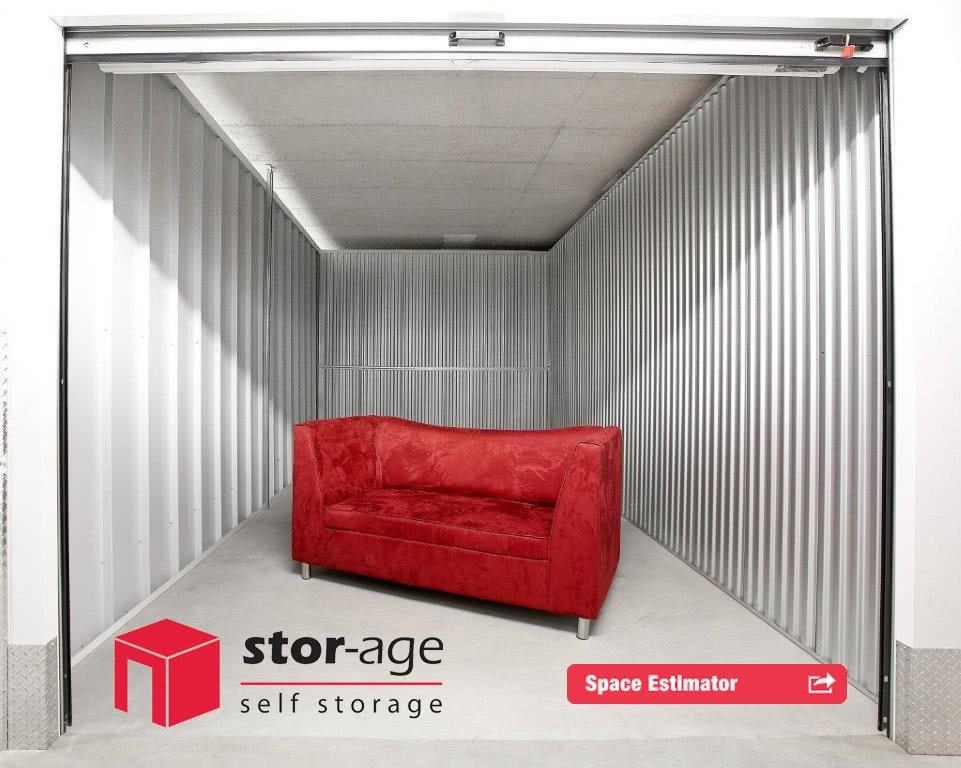 Posted by Stor-Age Self Storage - 20 January 2014 | News And Events