It's time for that spring clean
With spring around the corner, now is a great time to give your home a refresh. This helps us to prepare our space to be light, bright and airy for the upcoming warmer months. Here are a few tips on how to give your home a refresh for spring.
Refreshing your home for spring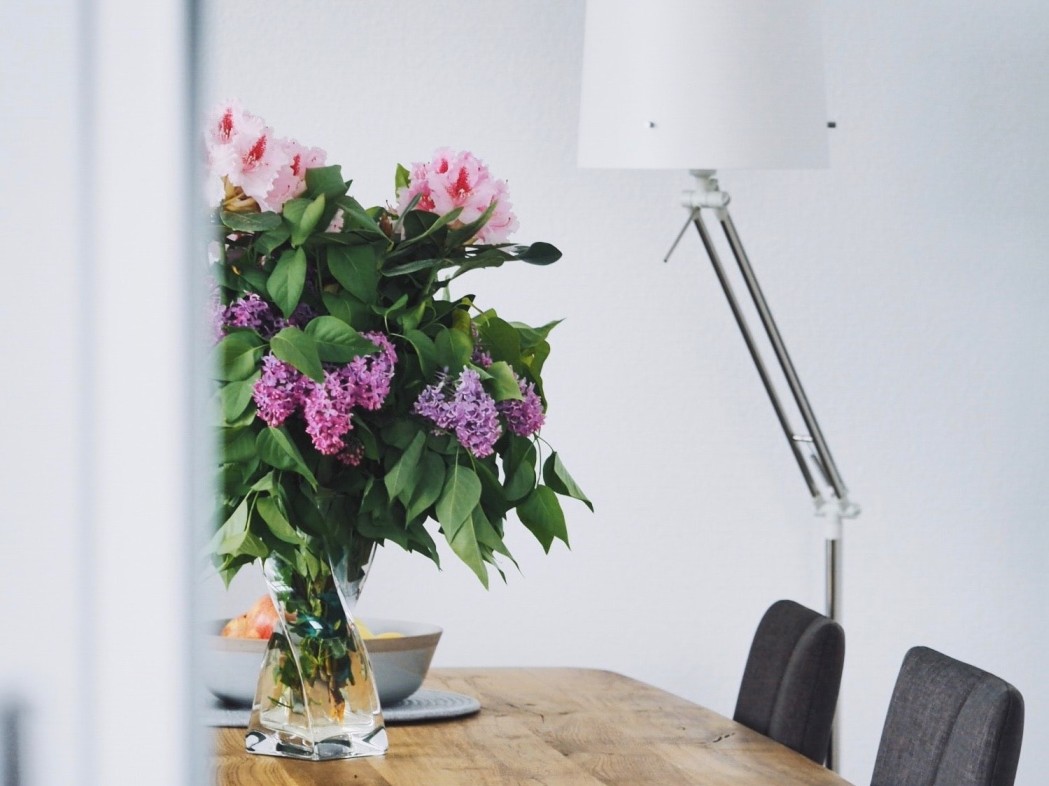 Clean

A good spring clean means that you can have a space that is ready to work with. Clean out the cobwebs from winter, by giving each room a deep clean. Don't forget to also clean the walls, furniture and carpets.
Declutter

This is the perfect time to declutter your home. Go through each room and decide what you want to keep and what you want to store. You may find that there are certain items that you just can't get rid of but that you don't need right now. Self storage is perfect for these items as you can safely store them until they are needed again.
Paint

Paint can brighten up any room. If you are needing a change in your home but don't have the budget for a complete renovation, try changing the colour of a wall. This will add visual interest to your room as well as freshen things up.
Furniture arrangements

Arrange your furniture to allow people to walk through a space easily. Don't overcrowd a room with random items, but rather be systematic in what you place in the room and why. Be sure to not block any natural light with bulky furniture pieces and to always position couches and chairs slightly away from the wall as this gives the illusion of more space.
Mirror

Mirrors are key to adding visual interest, depth and more light to a room. They also create the illusion of more space. Keep in mind what the mirror would be reflecting - try to place a mirror so that it is reflecting an outside area or a piece of art that is visually appealing instead of a closet or piece of furniture. You can also duplicate items by using mirror on tables or behind lamps to reflect light.
If you need to add more space to your home then self storage may be the solution. If you would like a fast and free quote give us a call on 0861 18 18 18 or click below.
Posted by Stor-Age Self Storage - 15 September 2020 | Minimalism|Tips And Hints