Stor-Age Has The Space For Charity Dresses
Stor-Age has many clients making use of thousands of storage units in Cape Town but this particular tenant is giving back to the community in a different way. ITSYOURTURN is an organisation who takes donations of second hand dresses and makes them available to underprivileged communities for a nominal fee. Money collected from these sales is then used to purchase school clothing for those that otherwise would not be able to afford it.
Stor-Age met with the proponent of ITSYOURTURN, Ryan, at our Sea Point branch to take some pictures of the unit that Stor-Age provides free of charge. Ryan was also kind enough to write a
short article outlining the work that ITSYOURTURN does.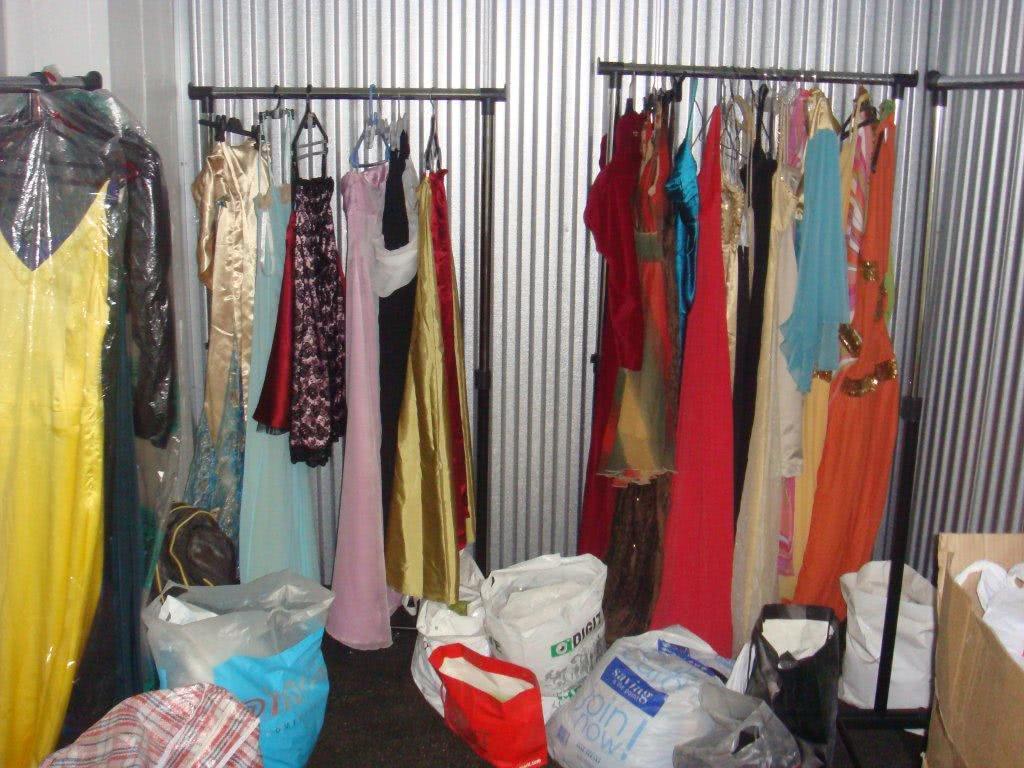 Posted by Stor-Age Self Storage - 05 October 2010