Stor-Age's latest acquisition offers state-of-the-art self storage in Silverpark
Primely positioned in the Brackenfell industrial park, Stor-Age Brackenfell - Silverpark will offer secure, affordable and state-of-the-art self storage to local businesses and residents in Brackenfell, Kuils River, Kraaifontein, Durbanville and Bellville.
The store is firmly rooted in the Brackenfell community and conveniently located just off Okavango Road, a main arterial connecting several residential suburbs and industrial hubs in the north. Its central location provides a great opportunity for small and medium enterprises to base themselves and grow their businesses in a flexible manner without the restrictions and risk of long-term lease contracts.
Apart from its prime location, Stor-Age Brackenfell - Silverpark comprises close to 600 secure units and 90 shaded parking bays. Whether you need convenient caravan storage during the year or a central operating base for your e-commerce business, the store has a wide range of units that cater to both business and residential needs.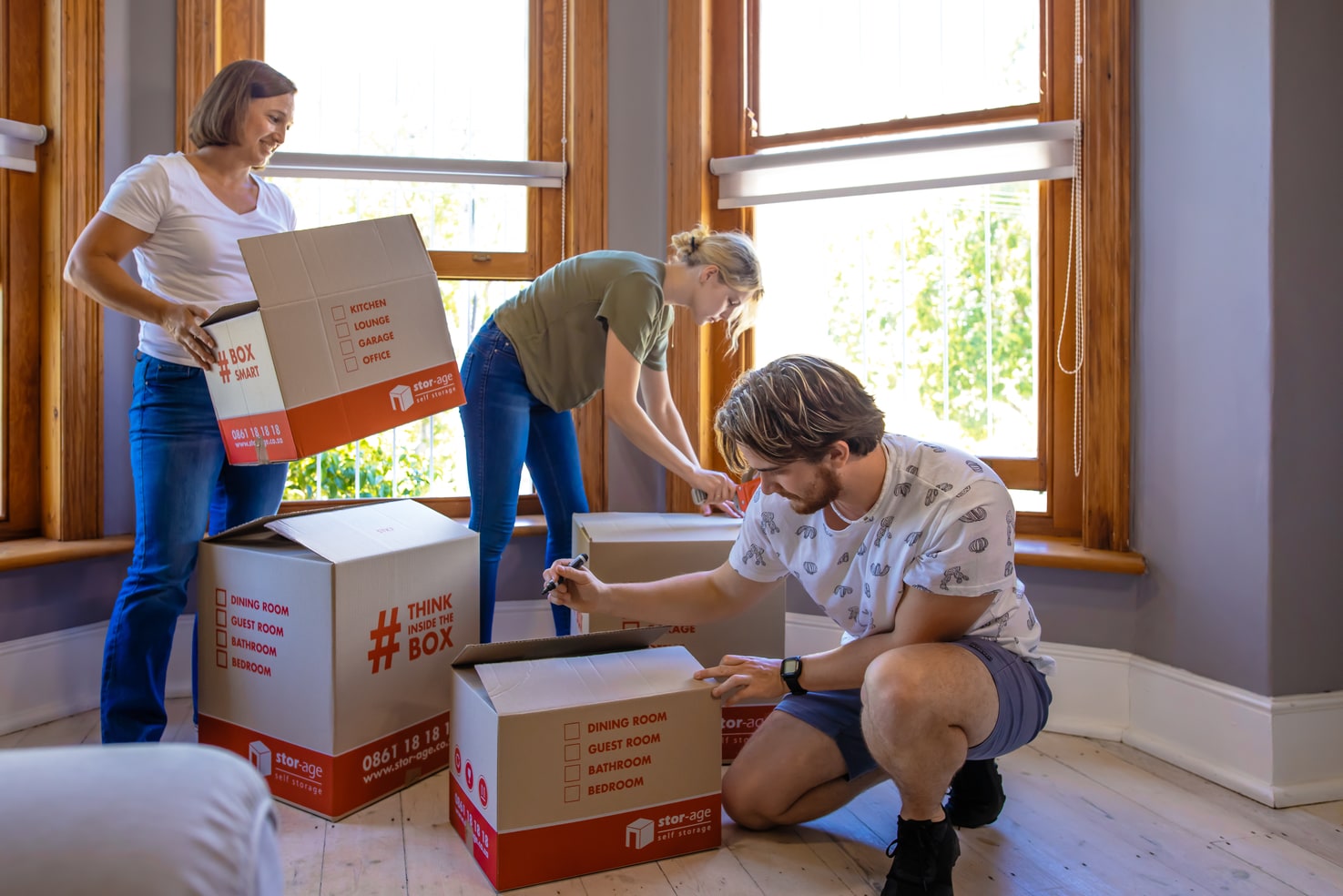 As with all Stor-Age facilities, Stor-Age Brackenfell - Silverpark is equipped with state-of-the-art security and a world-class team to make storing your belongings a stress-free and simple experience. Here are a few other ways Stor-Age Brackenfell - Silverpark can help you.
1. Grow your business risk-free
There are many hidden costs involved in starting a new business, including storage. Stor-Age offers flexible and affordable contracts and a wide range of unit sizes, allowing businesses to grow at their own pace and upsize or downsize when needed.
2. Smart alternative to warehousing
With Stor-Age, you won't have to pay for expensive warehousing in remote locations. Our central stores and spacious units provide businesses with a safe and secure place to store large amounts of stock or inventory. As an added bonus, our valued business tenants also receive a 10% discount!
3. Central operational base
With our conveniently located stores, businesses can rent a secure space to use as an operational base during the week. Our computer-controlled access points, trollies and van rental service also allow businesses to access their units and transport stock with ease.
4. A cost-effective decluttering solution
Clutter can take up valuable space in your office and home, hampering productivity and efficiency. Instead of throwing these items away, you can store them in our secure, lock-up-and-go units and quickly access them when you need to.

If you're looking for secure self storage in Brackenfell the area, our Brackenfell - Silverpark store is a smart and convenient solution. We offer flexible contracts, a variety of unit sizes and a van hire service so you can store all your valuables with complete ease. Contact us at 0861 18 18 18 to find out more.


Posted by Stor-Age Self Storage - 16 November 2021 | New Stores