How to enjoy summer responsibly
This year, the festive season will be celebrated a little bit differently than in previous years. The Covid-19 pandemic is still a reality and we're all reminded to relax responsibly, continue to wear masks and practice social distancing.
However, these recommended restrictions don't mean that your festive season doesn't need to be jolly. Here are a few simple ways to enjoy the summer, without putting yourself or your loved ones at unnecessary risk.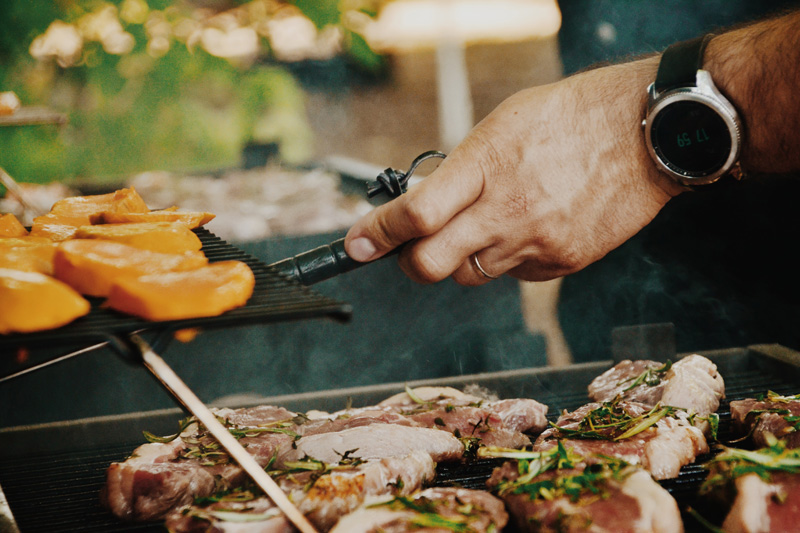 Make time for the outdoors
South Africa is a stunning country, with a beautiful and diverse landscape. From the glorious beaches in the Western Cape, to the open grasslands of Gauteng and lush mountains in KwaZulu Natal. There's so much potential for memory-making in the outdoors, that it would be a waste not to take full advantage. Plus, in the open air you are ensuring social distancing!
Decorate your home
If you're spending the festive season at home, then you can get into the cheery mood by decorating your home and getting ready for the festive season. You can also take the opportunity to declutter and get your home organised for the weeks ahead. During the decluttering process, you may come across items that need to be put into storage. Find out more about our personal storage solutions across the country here.
Support small businesses
It's been a tough year for everyone, with people experiencing their own struggles. A large number of these difficulties stem from unemployment and loss of business. To help our local businesses, it's important that we support them in any way we can.. You can purchase locally made items from the communities around you, visit your neighbourhood coffee shop or restaurant, or look at buying crafts or other locally made gifts for your friends and family this festive season.
Avoid crowded areas
Anyone who has braved the shopping mall for last-minute Christmas shopping will know how crowded they can be. It's not just the shops that can be packed with people. Normally, summer is also the time to enjoy music festivals and other mass gatherings so take necessary precautions to avoid areas with hordes of people, as they introduce a higher risk of contracting the virus (and passing it on to others).
Although the festive season may be slightly different this year, there's no reason that it shouldn't be merry. Remember to follow government's guidelines and keep you and your loved ones safe.
Swap out the days at the mall with a picnic in the backyard, or a crowded event with a braai with friends. If you choose to take the opportunity to dive deep into a few DIY projects and need a place to store your household items or even your tools after you are done with them, then you can contact us at 0861 18 18 18 to find out more about our flexible and secure storage.
Posted by Stor-Age Self Storage - 17 November 2020 | Tips And Hints