Top 5 coffee shops to work from in Cape Town
Whether you're a seasoned freelancer or a newbie to the remote working world, we have all struggled to find a productive working space at some point. From weak WiFi and coffee to painful chairs and playlists, it can be impossible to find the perfect remote working space – but they do exist! We've scoured the streets of Cape Town and uncovered five great cafés where coffee and creativity flows daily. The next time you need a change of scenery or dose of productivity, visit one of these top spots: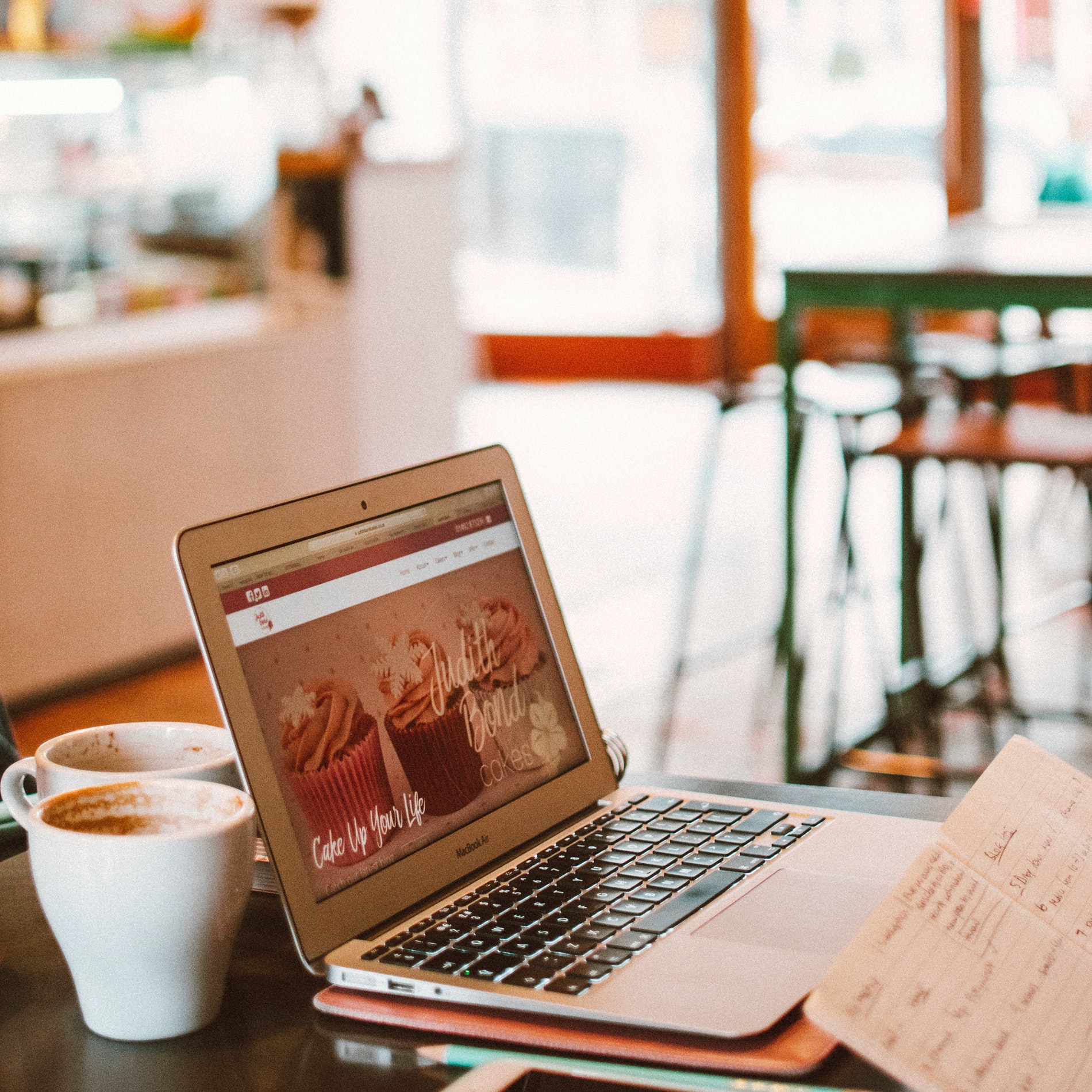 1. Origin Coffee Roasting Cafe
As one of the first artisan coffee roasters in the Mother City, Origin has become a hotspot for freelancers and coffee lovers alike. The cafe is situated in the trendy district of De Waterkant, making it an easy commute for anyone living in the city or surrounds. While their exceptional coffee attracts remote workers far and wide, it's their airy atmosphere and great workspaces that keeps them coming back.
2. Ground Art Caffe
Despite being a De Waterkant local, Ground Art Caffe offers visitors something a little more laid-back than the usual loud and lively corner cafes. The quaint coffee shop has a calming and relaxing environment for those days when you need a break from the humdrum of city life. The spot also doubles up as an art gallery to spark your creativity on those dull days.
3. Caffe Neo
If you need a breath of fresh air, then Caffe Neo is an excellent spot to clear your head and focus. Situated directly opposite the lighthouse in Green Point, Cafe Neo is an ideal place to fire up your laptop and indulge in a freshly baked croissant or two. With the Mouille Point Promenade across the street, you can also take a midday stroll beside the ocean to get your body and mind moving.
4. Bootlegger Coffee Company
The Bootlegger Coffee Company is an all-time favourite for locals in Cape Town. With more than 20 branches throughout the Mother City, it's a convenient stop for those who have a busy schedule packed with errands, meetings and playdates. The modern décor and open plan layout create a productive work environment while their strong coffee and WiFi connection give you the extra boost you need to meet those impossible deadlines.
5. Field Office
From tech-savvy coders to digital nomads, the Field Office is every freelancer's haven. Situated in the hipster hub of Woodstock, the café boasts incredible roasts and even better breakfasts to start your day off right. The trendy spot also has ample plug points and free WiFi so you'll never be left hanging.
Whether you need a place to store your household or office items, Stor-Age is the perfect solution to all your storage needs. If you're interested in self storage in Cape Town, our helpful staff will be more than happy to show you around and help you find the right unit size. You can also give us a call on 0861 18 18 18 or get a quick quote online.
Posted by Stor-Age Self Storage - 24 August 2021 | Tips And Hints