Top indoor attractions to enjoy in Cape Town
Cape Town may be best known for its stunning beaches and beautiful weather, but the Mother City has plenty to offer during the colder months. If the idea of hitting up the windy beaches for a bit of surfing has you clinging to the covers, you can rest easy. Today, we look at the top indoor attractions to enjoy in Cape Town in winter. From museums and art galleries to indoor markets and more, here are our top picks: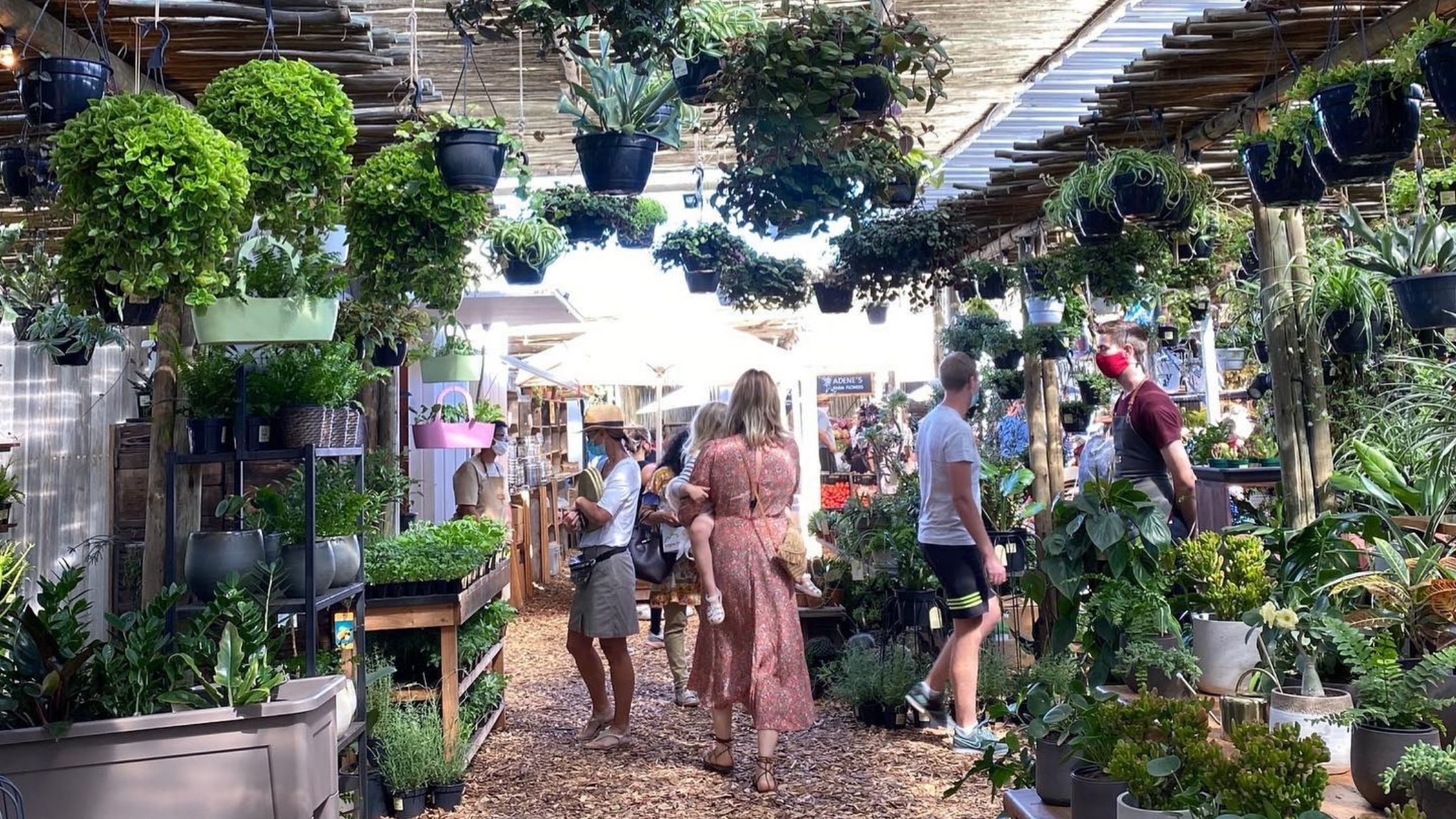 Hit up museums and art galleries
Cape Town has plenty of museums and art galleries to explore. For a real treat, visit the Zeitz MOCAA (Museum of Contemporary Art Africa). Housed in a converted grain silo, it is the largest museum of its kind on the African continent. For something more traditional, consider the South African Museum before enjoying a relaxing stroll around the Company's Garden.
Visit the planetarium
If you are interested in all things astronomy, the planetarium is for you. Perfect for kids and adults alike, the planetarium in Cape Town is the most digitally advanced one on the African continent and offers an exciting way to learn about the stars and planets.
Explore the Two Oceans Aquarium
The Two Oceans Aquarium is one of Cape Town's most popular tourist attractions, and it's easy to see why. Home to over 3000 marine animals, the aquarium offers a fascinating insight into the mysterious underwater world.
Visit an indoor market
There are several indoor markets in Cape Town that are perfect for a winter's day. Browse through stalls selling everything from fresh produce to handmade goods. The Neighbourgoods Market, Mojo Market, and Oranjezicht City Farm Market are three of the most popular with locals.
Try the Clay Café
Why not get your hands dirty and let your imagination run free with a visit to the Clay Café? This is a great activity for families, friends or a solo adventure. Choose your piece of pottery, go wild with colour as you paint it and then have it glazed and fired. With crafts, great food and a fun souvenir, you will be glad you gave it a chance.
If you need a little extra space to make room for winter, consider storing your summer seasonal goods with Stor-Age. With over 50 convenient locations nationwide, and units available in over 40 sizes, you can store your space-eating seasonal gear in a snap. For more information, give us a call on 0861 18 18 18, pop into any branch for a tour or get a quick quote online.


Posted by Stor-Age Self Storage - 14 June 2022 | Travel