Top ways to stay active this winter
With the temperature decreasing and the desire to stay curled up under the blankets increasing, you may find yourself accidentally slipping into a state of partial hibernation. If the icy weather and downpour have you worried about packing on a little winter weight, worry no more! To help keep you moving and healthy, we have put together a guide for the top ways to stay active this winter.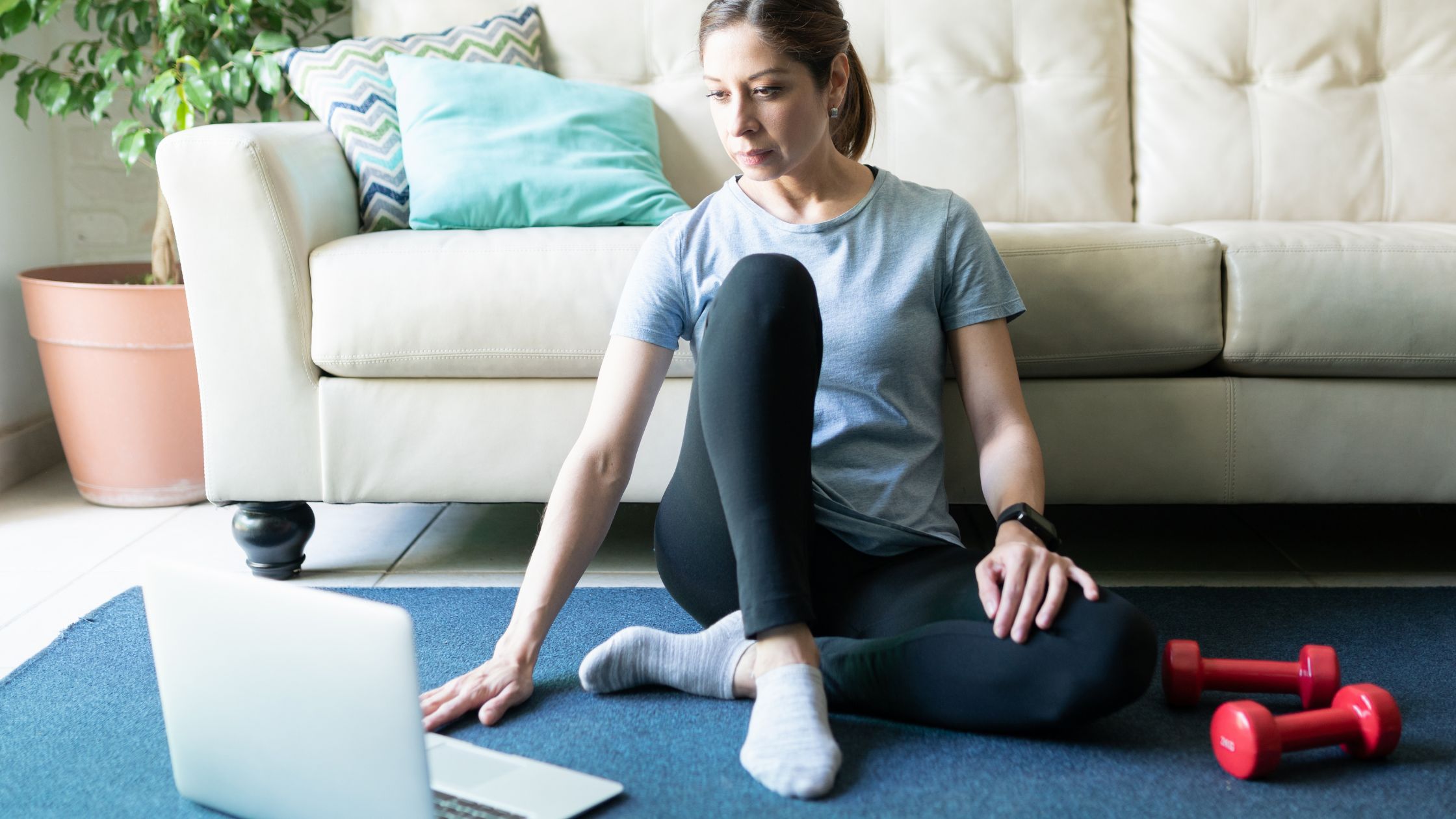 Go kitesurfing
The strong winter wind brings in waves that are bigger and better. If you are an avid surfer who loves nothing more than riding the perfect wave, the windy shores of Bloubergstrand Beach or Big Bay Beach are for you. With warmer water and ideal wind conditions in winter, Bloubergstrand Beach has the perfect conditions for a memorable kitesurfing experience.
Try your hand at bowling
If you're on the market for a great indoor activity that all can enjoy, why not try your hand at bowling? Bowling is a great way to stay active while getting out of the house and staying dry. It's generally inexpensive, is widely available and is a great activity whether you're going solo or enjoying a group outing.
Enjoy an online workout
If it's a rainy day and you have lost all motivation to hit the gym, online workouts are your saving grace. Between various fitness apps and YouTube tutorials, there is a constant supply of free online workouts at your fingertips. Along with getting professional advice, online workouts are flexible, allowing you to fit in a quick one at home whenever you have a free moment.
Hit the mall
With an abundance of restaurants, retail stores, activities for kids, and services like movie theatres and boutique spas, a trip to the mall can keep you occupied for hours. Even if you're not ready to give your credit card a workout, simply walking around the mall and window shopping is a great way to get in some easy cardio while enjoying a change of scenery.
Dance your blues away
Dancing is one of the easiest ways to stay active, and it's fun! If you love jamming to 80s classics, current hits, or the doef doef of techno, turn up the volume and dance your winter blues away. Whether you're ready to brave the chill and head to a club or prefer cutting up a rug in your lounge, dancing is an excellent way to keep your heart rate and mood elevated.
If you need a secure space to store your surfing gear or would like to create more space at home for workouts, Stor-Age can assist. Instead of overloading your potentially leaky garage, Stor-Age offers top-quality self storage units that are clean, dry and temperature controlled. With more than 50 locations nationwide and units in over 40 sizes, our friendly team will help you find the perfect unit for your winter storage needs. For more information, give us a call on 0861 18 18 18 or get an easy quote online.


Posted by Stor-Age Self Storage - 24 May 2022 | Tips And Hints