Top winter getaway spots in the Western Cape
The Western Cape is known to many as a holiday hotspot thanks to the selection of incredible beaches, stunning wine farms and more. But what about during winter? To help you make the most of the chilly season, we look at the top winter getaway spots you can enjoy across the Western Cape.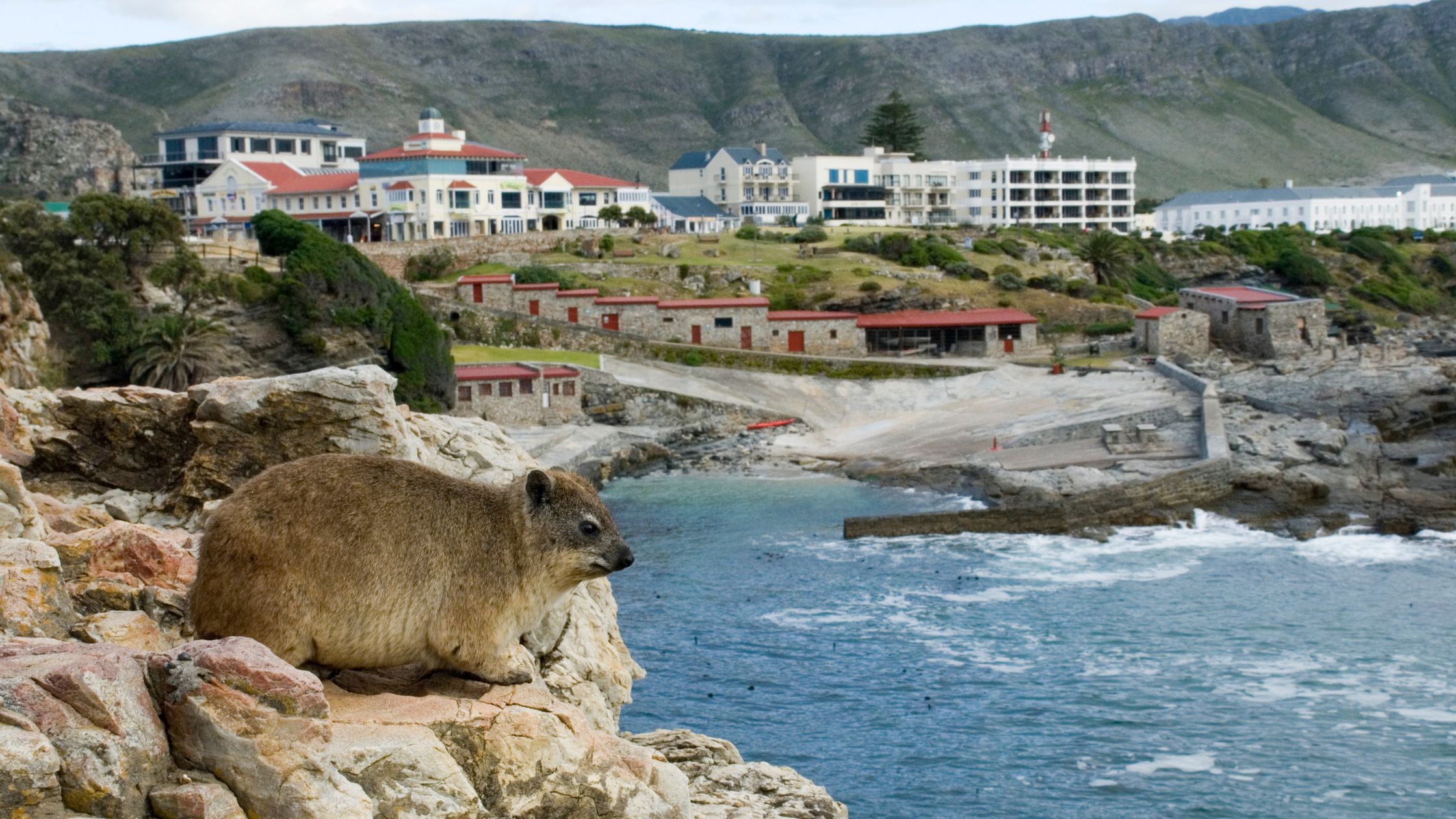 Hermanus
This charming seaside town is a firm favourite around winter, known for its whale watching and hiking trails. In fact, the prime time to visit this quaint little town is during the winter months because that is when the whales come out to play! With hiking trails that overlook the sea and restaurants that serve mouth-watering locally-caught seafood, this town is definitely one to visit.
Protea Farm
Located in the Koo Valley just 30 km outside of Montagu, Protea Farm offers four self-catering cottages with indoor fireplaces perfect for a cosy winter holiday. There is a lot of snow surrounding this area during the winter season, so make sure to pack some thermal clothing and thick gloves for the inevitable snowball fight to come.
De Zeekoe Guest Farm
Snuggled into the Garden Routes' Klein Karoo, lies this luxurious and restful farm. Wanderers come from all over to experience the cosy cottages, Meerkat morning walks, and top-rated restaurants. Serving up Karoo-style cuisine that is not to be missed, De Zeekoe offers a tranquil space to bring your family and spend some well-deserved chill time in front of a warm fire with winter activities galore.
Le Petite Ferme Franschhoek
What winter escape is worth it unless you eat WAY more than you said you would? Le Petite Ferme is not only a destination for cosy accommodation, but it is also a source of liberal cuisine. If indulging your taste buds is a big part of your dream holiday experience, make sure to visit and fill your face with pastries, coffee, cakes and soup that will certainly warm your belly.
If you're looking for a secure space to store those suitcases after your trip or need to move things out of your damp garage during winter, Stor-Age is your solution. With units in a wide range of sizes and flexible rental agreements, you can keep your belongings safe and dry all winter long. To learn more about our personal storage solutions, visit your nearest facility or give us a call on 0861 18 18 18.


Posted by Stor-Age Self Storage - 26 July 2022 | Travel