Setting up a romantic Valentine's Day dinner table
Did you know that there are several theories as to how Valentine's Day came about and how it is connected to February the 14th? Regardless of which theory people go for, the day is one focused on love and romance.
It's a day where grand gestures are often the focus, as those looking to make an impression on that someone special pull out all the stops. These gestures often involve planning and preparing a romantic dinner for two, where sweet nothings are shared over a meal.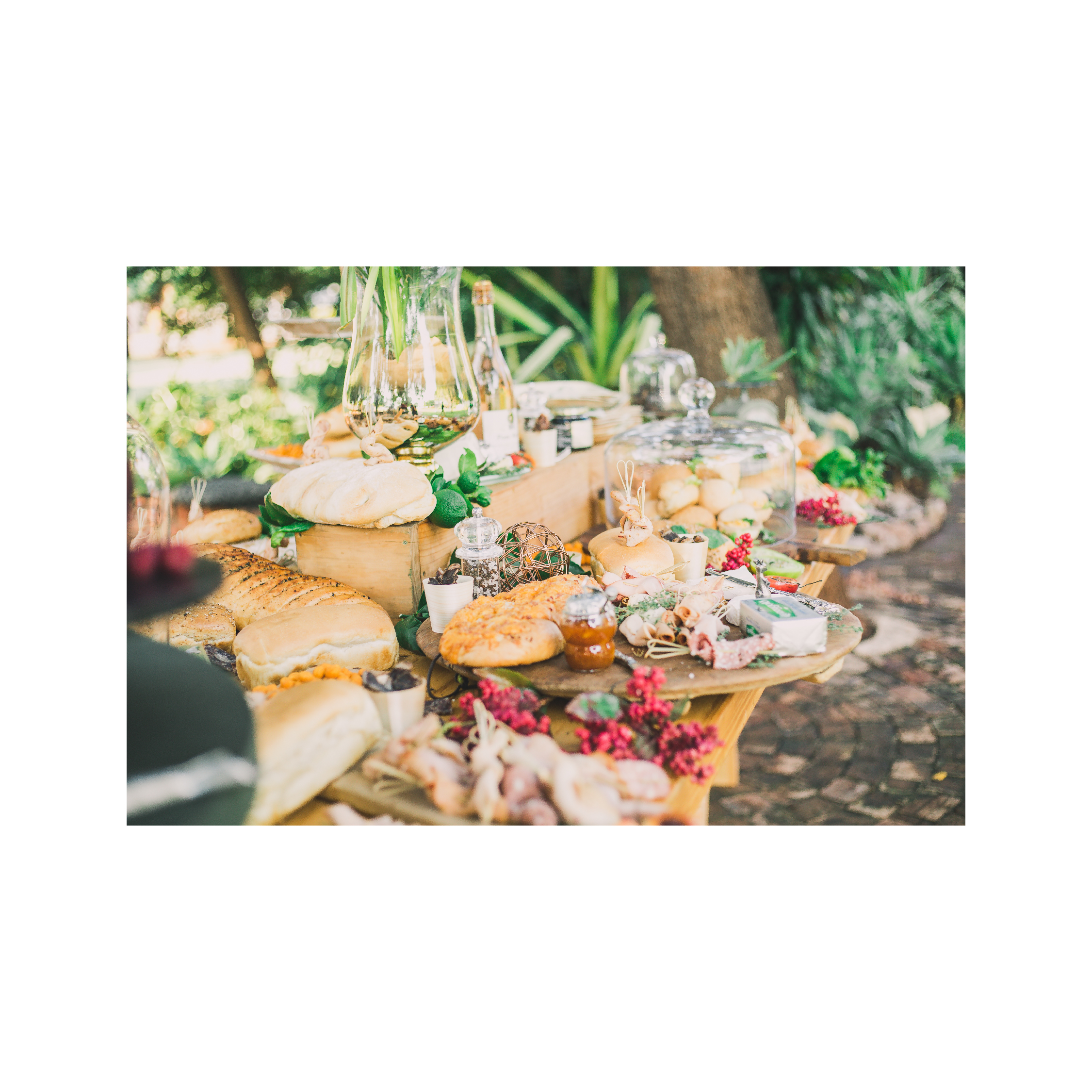 Planning your Valentine's Day table
If you are planning a dinner for your partner, the way that you display the meal and how you set the atmosphere is very important. Whether it be the setting, the crockery or the music you choose, pay attention to the small things.
Here are a few tips on how to set up your table this Valentine's Day:
Prepare! Try to prepare the ingredients of the meal the day before to help you save time on preparation. You don't want to find yourself rushing before that special someone arrives. No-one likes a stressed date.
Choose plates that make the food pop. Often darker plates will allow colourful food to really stand out. It's also easier to hide small mistakes if your cooking hasn't gone exactly to plan!
Use flowers that sit lower down on the table. Although a bouquet of flowers may seem like a good idea, rather gift them. Tall flowers on the table can often be a distraction or an obstruction if you are looking for that special eye contact. Instead, rather go with a low flower arrangement or candles with scattered rose petals.
Declutter! Make sure the room in which you are planning the meal is clutter-free. The last thing you want is for your partner to be distracted by all your stuff lying around.
If you are looking to declutter, our safe and secure self storage units are perfect. Not only do you have 40 different unit sizes to choose from, but you can stay for as little as a month or as long as you need. They are also ideal for storing the special crockery and cutlery that you are worried about getting damaged in storage at home.
Why not give your nearest Stor-Age store a call to see how we can help with your space needs.
View our list of secure self storage facilities here.
Posted by Stor-Age Self Storage - 14 February 2020 | Tips And Hints