Weekly business features
For our Local Business Spotlight this past week, a campaign which shines the light on business in various communities across South Africa, we highlighted a machinery business based in Waterfall, an auditing firm in Pretoria and the team behind TEDxCapeTown.

Here's who they are and how you can support them.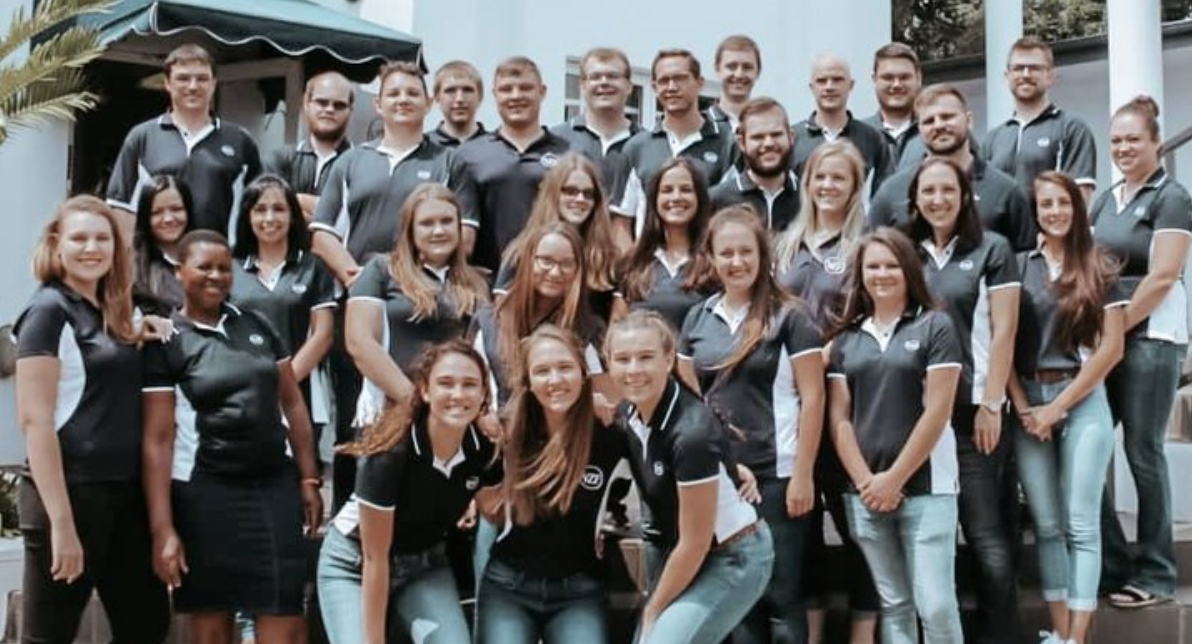 Supporting businesses in your community
We started the week off by introducing the team behind Lithosale. This company, which focuses on importing pre-owned machinery, choose to store their business items at Stor-Age Waterfall. To find out more about Lithosale, take a look at their website.
On Wednesday we introduced you to the team from VZF Auditors, a company which offers a range of financial services for your business. While they are busy finding financial solutions for businesses around South Africa, they keep their business items safe at Stor-Age Mooikloof. You can read more about VZF Auditors on their website.
To close the week off we profiled the team behind TEDxCapeTown. While they are carefully selecting inspiring speakers to empower audiences in the Cape Town community, TEDxCapeTown chooses Stor-Age Gardens to take care of their business items. They've even hosted a TEDx Screening event at the store! If you'd like to know about upcoming virtual events as part of their digital series, take a look at their Instagram profile @tedxcapetown.
If you are a Stor-Age business customer and would like to be featured, let us know by sending us a DM on our Instagram or Facebook page.
Do you need safe and secure self storage? You can get a fast online quote on our website.
Posted by Stor-Age Self Storage - 24 July 2020 | SME