What you can and can't store in a micro-warehouse
As the next generation of flexible workspace, micro-warehousing provides startups and well-established businesses with the rare opportunity to create a bespoke workspace perfectly tailored to their unique needs. From lighting to setting up your office equipment, micro-warehousing offers all the convenience of traditional office space without the costly overhead.
While micro-warehousing is the answer to your workspace troubles, it does come with a few fine details to ensure the ongoing safety of our customers, staff and facility. To help you make the most of your workspace, we unpack what you can and can't store in a micro-warehouse.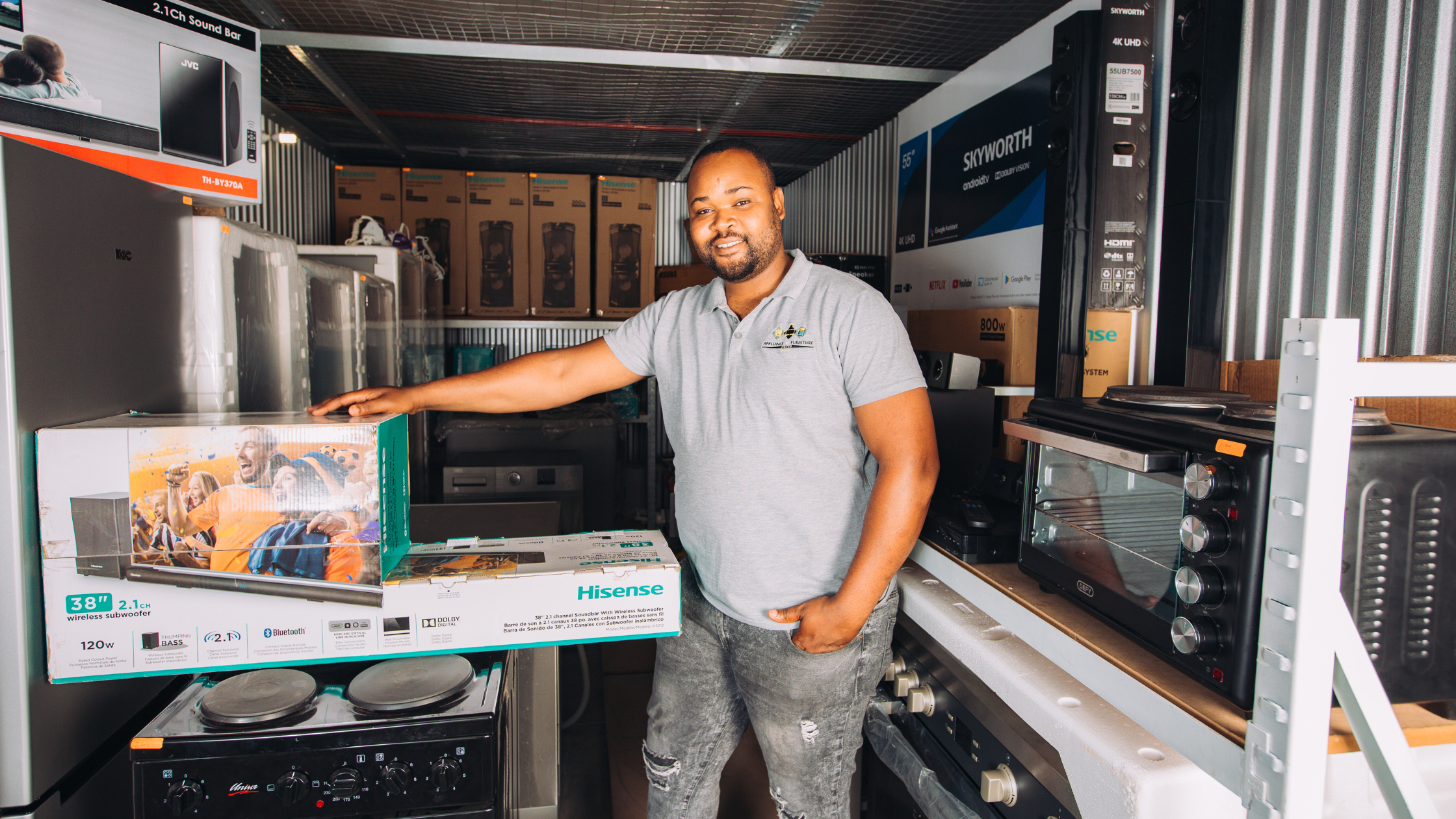 What can you store in a micro-warehouse?
Designed for active daily use, our purpose-built units are the ideal space to store almost anything as you grow your e-commerce business, store equipment between jobs or as a base of operations to pick, pack and dispatch orders.
A few items that can be stored in a micro-warehouse include:
General business inventory, such as

Clothing items

Decor

Hair care products

Personal care products

Educational equipment

Sealed, non-perishable items

Office equipment

Kitchen equipment

Sporting gear

Furniture
Micro-warehousing allows business owners to store all items allowed in a traditional self storage unit with the added benefit of being able to actively - and comfortably! - work right next to your inventory.
What can't you store in a micro-warehouse?
While we would like to offer our customers the opportunity to store absolutely anything and everything, there are a few restrictions to ensure the safety of our customers, on-site team and facility.
The following items cannot be stored in a micro-warehouse:
Toxic, pollutants or contaminated goods

Firearms, munitions or explosives

Radioactive materials

Hazardous goods

Living plants or animals

Food or perishable goods

Cash and securities

Illegal goods

Waste
Please note that you also cannot conduct any light, medium or heavy industrial activities within the unit.
With micro-warehousing, don't just think space - think opportunities! With enhancements created to meet your work requirements and units as large as you need, you can work in total comfort and grow your business from a comfortable base of operations while keeping costly over-heads down.
For more information on micro-warehousing or to discuss your unique workspace requirements, please contact us on 0861 18 18 18 or give us your details below and we'll handle the rest.
*Please note that while micro-warehousing is only currently available at our Sunninghill facility, it can be arranged at other facilities upon request.


Posted by Stor-Age Self Storage - 01 July 2022 | SME