Who was profiled this week?
It was another interesting week in our Local Business Spotlight, where we profiled a home loan bond originator in Mooikloof, a property marketing duo in Durban and a pyrotechnics and firework specialists!
If you haven't heard of our Local Business Spotlight campaign before, it's where we profile a variety of businesses in communities across South Africa. We shine the light on what they do, who they are and how you can support support.
Here's the round-up for this week.
This week in the Local Business Spotlight: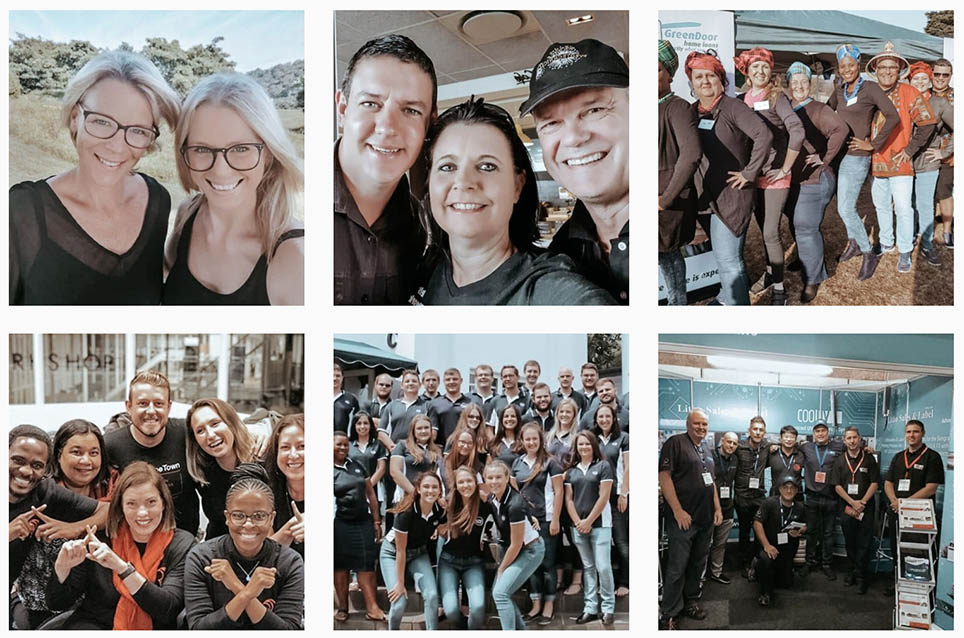 On Monday we featured the team from Green Door Home Loans, a home loan and bond originator that has been operational since 2005. While they are helping others get their dream home, Green Door Home Loans choose to keep their business items safe at our Stor-Age Mooikloof store. To find out more about this business, visit their website.
In the middle of the week we introduced you to Gail, Bob and Stephen from Wells Fireworks, specialists in pyrotechnics, special effects and much more. While they are busy creating beautiful displays of light, we keep their operational items safe at Stor-Age Waterfall (not their fireworks of course!) Take a look at some of their work by visiting their website.
We ended the week off by introducing you to Bayley and Sally from Smiths Property Group, a dynamic duo who have been marketing various estates in KwaZulu-Natal for over a decade. While they are selling out developments, they trust Stor-Age Waterfall to keep their business items safe and secure. To find out more about this local business and how they market various property estates, take a look at their website.
If you would like to see more of our Local Business Spotlight profiles and to get information on how you can support these companies and organisations, head over to our Instagram profile.
If you are a Stor-Age business customer and would like to be featured, let us know by sending us a DM on our Instagram or Facebook page.
Do you need safe and secure self storage? You can get a fast online quote on our website.
Posted by Stor-Age Self Storage - 31 July 2020 | SME