Winter wine route - exploring Helderberg at its best
Situated a short 30-45 minute drive from Cape Town's vibrant city centre, the Helderberg wine route is one of the most sought after holiday destinations in South Africa, and with good reason. Once you set eyes on the region's incredible blend of mountains, nature reserves, sea and vineyards, you'll be glad you kicked off your winter onesie.
Get ready to beat those winter blues because we have put together the ultimate winter wine route to help you explore Helderberg at its best.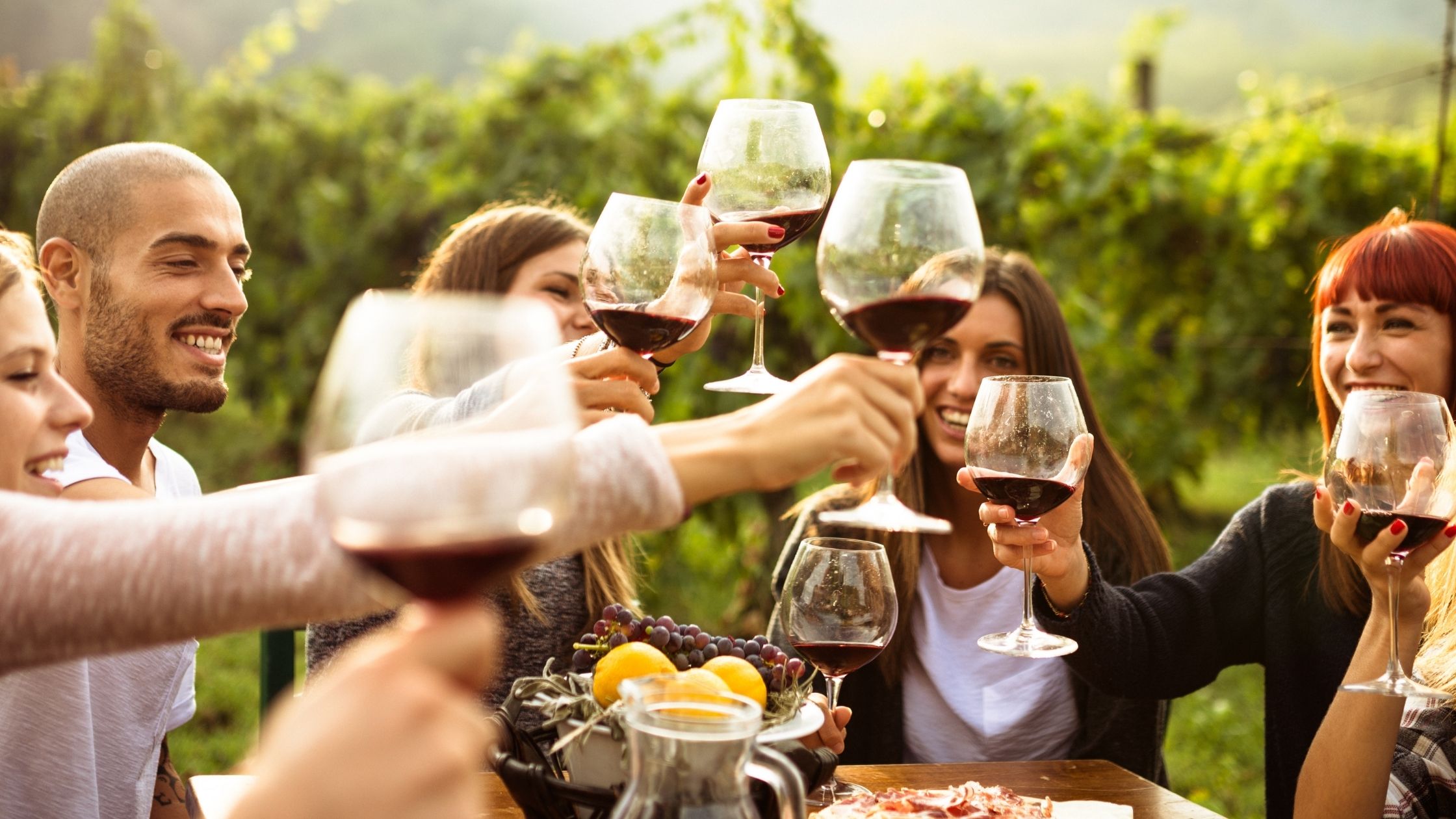 Morgenster Olive and Wine Estate
Boasting a stunning blend of Italian and French culture, Morgenster Estate is best known for its spectacular grounds and award-winning Bordeaux-style red wines. Whether wine tasting, shopping for exquisite olive oil or simply soaking up the natural beauty from the restaurant, you're in for a memorable experience.
Tokara Wine Estate
Situated at the centre of the Cape Winelands lies this incomparable estate. With unrivalled views over False Bay to Table Mountain, Tokara offers visitors a selection of award-winning wines, fine dining, a sculpture garden and a children's playground. Great wine, stunning location and kid-friendly? Yes, please!
Vergelegen Wine Estate
Vergelegen Wine Estate is an experience from start to finish. Visitors are welcome to explore the estate's herb garden, lavender labyrinth, maze, wetland, rose garden, cellar tour, and the library with a collection of books dating as far back as the 1700s! With so much to see, you may need a second trip just to make it to the wine tasting.
Delaire Graff Estate
Considered the jewel of the Cape Winelands, Delaire Graff Estate elevates Helderberg into a world-class destination of wine, art and fine dining. Providing the ultimate luxury escape from everyday life, visitors can enjoy spa treatments, mouth-watering meals or a glass of wine as they lounge poolside. Luxury, indeed.
Lourensford Wine Estate
Lourensford Wine Estate is often the go-to vineyard thanks to its outstanding selection of wines and the iconic Lourensford Market, open every Sunday and alternate Friday. Between the 4000 hectares of stunning fruit orchards and vineyards, wine tasting and various market delights, Lourensford is a must-see!
After a day of sampling and stocking up on delicious wine, don't forget to make a pit stop at Stor-Age Strand. Along with a selection of top-quality self storage units in over 40 sizes, Stor-Age Strand boasts units designed to perfectly preserve wine, allowing you to stock up with peace of mind. If you're interested in building a low-cost, climate-controlled wine storage unit, give us a call on 0861 18 18 18, drop by our facility for a tour or get a quote online.


Posted by Stor-Age Self Storage - 07 June 2022 | Travel