Your Five Minute Break - Hidden Stor-Age Logo
Everyone needs a little space in their life. Taking short breaks from work can boost productivity and reduce stress levels. Did you know that having a clean desk also reduces stress levels? We put together a spot the logo image for you to take a quick break from your busy schedule, so you can be more productive today.
Take a look at the image below to see if you can spot the hidden Stor-Age logo. Don't forget to hit 'like' on our
Facebook
page if you can find it.
Here are five things you can do in five minutes to take your mind off of work and become more productive.
Post something positive on a social media account
Do some situps, this can get you in shape and doubles as a break
Make coffee for your colleague. They will appreciate it and it gives you a chance to step away from your desk
Watch a quick YouTube video, make it inspirational. How about this one of Doug Mallet making an insane kick to win a brand new Golf GTI
Share this image with a friend and give them a break too
If you need even more space in your life then a self storage unit can be a great way to clear the clutter. Check out our handy
self storage space estimator
to choose a unit size that suits you.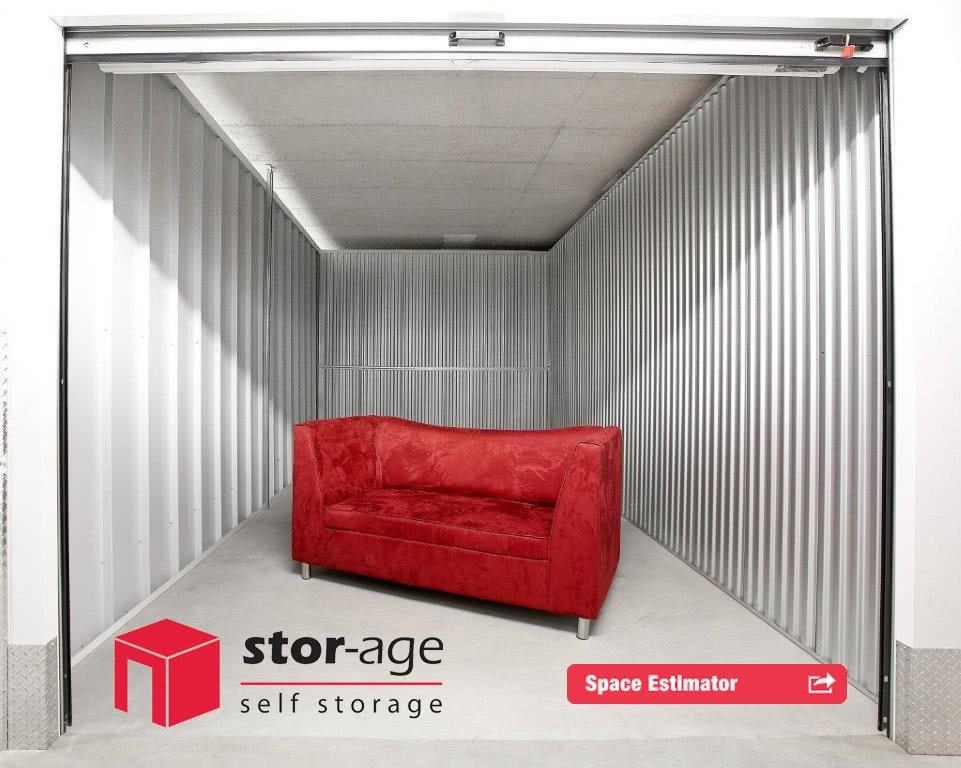 Posted by Stor-Age Self Storage - 19 June 2014 | Take A Break