Best South African beach towns to visit this summer
South Africa's coastline is peppered with seaside towns, each more unique and remarkable than the last. Spanning over 2 800 kilometres, the sunkissed stretch is abounding with opportunities to unwind and soak up the summer. Whether your overseas vacation plans got cancelled or you're craving a local getaway to reconnect to your roots, here are 7 beach towns guaranteed to take your breath away.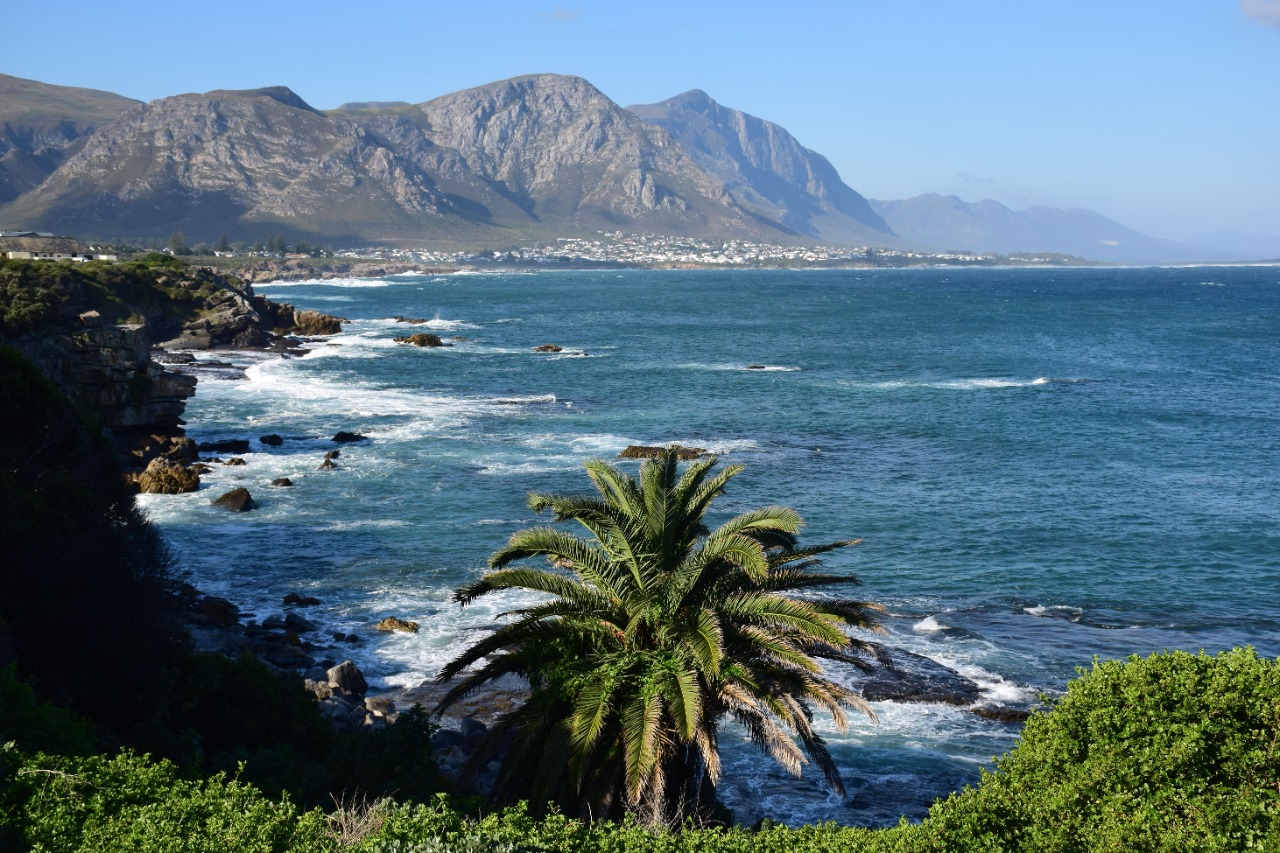 1. Plettenberg Bay
Located along the lush Garden Route between Cape Town and Gqeberha (previously known as PE), Plettenberg Bay is a nature lover's haven. Here, locals and tourists alike flock to Central Beach and Robberg 5 Beach to sunbathe and enjoy some of the best waves the coast has to offer. However, the small seaside town is not only popular for its blue flag beaches, with a number of gruelling mountain biking trails it's also a paradise for adrenaline junkies.
2. Hermanus
Come face-to-face with the giants of the ocean in Hermanus. As a renowned whale-watching destination, visitors here can relax on Voëlklip Beach or Grotto Beach and catch a glimpse of the spectacular southern right whales frolicking in the bay. The charming seaside town is also teeming with quaint cafés and restaurants ideal to catch a bite to eat or watch the sun ooze into the distance.
3. Jeffreys Bay
Known as J Bay by the locals, this laid-back town is a surfer's paradise. Here, optimal conditions create the perfect, foam-lipped barrels that have attracted pro surfers and amateurs from around the world. The town is also surging with exhilarating adventures for the kids, including the Wacky Waterpark and the Jeffreys Bay Shell Museum.
4. Umhlanga
If you aren't a fan of the freezing waters of the Atlantic, then you'll fall in love with KwaZulu-Natal's warm coastline. Locals and tourists flock to Umhlanga's golden shores every year to soak up the sizzling Durban sun. The resort town is also buzzing with 5-star restaurants, lively bars and world-class hotels.
5. Simon's Town
As the largest naval base in South Africa, Simon's Town is rich with maritime lore and legacies. Whether taking a stroll along the picturesque marina or snorkelling in a kelp forest at Windmill Beach, there is plenty to do here both on land and off. Another must-visit spot is Boulders Beach where sunbathers can unwind with a waddle of Jackass penguins!
6. Knysna
Located along the Cape's lush Garden Route, Knysna is a seaside retreat. Whether taking the family on a much-needed getaway or going on a solo adventure, Knysna has it all. From unspoilt beaches and forest trails to pristine golf courses and marina restaurants, visitors to this beautiful beach town are truly spoilt for choice.
7. Strand
Whether you're looking for the perfect family vacation or a destination to relax, there are several reasons why Strand is the ultimate seaside town. The coastal town boasts a great golf course, plenty of malls to get in your weekly retail therapy, and the serene Strand Beach. Spanning 5 kilometres, Strand Beach is an ideal spot to run, swim, play and simply relax.
If you're looking to make the most out of the holiday season, don't haul all your luggage around with you. With more than 50 stores nationwide, Stor-Age is the perfect place to store your extra baggage or belongings. Contact us at 0861 18 18 18 to find out more or get a quick and easy quote online.
Posted by Stor-Age Self Storage - 25 January 2022 | Travel
Tags: beach, travel, beachlife, nature, sea, sunset, ocean, summer, beachvibes, beachday, southafrica, knysna, hermanus, strand, simonstown, jeffreysbay, southafricatravel