Bryan Habana and Deon Fourie Visit Their Local Stor-Age
We are delighted to welcome both Bryan Habana and Deon Fourie to their local Stor-Age store. Whether you are moving home, like Bryan and Deon, renovating, have extra business stock or just need that extra space then Stor-Age is a great solution. If you have ever moved home then you will now how busy you can get but that does not stop both of these rugby legends helping others at the same time.
Bryan recently posted on his
Facebook
wall, "
While clearing out some cupboards for my trip to Stor-Age... I came across some things for a possible #BHGiveaway.... What do you guys and girls reckon? Adidas South Africa Oakley South Africa.
"
Check out this picture of
Bryan Habana visiting Stor-Age
.
It looks like Brian is going to be giving away some great mementos for Mandela Day as he later commented, "
I was thinking that with Mandela Day coming up this friday 18th July, and my #67minutes going to help FoodBank South Africa, it would be awesome to see how you guys and girls will be playing your part in giving #67minutesforMandelaDay. Post photo's from Friday showing what you did on Mandela Day. In this way, you'll play your part in #payingitforward and then you might even win the #BHGiveaway.
"
Province captain Deon Fourie also moved into Stor-Age recently and his new wife, Jean-Marie, posted an image of Deon getting in a good work out moving some furniture. She posted, "Don't mind moving when I can look at this all day @Deonf 😉 Thanks for sorting us out @stor_age #classfacilities".
Check out this picture of
Deon Fourie visiting Stor-Age
.
Just like Bryan, Deon also has a heart of gold as he helped us out with the
Stor-Age Create Happiness Campaign
by donating a few signed rugby balls that we could auction for charity in conjunction with Round Table.
If you would like to find out what size unit will suit your needs you can use our handy
self storage space estimator
.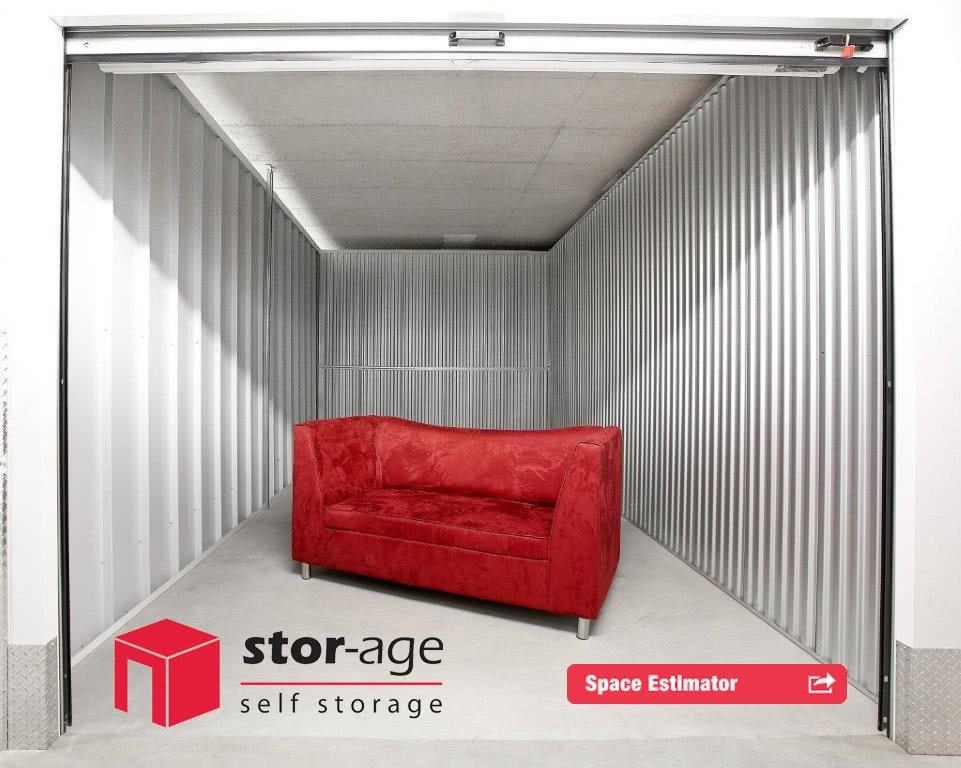 Posted by Stor-Age Self Storage - 17 July 2014 | News And Events