Five Self Storage Tips Your Wife Wish You Knew
Do you have a garage full of 'stuff' that you are working on or you will use 'some day'? Is the spare room more of a dumping ground than extra space? Then a self storage unit is probably a great solution for you. Especially if you have a wife that is desperately trying to get you to clean up your act so she can use the garage to park her car or the spare room to keep guests. Here are five easy tips for storage that your wife wish you knew.
1. There is a free* van to move your stuff
Fear making fifteen trips from your home to the self storage facility. Have no fear we have a
free van and driver
available to new move-ins. That means you should be able to make your move in one easy trip and be back in time to catch the big game on TV.
2. You can get it today
You want something done and you want it done now. You can walk into any of our self storage facilities and rent unit with immediate access. The move-in process should only take about fifteen minutes. Here is a
checklist
of things to bring along with you to make sure you have your space straight away.
3. You don't have to do it all at once
Most of our stores have access 24 hours a day 7 days a week, so you can access your goods, use your sports equipment or grab that microwave the minute you need it. Check with your local store to confirm access times. This means that you can drop off and collect goods at your own leisure, that includes Public Holidays.
4. Use only the space you need
You don't need to pay for the space you won't use. We have unit sizes ranging from one cubic metre to 30 square metres. So you can store as little or as much as you like. If you are just looking to get the golf clubs or canoe out of the way that is no problem, take a smaller unit so you won't pay for the space you don't need.
5. Brownie points
Like washing the dishes not only gives you clean cutlery it also makes your wife happy. Cleaning up the house and decluttering gives you extra space as well as going a long way to put a smile on that special person's face. How you cash in the points is up to you!
To find out what unit size is best suited to you, check out our handy
self storage space estimator
.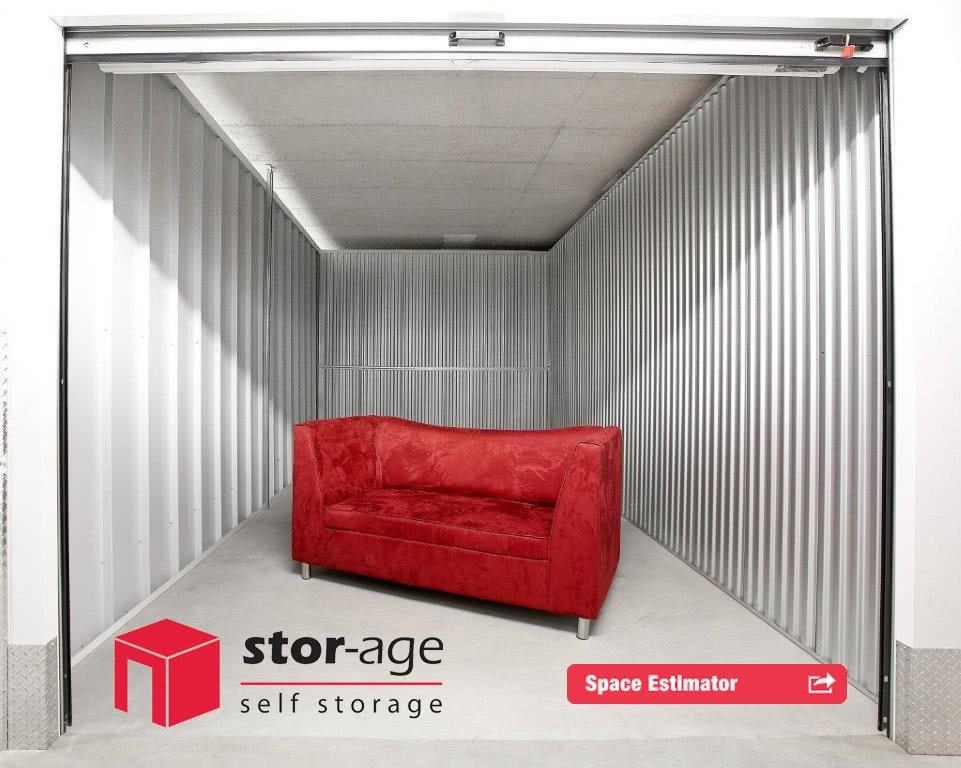 Posted by Stor-Age Self Storage - 27 June 2014 | Tips And Hints