Have you watched The Home Edit?
Do you love having an organised home? If you are looking for something refreshing to watch on Netflix to inspire your organisation skills, then you'll want to take a look at a new show called The Home Edit. This show re-organises the closets of celebrities like Reese Witherspoon and Khloe Kardashian (and normal Americans as well). To start, they really know how to organise a closet and so in today's blog post we share a few of their tips.
How to Edit your closet: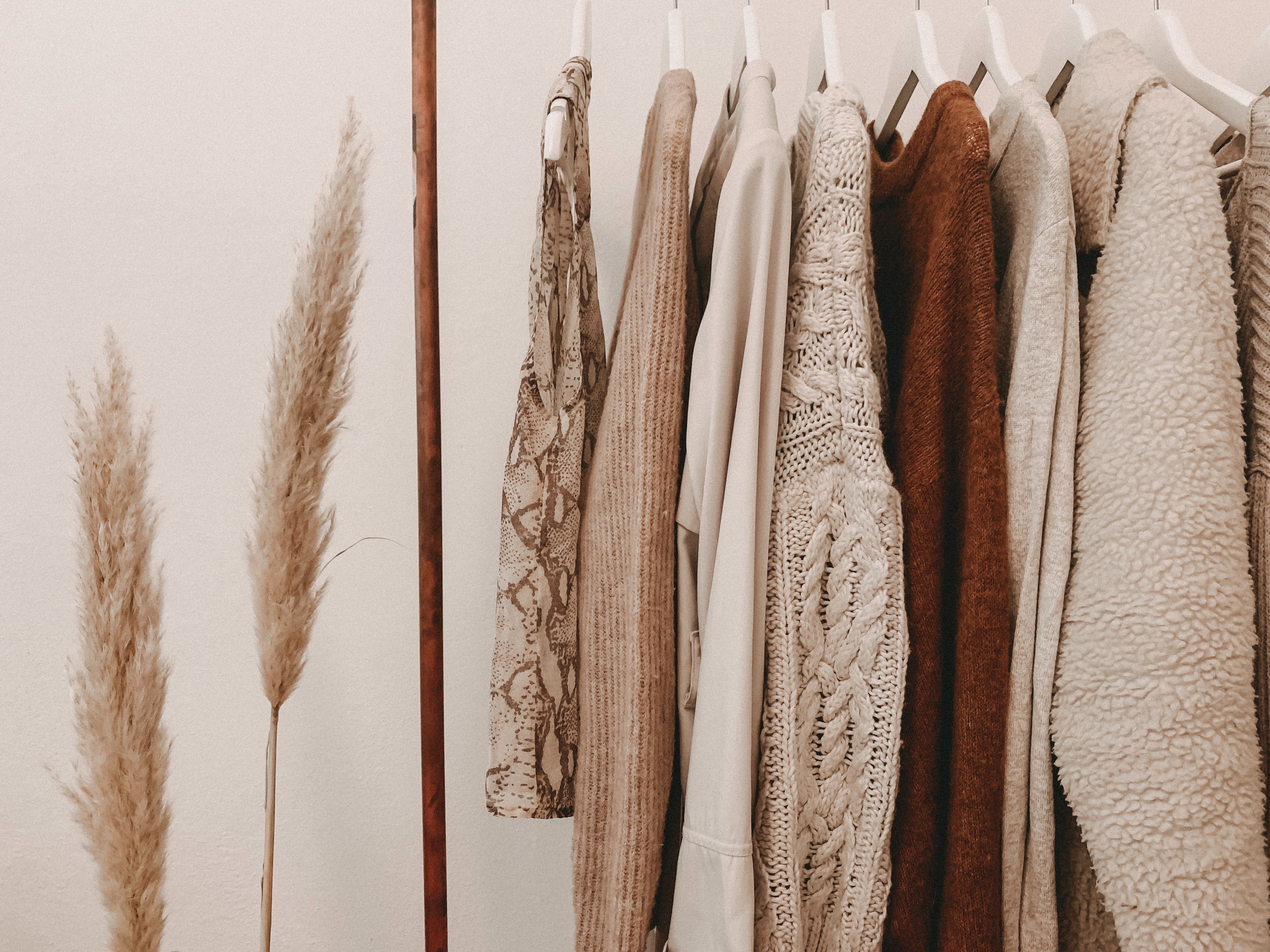 Declutter

Take everything out of the closet and deal with it hands on. Once you've removed everything from the space you will be able to see exactly how much space you are dealing with in your closet. This blank canvas will make it easier to pack items back into it with purpose.
Archive, donate or sell

While you are dealing with each of the items from your closet, think about whether you use it all the time or not. If you no longer use it and have no attachment to it, think about donating it to a local charity or selling it to make some cash on the side. For some, the thought of parting with their clothing is too much to handle, and that's okay. Instead of getting rid of it forever, you can archive them by putting them in storage. Self storage also provides a great way of moving out your seasonal items, so storing winter items in summer and summer items in winter.
Zone

Create zones in your closet. This means you group items that are similar with each other. This could be knitwear, activewear or boots. Creating these zones makes it easy for you to remember where things go and where to find what you need. Best that you take a look at the show to find out more as this is an important one.
Storage Solutions

To create more space in your wardrobe, try using clear storage containers. This helps to keep small pieces together like swimming costumes or scarves. You can even use them for your beauty products like keeping all your lipsticks together or all your facemasks together. If you are using self storage, these clear containers will make it much easier to find the items you are looking for as well.
If you have been watching The Home Edit on Netflix and have been inspired to re-organise your closet, take a look at our storage options by clicking here. We can help you to save space by keeping your items safe in our self storage units. Give us a call on 0861 18 18 18 to find out more.


Posted by Stor-Age Self Storage - 22 September 2020 | Minimalism