How to take your events to the next level
When it comes to event planning, throwing a great bash is all about striking the perfect balance between logistics and creativity. Fortunately, companies like PTM Services make the hosting experience easier and more exciting with their professional event technical services and attention to detail. While the technical wizards work their magic, here are a few other ways you can elevate your gathering.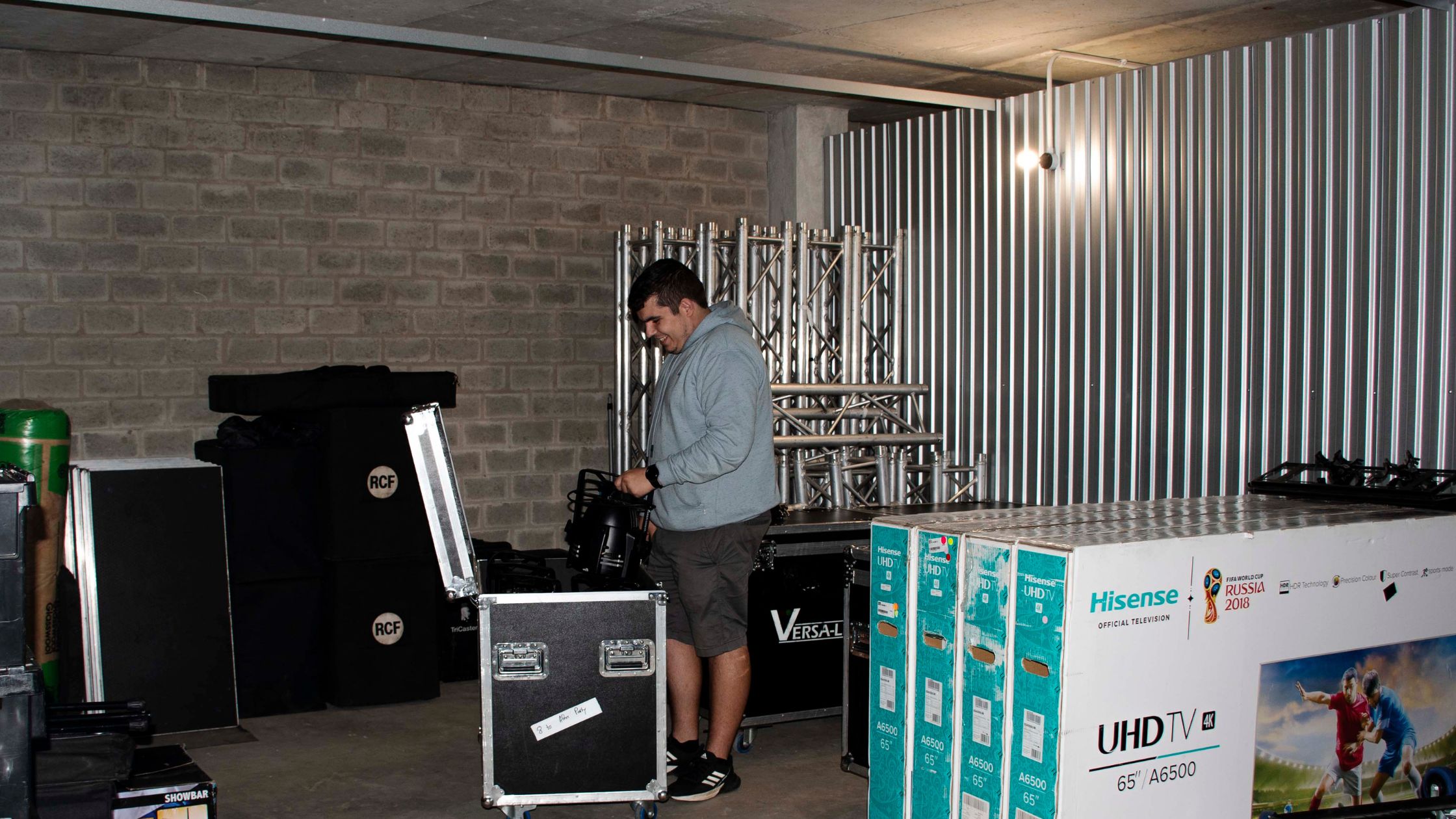 Choose the right venue
The venue is the foundation of any successful event. It should be spacious enough to accommodate your guests but not so large that it feels empty. The best venue will complement the event's theme and objectives. For example, a product launch party should be held at a venue that is conducive to networking and mingling, such as a spacious loft or an art gallery.
Consider the guest list
The key is to create a mix of people who mingle well, enjoy each other's company, and bring a unique and vibrant energy to the event. There's a fine line between a guest list that's too bland and one that's too busy. However, with a little planning and forethought, you can curate a guest list that will take your event to the next level.
Feed the senses
Catering is a great way to elevate any gathering! Your menu should have a balance of flavours, textures, and colours that keeps guests coming back for more. But don't forget about the other senses! Incorporating pleasing aromas, such as fresh herbs or citrus fruits, can whet appetites and create a festive atmosphere.
Don't forget the little details
The little details can make all the difference. From ensuring there are enough paper towels in the bathroom to having enough seating to rest tired feet, the small stuff is what separates a good event from a great one. And if you're organising an outdoor event, have a backup plan in place in case of bad weather.
Invest in professional help
Any successful event is the result of careful planning and execution with professional help. Professional services include photography, ambient lighting, sound system setups and more. Event specialists are there to take your event to the next level, anticipate and solve problems before they occur, and ensure that everything runs smoothly, allowing you to sit back and have fun.
If you're looking to make your next event truly memorable, look no further than PTM Services. From handling lighting, photography, installing WiFi, and even constructing temporary dance floors - no job is too big or small. For more information on their event and renovation services, check out our blog, or visit their website or Instagram.
Do you have a business story that you would like us to hear about? Send us a message on Instagram, Facebook or LinkedIn to be part of our Local Business Spotlight campaign. You can also email us on feedback@stor-age.co.za.


Posted by Stor-Age Self Storage - 22 July 2022 | Tips And Hints