World-renowned artist stores at Stor-Age
At Stor-Age, we have customers who store a wide variety of items, from the standard household and business items, to the unusual and very unexpected.
Some of the more unusual items include original samurai swords, super cars, signed sports jerseys and even prosthetic limbs! A quick search online will show that across the world, self storage companies have come across many weird and wonderful things, including a million-dollar comic book belonging to Nicholas Cage, a strange collection of Burt Reynolds' belongings, spy equipment, James Bond's submarine car, a 1937 Bugatti Type 57S and even never-released Michael Jackson songs.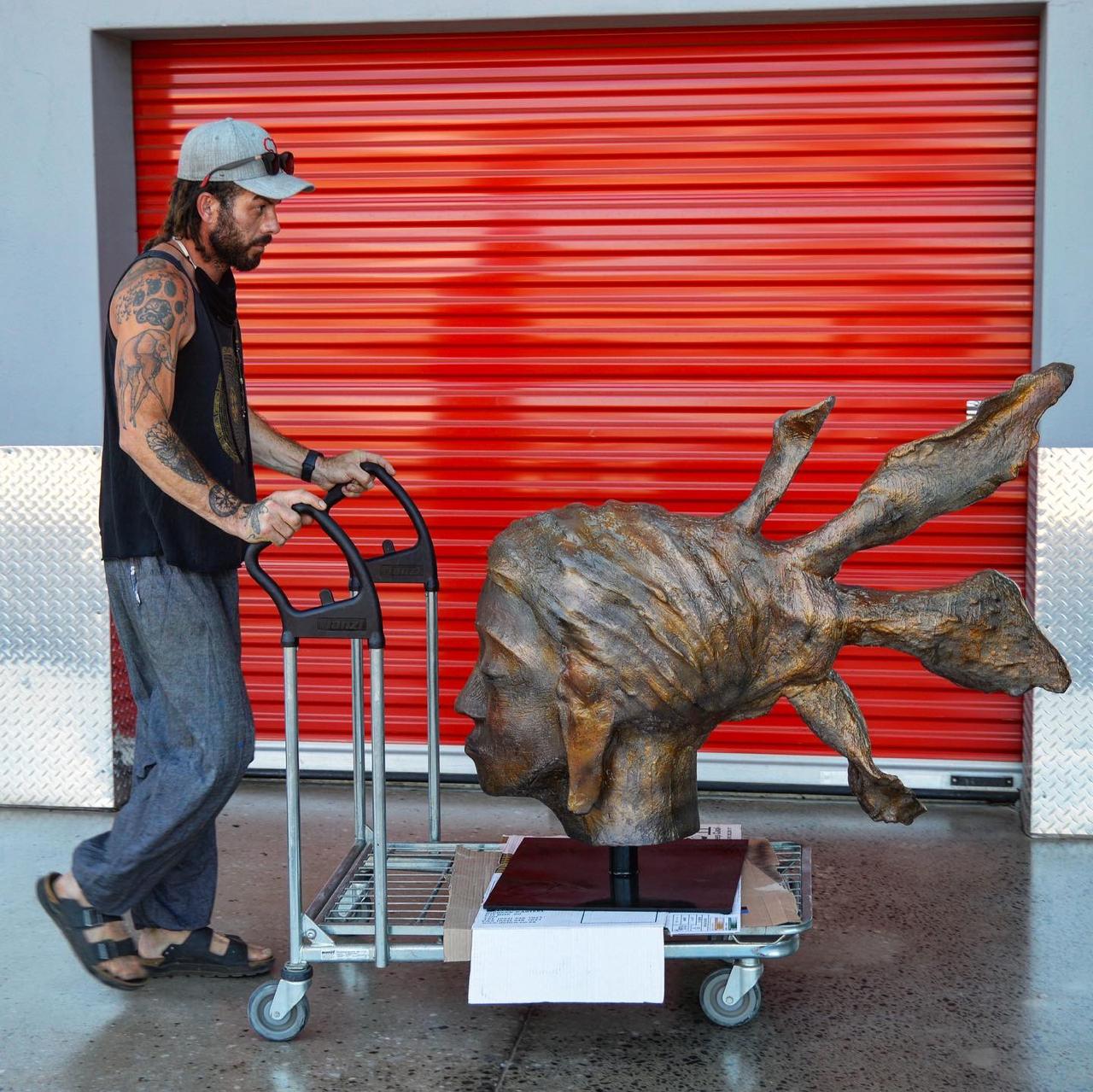 People choose us to store their items for many reasons, but some of the most common reasons is our world-class security and the fact that they hold the key to their unit. This is true of one of our customers, a world-renowned South African artist who has been making waves around the globe with his unique and exquisite pieces of art.
Janko de Beer, best described as an artist who tries not to be governed by preconceived notions of what is popular or critically acclaimed in art, has been featured in many exhibitions around the world, and over the past few years he has established a significant international following. His sculptures, which you may have seen featured in media over the past few years, are powerful works all cast into limited editions of bronze and resin.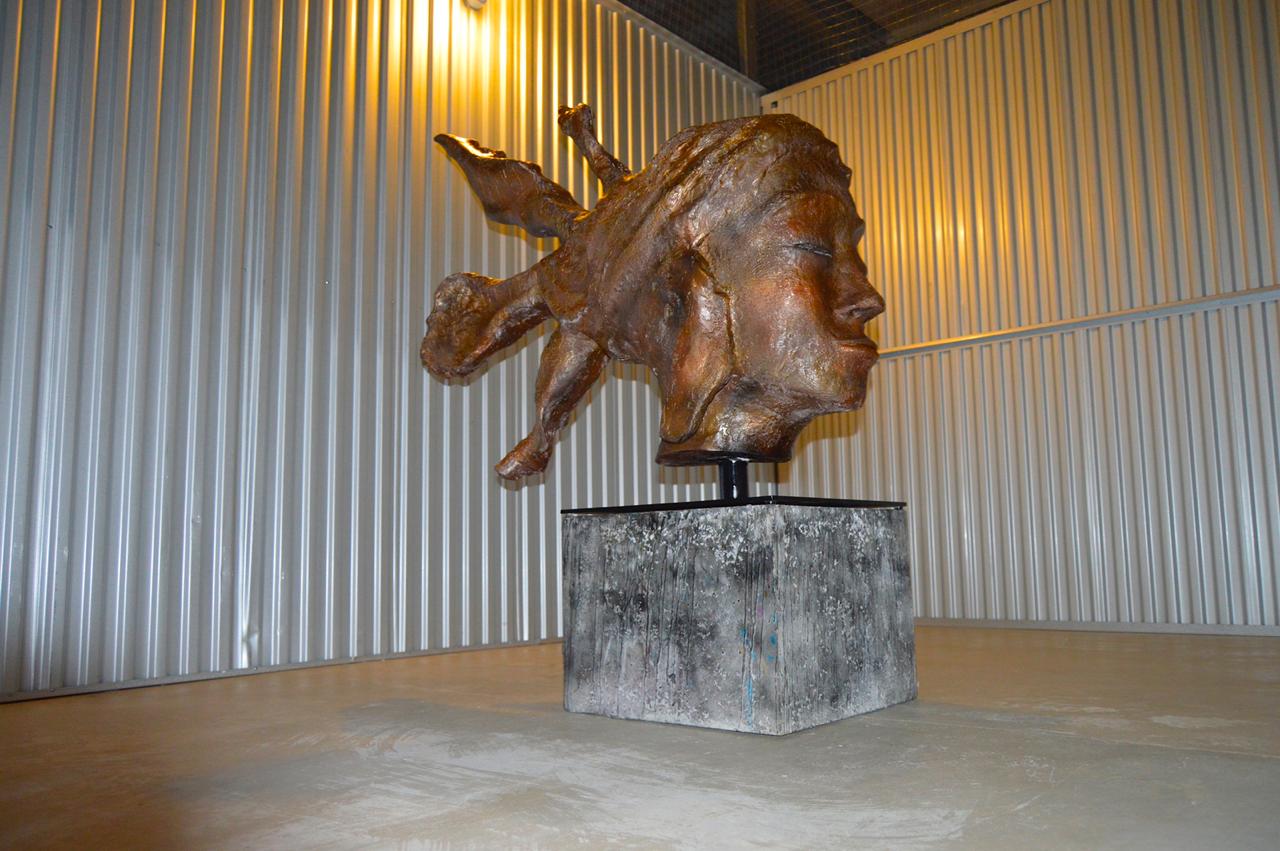 So, when he came to us to discuss how best to store them, we knew we had the perfect solution. We took on the challenge and kept to our promise that his precious artwork would be kept safe and secure.
Comments Janko, "As an artist and art collector, I appreciate the value of artwork. Fine art is a significant financial investment for clients and people also have strong emotional connections with their art. So, where I store my artwork is a decision I do not make lightly. When looking into secure, convenient and flexible options, Stor-Age ticked all the right boxes for me. I'm able to upsize or downsize as needed, and I know that my pieces will be safe and secure."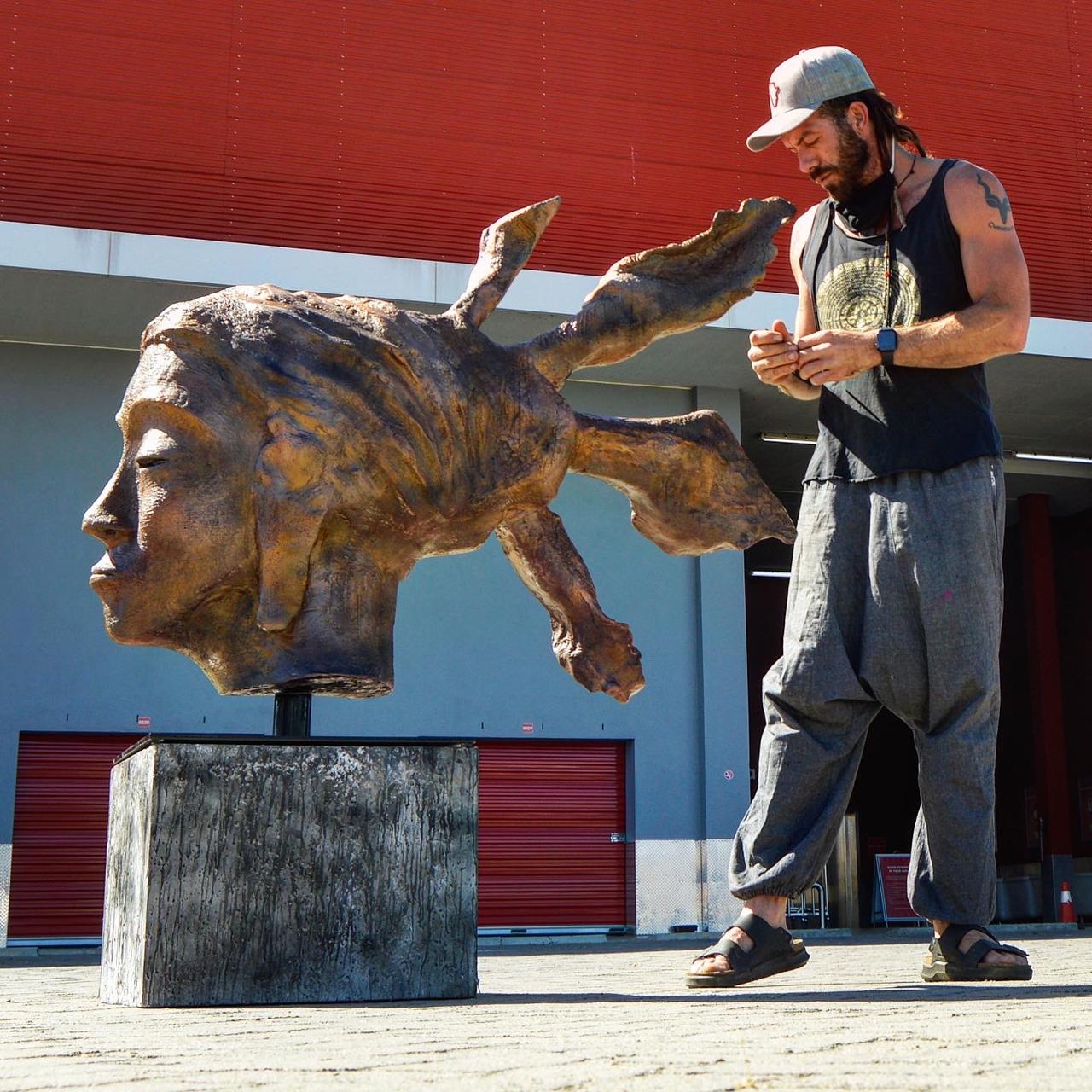 Janko not only creates incredible artwork, but he also does good. Over the past two years, Janko's work has raised more than R1 million to provide talented South African scholars with exceptional educational and leadership development. He often contributes to Francois Pienaar's Make a Difference Leadership Foundation and other organisations who are making a significant impact around the world.
While you may not need to store your valuable art or sculptures, you can safely store all your household or business items that may be taking up space. If you do need to store your artwork however, I'm sure Janko will agree that there is no better place than Stor-Age.
Posted by Stor-Age Self Storage - 08 January 2021 | SME