Meet Picup, the logistics company revolutionising deliveries in South Africa
Every brilliant idea starts with a spark. Antonio Bruni's came in the form of a Black Friday catastrophe. With thousands of orders coming in, the logistics specialist got to work devising a way to streamline and simplify deliveries. Harnessing the power of intelligent technology, he built the logistics management platform, Picup, and has been innovating the delivery system ever since.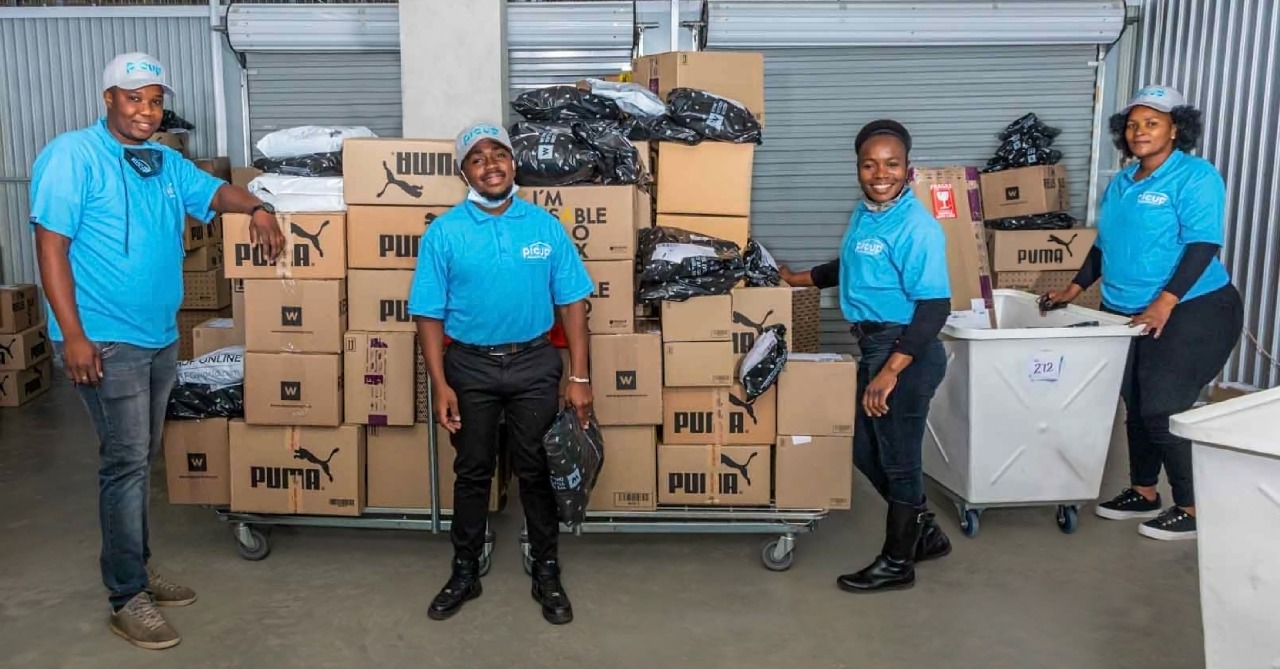 Antonio founded Picup at the beginning of 2014 in an effort to bring South African logistics into the future. "I realised that logistics needed better tech," he says, "So, I began developing technologies that improved efficiencies and reduced transportation costs for last-mile delivery." By merging a crowd-sourced driver network with advanced dispatch software, Antonio was able to streamline the process and give businesses complete visibility and control over their deliveries.
Over the years, the small start-up has grown into a leading logistics company with over 2 000 registered drivers across the country. "It's amazing that we support such a diverse group of South African drivers which continues to grow weekly," Antonio says. The team offers a range of innovative solutions including on-demand delivery and logistics management which allows businesses to optimise operations and reduce turn-around time all from one platform.
With Picup growing at such a rapid rate, the team joined forces with Stor-Age in 2019 and began using the company's strategically located stores for last-mile deliveries. This allowed the drivers to pick up their parcels from one central location and deliver them straight to the customer, cutting down the delivery time and costs drastically. "The hub we launched at the Craighall store in Johannesburg is currently running around 600 orders a day," Antonio says.
While the Picup team have completely transformed deliveries, they don't plan on stopping there. "We have some great synergies with Stor-Age that we are looking to roll out in the coming months," Antonio says. "Picup is also excited to expand to other parts of Africa and hopefully around the world." To find out more about Picup and their innovative delivery solutions, visit their website or read their top delivery tactics on our blog.
Do you have a business story that you would like us to hear about? Send us a message on Instagram, Facebook or LinkedIn to be part of our Local Business Spotlight campaign. You can also email feedback@stor-age.co.za.
Posted by Stor-Age Self Storage - 10 September 2021 | SME
Tags: logistics, transportation, supplychain, delivery, business, southafrica, tech, ai, lastmile, storage, selfstorage