Tips to reorganise your home
During the early stages of lockdown many of us were proactive about keeping our homes neat and tidy, but as the weeks have gone by that focus may not be as strong as it once was. So, in this blog post we share a few tips on re-organising your home
Tips to reorganise your home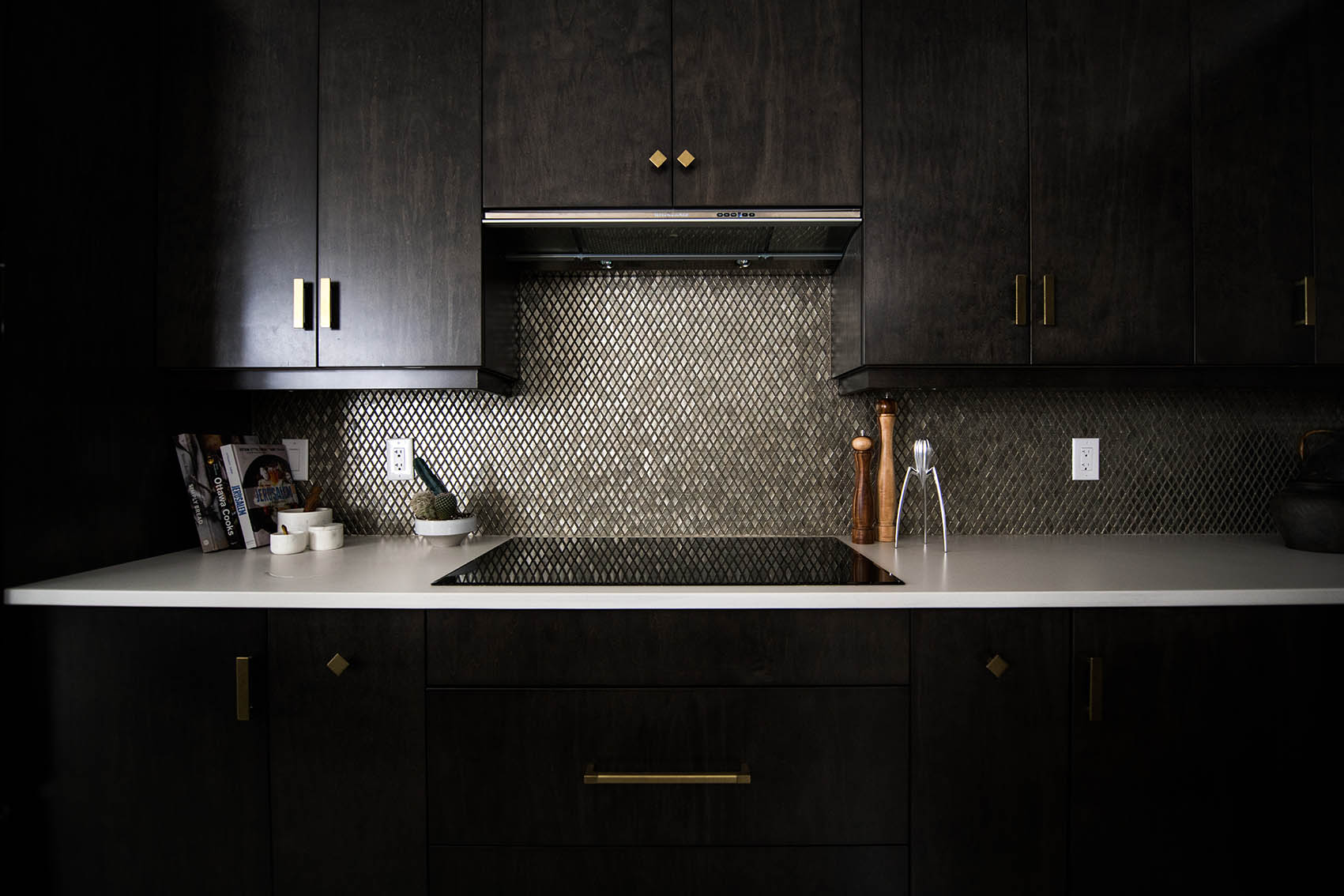 As a fairly high traffic area, a kitchen can quickly become a mess and a place of clutter. Start by simplifying things. If you haven't used that bread maker in a few years, it's time to pack it away! Once you've tackled the counter tops start on the cupboard, packing away the items you seldom use. Don't worry about where to keep them if you feel you may use them again – you can safely store them with us.
A bedroom should be a place of relaxation, not one of clutter! Make sure you pack your items away as opposed to placing them on a chair in your bedroom or floor. When it comes to your wardrobe, simple is better as not only will you be able to find what you need faster, but it'll look a lot neater. Many of our customers use a self storage unit as an extension of their home, storing their summer wardrobe in winter and vice versa. Read some of our closet tips here.
You may have read in some of our previous blog posts about how to keep your home office neat, tidy and place a productivity. You can read these tips here, here and here.
As another space of relaxation, this is one room you should keep uncluttered. Use multipurpose furniture such as ottomans as handy storage areas which can hold the items you need to keep close by. Don't clutter up your coffee table with all sorts of ornaments, which you can read about in this blog post.
If you need more space in your home to declutter, why not give us a call and chat to a friendly member of our team who can help. With 50 stores across South Africa, there's a good chance we are less than 10 minutes from your door.
Posted by Stor-Age Self Storage - 04 August 2020 | Tips And Hints