Summer photography tips
Summer is one of the most photographic seasons, creating plentiful opportunities for those who enjoy nature and the outdoors. Whether you are at the beach, in the bush or in the city, the weather is usually perfect for capturing those summer moments.
Be prepared with your equipment and know what you want to shoot to ensure you don't miss out on the chance of taking some of your best pictures of the year.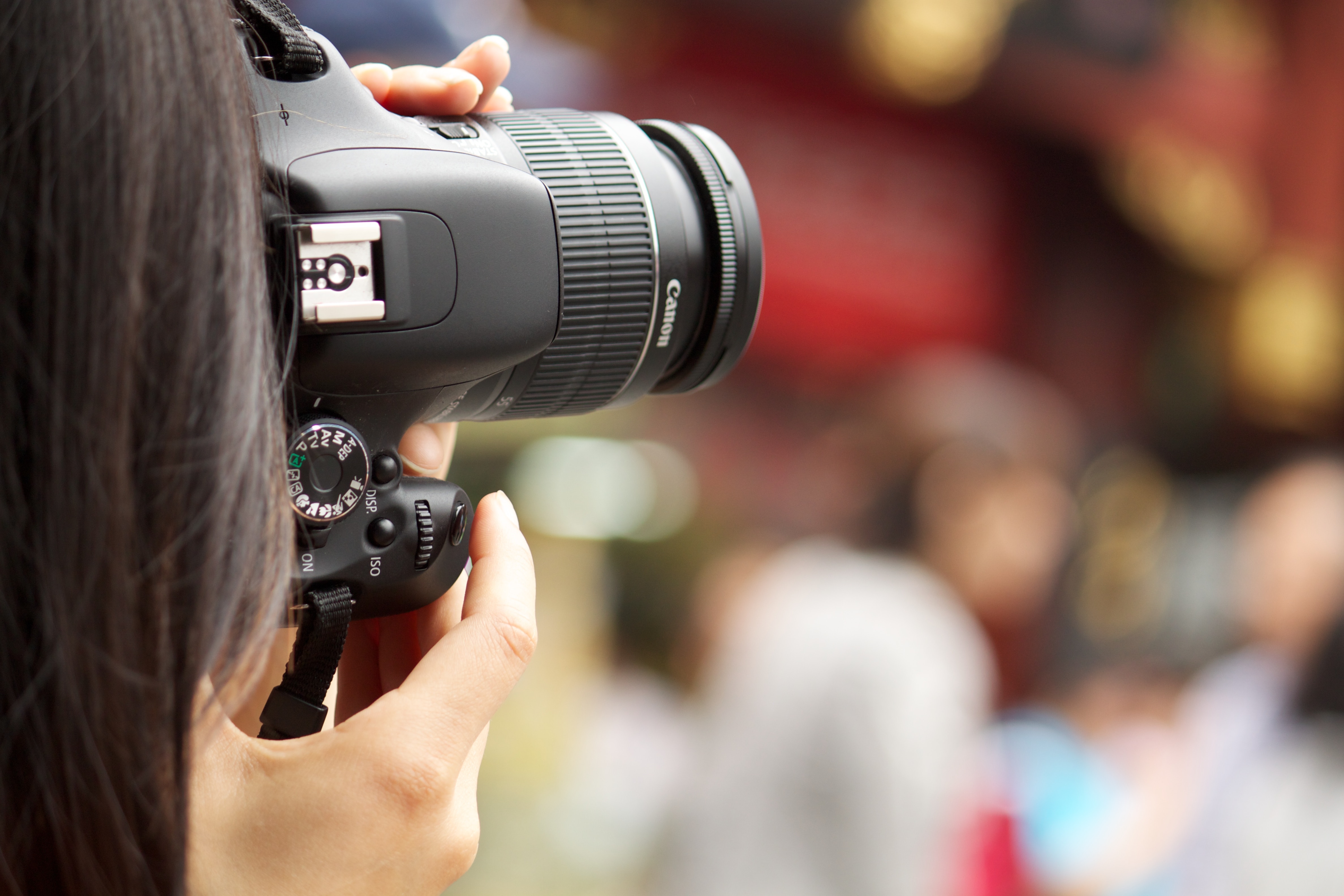 Here are a few tips on how to improve your summer photography skills:
Take advantage of the weather
The summer season brings hot, and in some parts of South Africa, wet weather. This can lead to some magical surroundings, giving photographers the opportunity to take stunning shots. Get up early and capture that early morning light.
Utilise overcast light
Although sunny conditions make for a good photo, overcast and foggy skies as well as a bit of light rain can be ideal photographic conditions. The overcast skies diffuse light and reduce contrast, and the wetter conditions help to intensify colours. With varying micro-climates around the country, the different conditions can all be taken advantage of.
Photograph reflections in the water
Shooting early or late on a sunny day is the best time to take reflection photographs. The different colours reflected by the still water will help create a spectacular photo. You want the flora that you are reflecting to be in the sun, and the water to be in the shade. By complementing and blending these two types of light, you will discover beautiful colours.
Shoot during the golden hour
In photography, according to many, the golden hour is the period of daytime shortly after sunrise or before sunset, during which daylight is redder and softer than when the sun is higher in the sky. Shooting during the golden hour in the summer months sets the perfect scene, as the sun sets later, it gives photographers more time to take photos.
At Stor-Age we understand that photography equipment is expensive and can take up a lot of space, when you're not using your photography equipment, make sure it is safely stored. Whether you are a professional photographer or enjoying it as a hobby, why not store your equipment in a safe and secure unit with us. Our units are individually alarmed* and monitored by CCTV.
If you're looking to free up space home, why not pop down to one of our conveniently located stores or give us a call on 0861 18 18 18.


Posted by Stor-Age Self Storage - 08 November 2019 | Tips And Hints