Tips to keeping warm while exercising
Even though the winter chill is setting in, it doesn't mean that this has to stop you from exercising. Here are some tips on how to stay warm while you exercise outdoors this winter.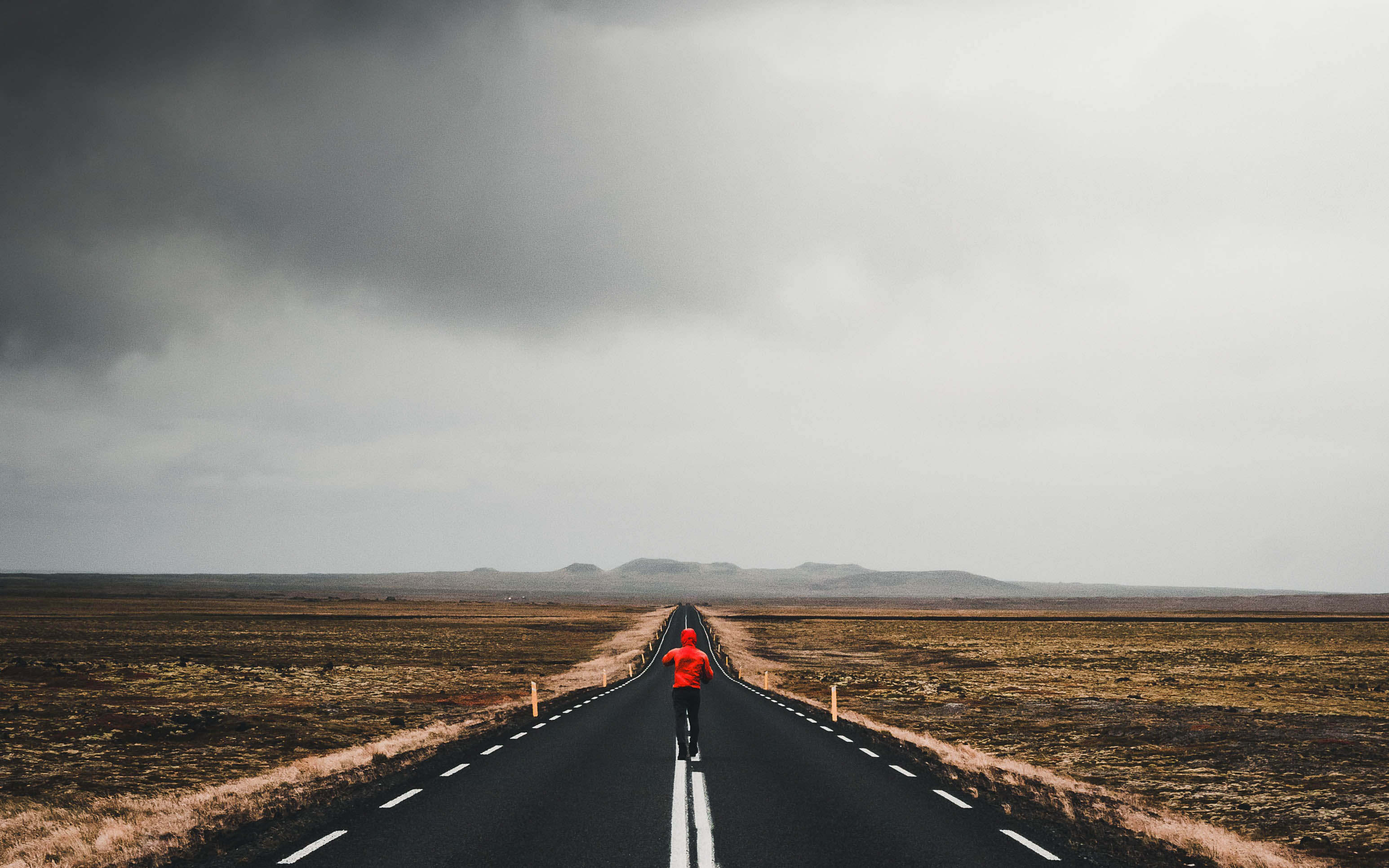 Exercising in winter
One of the most important things to remember about staying warm while exercising in winter is to stay dry. Try to avoid fabrics that are made of cotton or those that cling onto moisture. Rather, opt for fabrics made of lightweight fabrics such as nylon or polyester. These don't lock onto moisture and will keep you dry.
If it is particular chilly out there, always remember to layer up. This means that you can always take layers off if you get too hot while exercising. Begin with a base layer made of fabric to keep you dry. End it off with a shell layer, like a jacket or windbreaker. If it is very cold, add a middle fleece layer for an extra layer of warmth.
In winter, especially in the Cape, it means that the sun rises later in the mornings and sets earlier in the evenings. If you find yourself running, cycling or walking out on the road in the dark, always remember to have reflective gear either on yourself to protect your from vehicles on the road.
We lose a lot of heat through our head, ears and feet. So be sure to keep these warm. Get a beanie, ear protectors, gloves and good quality socks.
The good news is that you don't need to overload your cupboard with all your winter gear. Why not use a self storage unit as an extension of your home. It also means you can move all your summer gear into your unit to make way for the winter goodies. When spring arrives, you can then swap them around. It's a great way to make sure your wardrobe is always uncluttered.
If you would like safe and secure self storage, give us a call on 0861 18 18 18.
Posted by Stor-Age Self Storage - 09 June 2020 | Tips And Hints