Dr Michael Mol's tips for dealing with depression
We all struggle with our mental health sometimes. According to the South African College of Applied Psychology, one in six South Africans suffer from anxiety, depression or substance abuse problems. While it's normal to grapple with mental health, the same can't be said for speaking up about it. Today, the stigma surrounding mental health prevents many from reaching out and seeking the support or treatment they need.
To raise awareness and encourage others to make their mental health a priority, we asked medical doctor and TV presenter Dr Michael Mol to share a few key insights into mental health. Here are his tips for dealing with depression, as well as how you can nurture a happier, healthier and more hopeful life.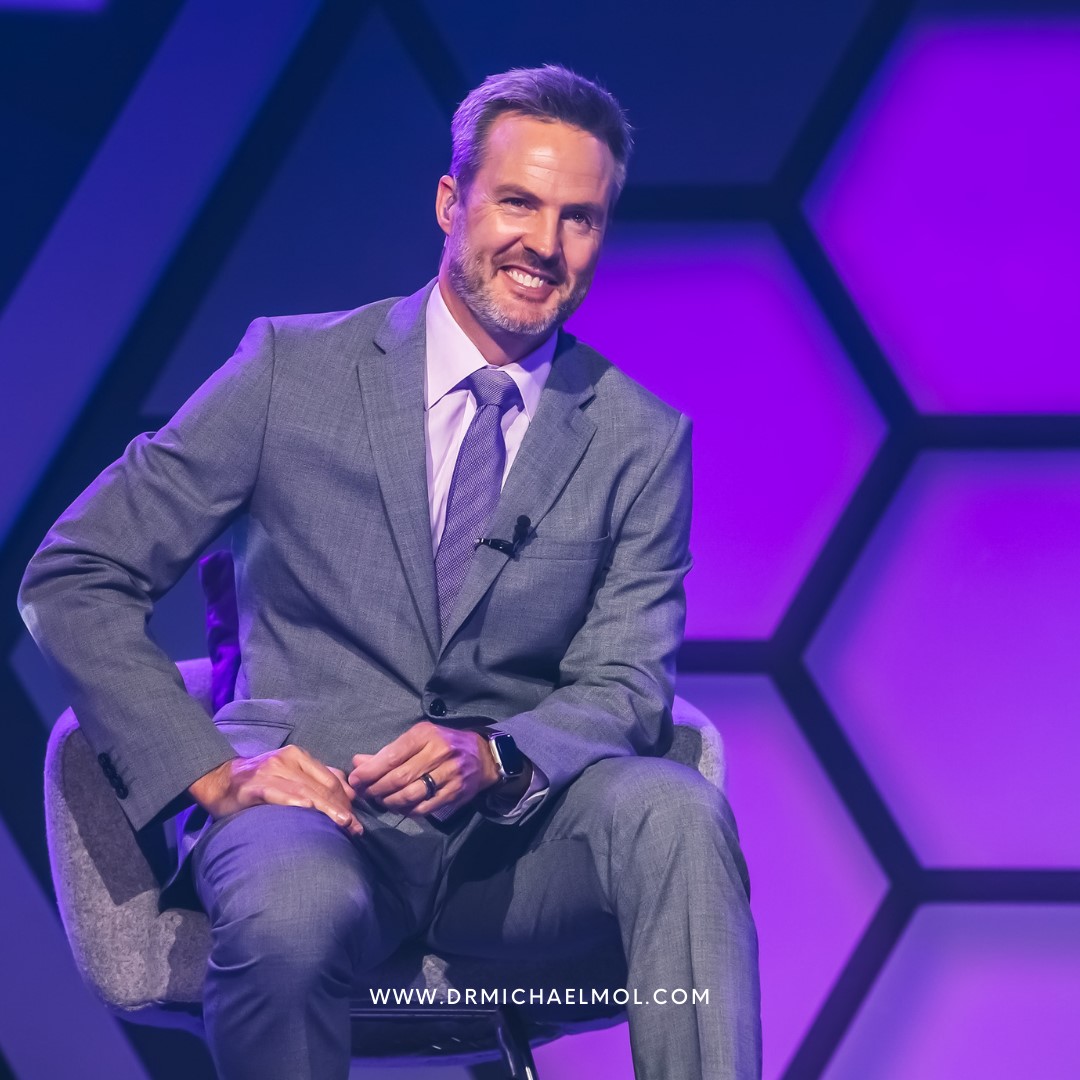 1. The difference between sadness and depression
The difference between sadness and depression can be easy to miss, especially when you consider the number of people who misuse the word "depression" or say, "I'm depressed" to describe everyday blues. Feeling sad is not the same as being depressed. Rather, sadness is just one of the symptoms of depression, and sometimes it isn't one of them at all. Depression affects a person's emotions, thinking, behaviour and physical well-being and begins to interfere with their daily life. Someone who is feeling sad might cry for a while, spend some time alone, then get back to their normal lives within a week or two. A person with depression will have symptoms like loss of interest in activities, withdrawal from others, difficulty sleeping or a drastic change in appetite.
2. Don't struggle with depression on your own
Depression and anxiety are some of the most well-understood and readily treated and treatable mental disorders, which means you don't have to struggle through them on your own. Left undiagnosed and untreated, depression can become completely disabling, placing strain on you as a person as well as on your family. That's why it's so important to take the time to recognise how you're feeling and take the first step towards feeling better by asking for help. After all, there is no health without mental health!
3. Getting social is good for you
When you want to improve your health, you focus on the basics: eat better and exercise more. But there is something else to consider: your social life. Not how often you get to go out or get asked out, but the way relationships and friendships impact your overall health. Several studies have been able to show that positive social support, whether that comes from friends, family members or a spouse, is strongly associated with better mental and physical health. A robust social life can lower stress levels; improve mood; boost heart health; improve illness recovery rates and benefit virtually everything else in between.
4. Good friends are your healthiest habits
Face-to-face time with friends is the most powerful in terms of health benefits, with a phone call coming in a close second, so carve time out every day for those personal interactions. Exercise with a friend, arrange a quick catch up over lunch, share a meal or commit to a weekly coffee. Regardless of how busy you may be, spending 5 to 10 minutes talking, smiling and laughing will give your physical and mental health a serious boost. If your social circle is small, don't underestimate the power of a smile or "hello". Striking up conversations with colleagues or even a stranger can make your social life (and theirs!) feel a lot more rewarding.

While following these tips will improve your mental state, it's important to remember that dealing with depression takes time and that there's no quick fix. So, be patient, find support in your community and speak to a professional if your emotional well-being doesn't improve. You can also visit Dr Michael Mol's website for more mental health tips and advice. If you'd like to follow him on social media you can do so here: Instagram, Facebook, LinkedIn.
Posted by Stor-Age Self Storage - 08 October 2021 | Tips And Hints